How To Find The Perfect Accommodation When Moving Abroad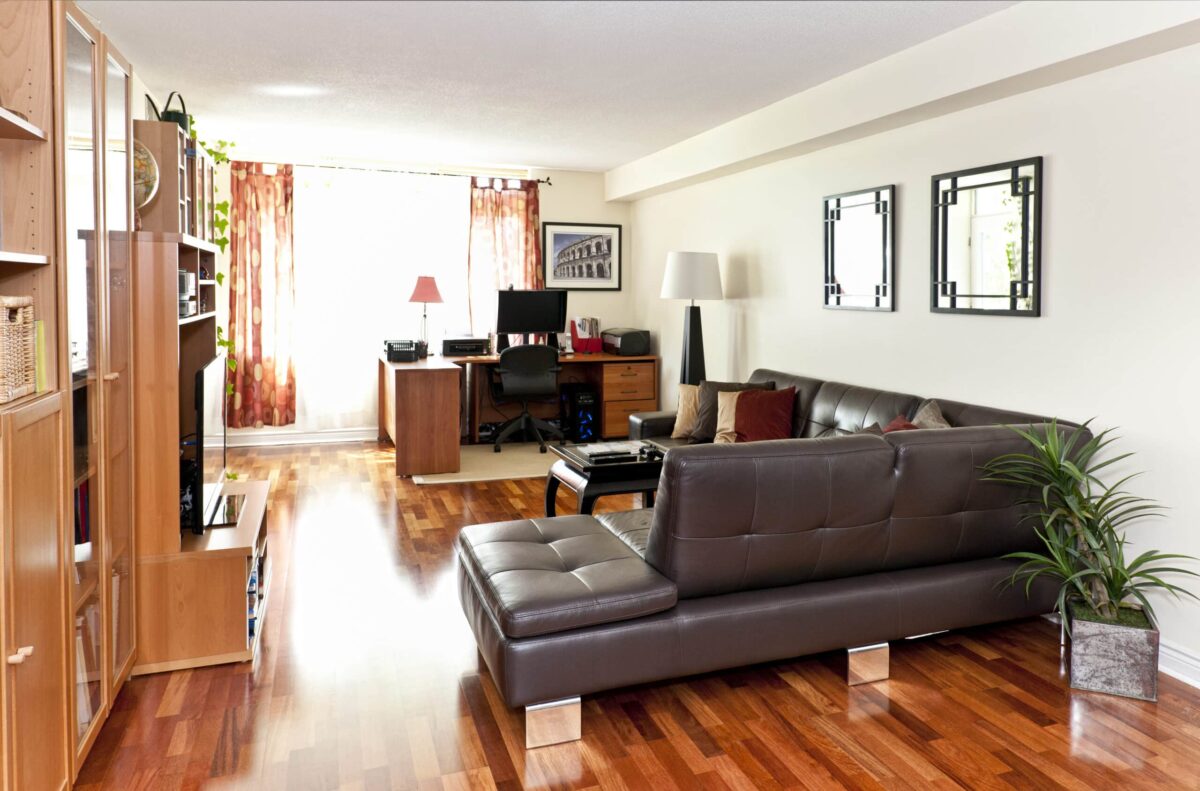 If you are moving abroad to work and would like to settle down in a new country, it is generally best to rent a property first.  This can give flexibility and can be cost-effective as a rented place is easy to leave when you need to head back to your country.  If you plan to settle down there long term, renting initially allows you to get to know the neighbourhood and community.  This includes knowing how safe the neighborhood is, the available transport options and whether you can afford the cost of living.
Here are six house searching tips you need to know when moving abroad.
Be Creative with House Hunting
As much as possible, start your house search a couple of months before moving. That way, you can give yourself ample time to process the requirements if you find a good deal.
Luckily, there are plenty of house-renting portals that you can peruse these days. A great example is Airbnb. It allows you to find short-term leases globally.
But if you will be staying for at least a year in a different country, consider Homelike.  These websites have an extensive database of homes and apartments for rent and whether in the world. They also help you find places to rent depending on your budget.
Another tip is to look for local property developers. Often, they have listings of condos under their projects that are open for rent. The key here is leveraging the Internet.

Look Beyond the Monthly Rent
When house hunting, do not consider the price alone. Look beyond the monthly rent.  That's because living abroad can entail other household expenses like:
Move-in cost
Water
Electricity
Internet
Food
Transportation
Commission due (in some countries)
If plan to rent a condo, you may also have association dues to pay. Simply put, you need to check whether you can afford the cost of living. If you are moving abroad because of work, can your employer help you with your living expenses?
That way, you would know whether it makes sense to rent that property you saw online or whether you should look for other options.
Inspect the Property First
This can mean additional expense on your part, but consider it as ensuring your safety.
You should carry out a physical inspection of the property first before you pay the deposit. That way, you will be sure that the property manager is not scamming you. It also ensures that the property does not have any issues and damages.
That said, list down whatever items and damages you saw during inspection. Take a picture if you can. That way, you have proof that you did not cause this damages and that you did not steal anything from your landlord.
If you have a friend living in the country where you plan to stay, consider asking them to check the property for you.
When all is good, that is when you sign the check.
Negotiate the Price
The reason you should inspect a property is to assess whether it is worth the rent. Meaning you are giving yourself the basis to negotiate.  Some property managers and landlords can be flexible. As long as it is reasonable and you are leasing the property long-term.
Once you agree the price, ask whether you can get a break in the monthly rent before signing the lease. For instance, your first month is rent-free. Doing so allows you to save a couple of bucks off your monthly rent, which you can use to settle in.
If you are wondering how you can best use that saving, Maid Sailors Hoboken Cleaning Service recommends hiring a professional home cleaning service provider. That way, your temporary residence will be spick and span while you move in and settle.
Know the Requirements
During your inspection you should establish what the requirements are to lease the property.  Then you can ensure you have the necessary documents etc, especially as many of the documents are likely to be in your home country.  In this way you will ensure you can move into your condo, apartment or house without hassle.
Moreover, knowing and preparing the documents early on allows you and the landlord to make changes without hassle.
Read the Fine Print
So, your leasing got approved. Congratulations!
What's next? Read the leasing contract. Get a translator if you need one.  It is a legally binding contract and so you should understand every line.  It will also indicate who will be responsible for maintenance and repairs. Your contract should also state the notice you must give your landlord before terminating a lease.
If something is unclear, contact your landlord and have him explain what you cannot understand.
A lease contract is meant to protect you and your landlord, so you need to be reasonable.
Conclusion
Here's the thing: Looking for a place to stay abroad can be exhausting and time-consuming. But that should not discourage you.
The key here is ensuring that you will not be stuck in a neighborhood that you do not like. And by that, we mean a home with many transport options, safe, and will allow you to start afresh without hassle.