How To Celebrate Special Occasions For Loved Ones Back Home After You've Emigrated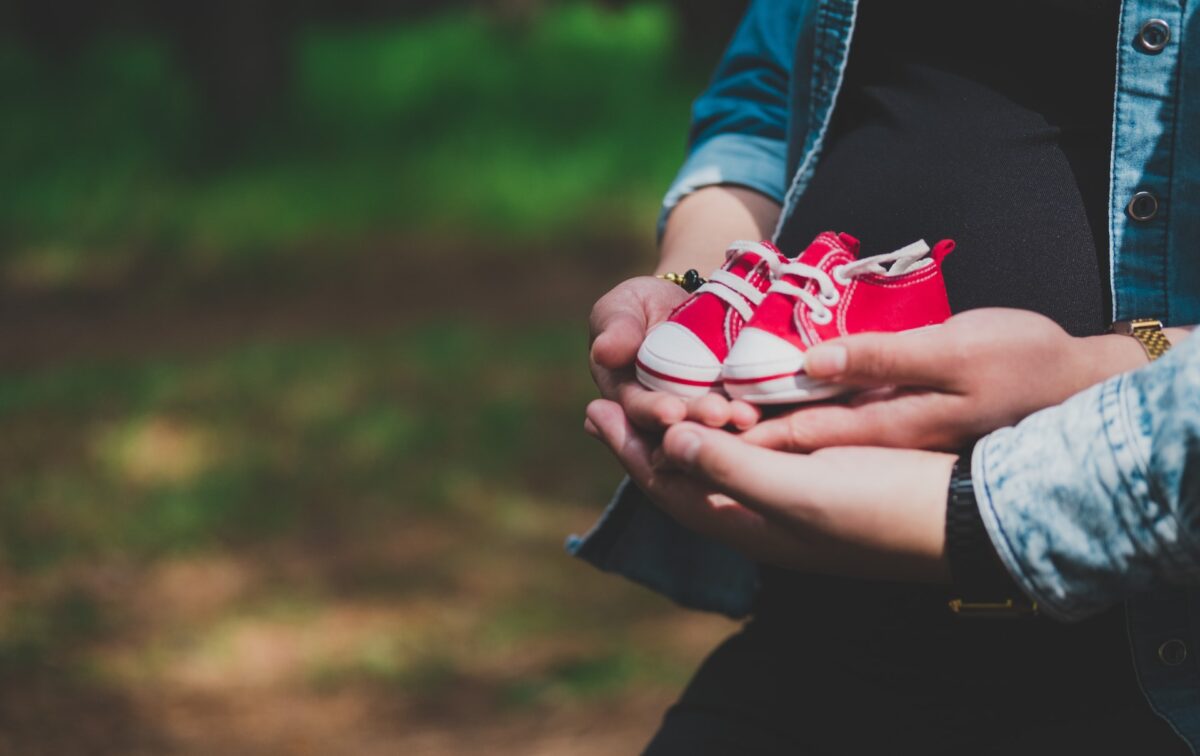 As much as moving to a different country for work, study, relationships, and a score of other reasons can be exciting, one thing is for sure. Adjusting to being far away from loved ones is among the most expected yet difficult challenges any emigrant can face. And while it will probably take a while before you beat the feeling of being "homesick" and missing your loved ones a lot, the thought of missing their special moments in life is even more sickening.
Celebrating special occasions such as birthdays and anniversaries can be particularly challenging when you're separated by distance. Nonetheless, there are plenty of creative and meaningful ways to celebrate special occasions for loved ones back home, even when you're far away.
Here are a few ideas on how to make your distant loved ones feel celebrated when you can't be with them in person on their special day.
Video-Call or Voice-Call Them
Video Chat- If you're unable to be with your loved one in person for their special occasion, the last thing you'd want to do is fail to at least contact them via a phone call to share your best wishes. If you can, go ahead and set up a video call and spend some time together virtually on the day of the occasion.
It's a chance to catch up, chat about the special occasion, and make a loved one feel extra special. Whether it's on Skype, WhatsApp, or a video conferencing platform like Zoom, you could even have a chance to share a virtual toast to celebrate the day.
Moreover, Staying in constant communication with loved ones can help in dealing with separation anxiety for expats.
Consider Sending Flowers, e.g. for Valentine's Day
Gorgeous blooms are by far one of the best, thoughtful gifts you can send to someone to celebrate their special occasion from many miles away. This is more so because they are incredibly versatile, and there's a flower bouquet to suit just about any kind of occasion while fitting the recipient's interests.
If you want to share your love and make your loved one feel extra special on February 14, consider sending traditional Valentine's Day flowers such as roses and mixed bouquets to them using a reliable flower delivery service. It's a simple yet incredibly effective gesture in showing just how much you care and think about them.
Send a Thoughtful Gift or Care Package
If you're unable to be with your loved one back home on their special occasion, a thoughtful gift can be a great way to show them that you care and are thinking of them. It could be a physical gift or something digital, pretty much anything that reminds them of you while making them feel cared for.
It could be something that reflects their interests, such as a book, a subscription to a streaming service, or a gift card for their favorite store. How about a gift box care package including their favorite items such as snacks, personal care items, makeup, or clothing?
Organize a Virtual Party
This is particularly a great option if you're looking to surprise your distant loved one and sweep them off their feet on their special day. Using one of the many reliable video conferencing tools, you can organize a virtual party or gathering to make your loved one feel celebrated and appreciated.
Consider inviting some friends from your current location, as well as their closest friends and family members from back home to join. To make it even more fun, plan activities such as music, games, or a virtual photo album. Virtual parties are also an opportunity to share meals, wish your loved one well, and spend quality time together.
Letters: Use the Power of Written Words
In the age of digital communication, it can be a special surprise to receive a handwritten letter in the mail. Spend some time writing a heartfelt and meaningful letter to your loved one, reflecting on memories you've shared, and expressing gratitude for all they do for you.
You can also add some photos of the two of you together, or pictures from your current location to make the letter even more special. Speaking of photos, you can also use some from past celebrations to share memories on social media or through a digital album.
Finally, remember to also consider time differences and plan your celebrations accordingly. No matter where you are in the world, celebrating special occasions for your loved ones back home can be done in meaningful and creative ways after emigrating.