How To Be Smart With Money As An Expat: Complete Guide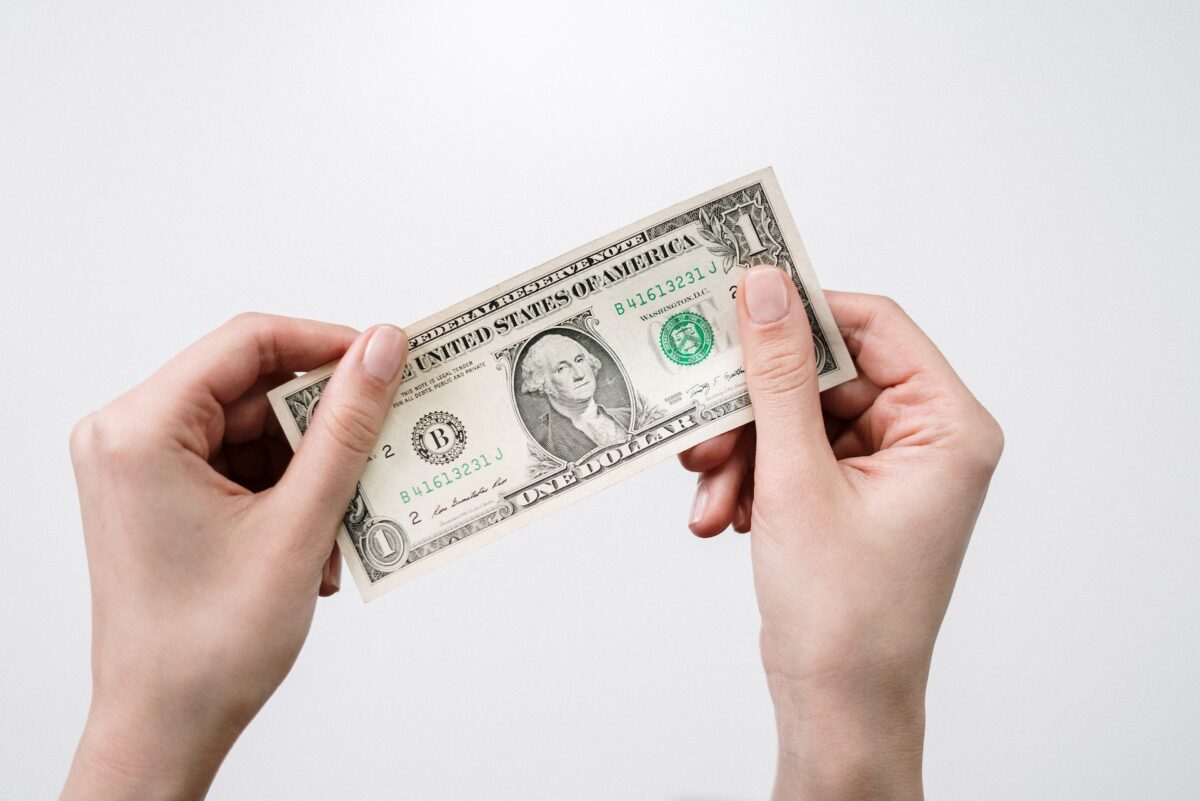 Being smart with your finances is essential when starting your new life in a new country. You need to know everything about how money works there and what you need to do to make it grow in your favor.  For instance, you should get the best secured credit cards in Canada to build your credit from scratch. Similarly, you must know more about business taxes if you're moving to America.
So, being smart with money is evident for your financial security as an expat. Here are some helpful tips:
Expat Money Handling Tips Right When You Land!
First things first, you need to have access to your present money in order to survive the early days in a new country. Of course, you could take some cash, but you never know what awaits you there! So, here are some tips for that:
1.       Make A List Of Available Banking Options
When you shift to a new country, all your previous credit vanishes as if they were never there. Yes, you need to start from scratch when it comes to money handling and credit building.
So, start exploring your options on what bank accounts you can open right after settling. For instance, you can consider a secured card as it won't require much security or any credit score and history for registration.
2.       Don't Take Any Rash Decision
Secondly, the best thing you can do for your finances as an early expat is to do research before making any decisions. Contact someone you know in the area, or if you are all alone, search the web, read reviews, and then decide what to do.
Top 5 Expat Money Handling Tips
Managing money and coping with daily expenses is already hard. However, it becomes even more difficult to do so when you are in a foreign country. Your knowledge is limited, your income resource is restricted, and so on.
Life shouldn't be this hard, right? So, here are some tips to make your expat life a bit easier:
1.       Use Online Banking
As we said earlier, a new place comes with new experiences and lessons. But, above that, you're unfamiliar with the native language and how things work there. So, struggling to communicate with the bank or even the lenders shouldn't be your thing to handle while you try to settle in.
2.       Don't Close Your Home Accounts
Every country has its own set credit standards, which they use to calculate your credit score. So then, why keep the old accounts active when they can't be of any help at your current place? For the sake of an emergency!
You never know what might happen and how much you need to live there before you get a proper job. So, it's wise to keep your old account open with some balance in it.
3.       Keep Some Cash On Hand
We just said to use online banking, and now we suggest you keep some cash on hand. Huh? What? Hear us out!
It's your third day in the country; you need to look for a rental apartment, a part-time job, a full-time position, and some groceries to live.
Yes, you just visited the banks and made a list of your possible options.
How can you survive without a penny when all your money is in your home or somewhere safe?
Now you know why. It never hurts to prepare for the worst. Yes, we can hope for the best, but we still need to think about everything that can go wrong.
4.       Do The Calculations Beforehand
As an expat, it's evident to learn the most about foreign exchange rates and all the fluctuations in the currency. You don't want to be on the losing end. So, learning about the changing rates and overall foreign exchange is advised.
You should follow this tip even before you move to a foreign country, as you can prepare your finances better this way.
5.       Make An Expat Financial Plan
You can't be thinking of using the same old budgeting and financial plan in the new country. Well, even if you were, let us tell you, that's not an ideal thing to do. Your finances, lifestyle, income, and everything have changed.
So, it's about time you reevaluate your money and make a new expat budget and financial plan. It's important in the earlier days as you can set a goal for your future and avoid wasting any time or money on the wrong things.
FAQs
1.       What is the best financial advice for moving abroad?
Here are the top money tips for expats:
Register For A Local Bank Account
Choose Online Banking
Transfer Some Money From Home Account To New Account
Study The Foreign Exchange Rate
Reevaluate The Financial Plan
Create A New Budget
Talk To An Expat Advisor
Calculate The Living Cost Beforehand
These are some of the ways that can help you save your finances in a new country.
2.       How to be successful as an expat?
Starting a new life in a foreign country is hard. However, practicing the following tips can help you somewhat to make things easier:
Look For Passive Income
Meet professionally beneficial people
Create a workgroup
Attend social events around (for job opportunities)
Final Verdict
We agree moving to a new country is hard, but it shouldn't be daunting, tiresome, and exhausting considering your finances. You already have made a difficult decision to live your life from the start; you can't afford to fail your new beginning.
Of course, you don't have to!
With this short yet detailed guide, you can find the basics of money handling as an expat. In fact, it won't be wrong to say that it has everything you need to know to live your starting days comfortably in a new country.