How To Balance Your Work And Social Life When Living Abroad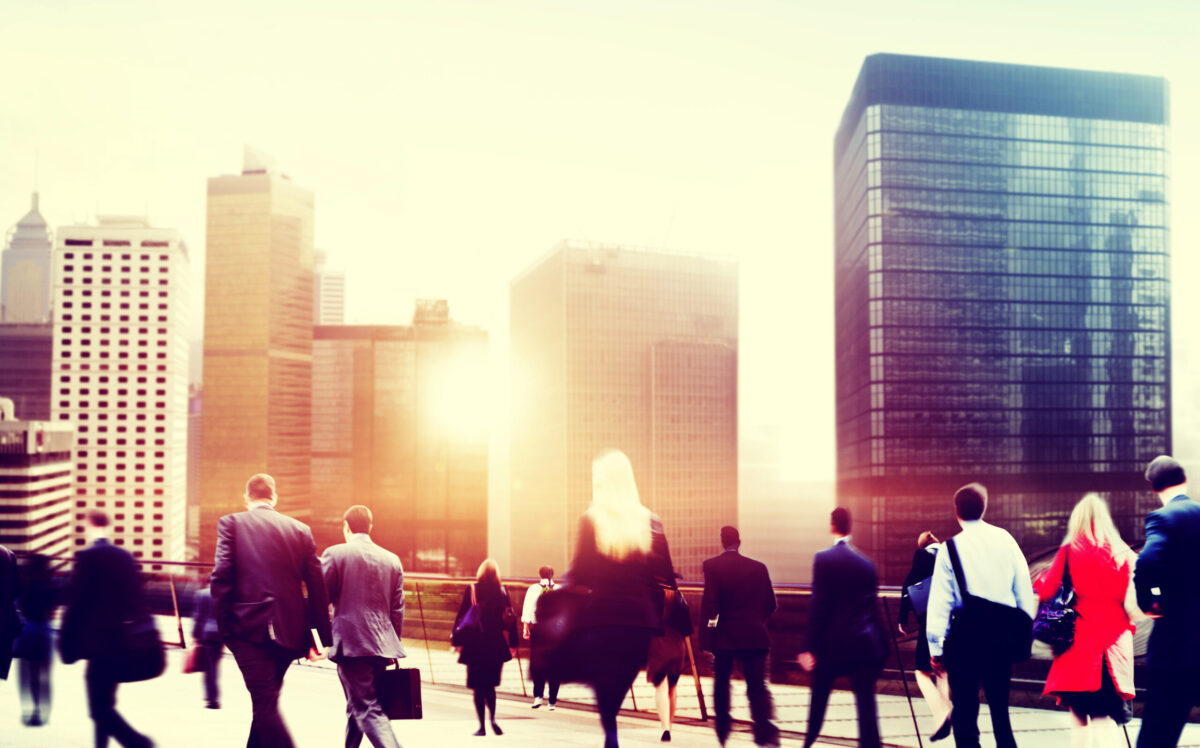 Few things are as exciting as moving and living abroad, whether you're taking on a part-time job or working full time. While the whole experience can be incredibly enriching and rewarding, things can get pretty overwhelming if you're not being careful. In fact, many individuals who are new to living and working abroad tend to feel an immense amount of pressure.  You should make sure you  balance your work and social life.
This is often due to them wanting to prove themselves at work since they're not natives. As a result, they're thrown out of balance, which negatively impacts not just their performance but also quality of life.
While you should strive to do the best that you can at your job, you should also aim to immerse yourself in the new culture and surroundings, striking that perfect balance between your work and social life. Here are a few tips to help you get started.
Define your priorities
When it comes to the things that matter the most in one's life, every individual is different. We all have areas of life we choose to focus on more. Similarly, we tend to spend less time on things that aren't as important to us. In order to find that perfect work-life balance, you want to define your priorities before moving abroad.
Focus on identifying your values, interests, and things that make you feel happy, productive, and fulfilled. Similarly, determine how many hours of your day you're willing to spend on work. This will help you determine what you want your new life to be like. It'll also make it easier to say "no" to things you can't handle, both in professional and private life.
Travel in your free time
Now, this doesn't necessarily mean taking big and expensive weekend trips so you can get to know your new country. Even just exploring what your hometown has to offer is a wonderful way to promote a balanced lifestyle while abroad.
Whether that means exploring Arizona's amazing golf courses by booking the best Scottsdale golf packages or enjoying Mediterranean delicacies while stationed in the boot-shaped country of Italy, traveling around your new country can be a great way to beat that Monday blues and relieve work tension. Better yet, bring your new coworkers and friends with you. It'll make for an unforgettable experience and help you build a social circle.
Set clear boundaries
Disengaging from our jobs is vital for creating a balance between work and social life. The thing is, we live in a digital age where constant connectedness is the norm. This makes it easy for our personal and professional life to merge when instead, there should be a distinct boundary between the two.
Furthermore, all work and no play can lead to high levels of stress, eventually causing burnout. Whether you're working remotely as a part of your Europe workation or working in an office, focus on introducing small changes that will help you switch off. If you're commuting to work, turn to music to mentally wave goodbye to work that day. If you work from home, trick your brain into switching from work time to play time by either taking a shower, going for a walk, or changing your clothes. This will help create that mental shift and prevent work from spilling into your "me time".
Attend events and meet-ups to make new friends
Last but not least, you want to immerse yourself into a local culture and find some new friends. The truth is, uprooting yourself, even if it's just for a few months, calls for a good support system. The best way to build one is to get yourself out there, socialize, and get to know new people.
Stay in touch with your colleagues after work by organizing some fun activities together. Working from home? Look for clubs where you can socialize, or head to websites to learn about networking meet-ups. You can also rely on websites and social media to keep track of upcoming concerts and events. These can be ideal for connecting with new and interesting people and making friends when living abroad.
Wrapping up
While it may sound like a daunting or even an impossible task, there are ways to balance your work and social life when living abroad. All it really takes is some planning that will help you get settled more quickly and easily. Keep these tips in mind, and you'll be well on your way to making the most of your experience abroad.