How To Attract International Customers For Your Expat Business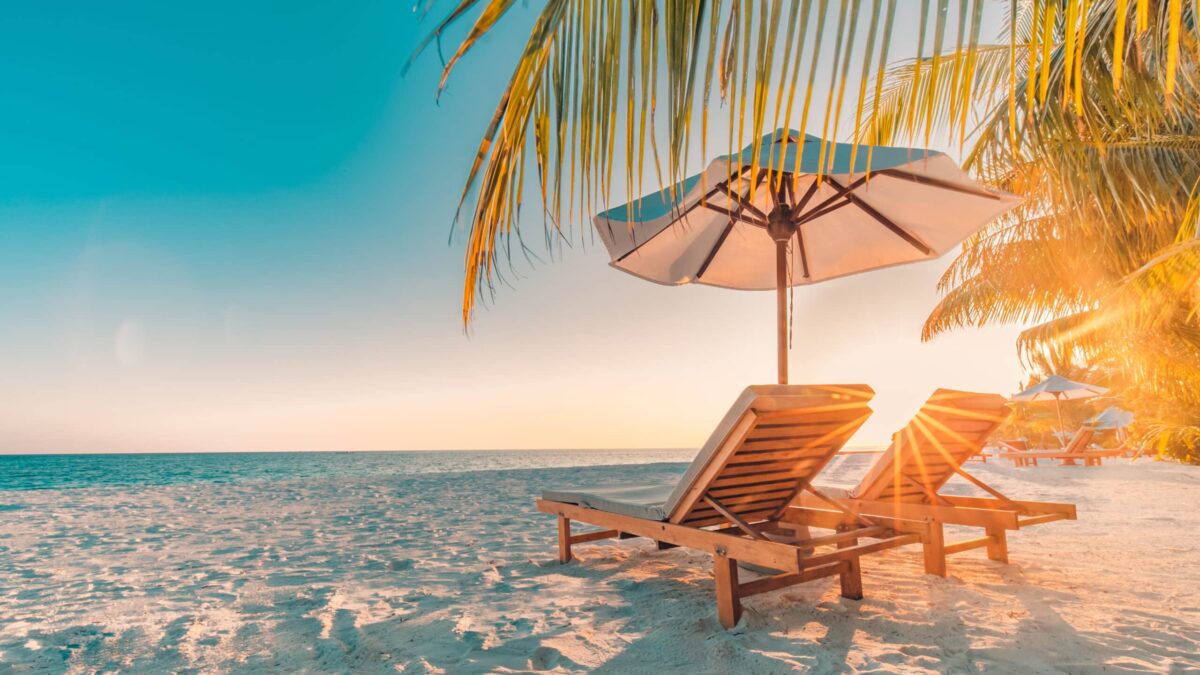 From the moment a person or group of people begin a business, every effort that is put into that business is done for the growth of the business.  Once a business has been accepted into the market throughout a country a business owner begins to think of ways to expand the business to the international community.
Expanding a business will bring more sales and generate more profit. However, spreading your tentacles to the international community as a business owner can be quite tasking. It might be easy for people in your country to easily trust your brand but gaining the trust of foreigners will require extra planning.  Here are five ways that you can attract international customers to your expat business:
Customer Service:
The quality of the product or service that you have to offer does not matter when it comes to customer service. One spectacular thing about customer service is that it is a great determinant of whether a customer will return to patronize a business again, or if they are likely to refer your business to someone else. If you have good customer service, it could be the one factor that will make people prefer your brand over other brands.
Hence, if you are considering an international market expansion, having excellent customer service is one market expansion strategy that you should implement. This will require a lot from you. You might need to work extra hours because of the time difference between your country and the international market. If a different language is spoken in the country that you are expanding to, it is also possible that you will need to employ someone who can speak that language. Being available to attend to the needs of your customers, both potential and existing is one way to attract international customers.
Language
People are more likely to patronize a brand when they can spot a connection between them and the brand. When you are transacting in a foreign country and you do not speak the language of that country, it will not only limit your target audience but will also discourage people from patronizing your business. To attract international customers, advertise your product or service in the currency of that country. It will be easy for your customers to relate to your brand. Also, let your documents be in the language of that country. It will make it easier for people to read what you have to offer. This will help you gain the attention of even more people.
Digital Marketing
It is important to promote the business by all means possible. One way to do this is by having an account for your business in every country across different social media platforms. This will help your business gain a considerable number of following and create awareness to internet users in the country where you want to expand. You might also have to pay celebrities, influencers, marketers, and other people of influence who can help you gain the trust of people in the country. For digital marketing, you need to research your target audience to properly plan your marketing strategy. To extract this data, you will need to use residential proxies to pursue more data-driven strategies.
Delivery Date
Sending products abroad can take a lot of time. If you offer products to the public, one way to attract the attention of international customers for your expat business is to have a reliable delivery system. Give people a range of dates for the delivery of their orders and make sure that the delivery does not exceed this range. Also, inform the customers if they will need to pay any extra charge when the order is delivered. Giving customers clear delivery details will help you gain their trust. Sometimes, things will get out of control and your ability to handle the situation and please the customer will also help you to attract other customers. One last thing that you can do to make your customers feel special and attract more of them is to add a delivery note to their order.
The Law
There is more to expat business than just shipping goods and receiving payments. You need to know if there are any laws guiding import and export. Get familiar with tax and custom duty. You might want to consult with your accountant or someone who's knowledgeable about import and export.
Final word
Expanding a business to the international market is a sign of growth. Business owners get to establish a customer base in a foreign country and provide service to more people. Learning how to attract customers is a great skill for expansion and will help you to plan your marketing strategies. The key points above will be useful in easily attracting international customers for your expat business.