How To Apply For A Visa Online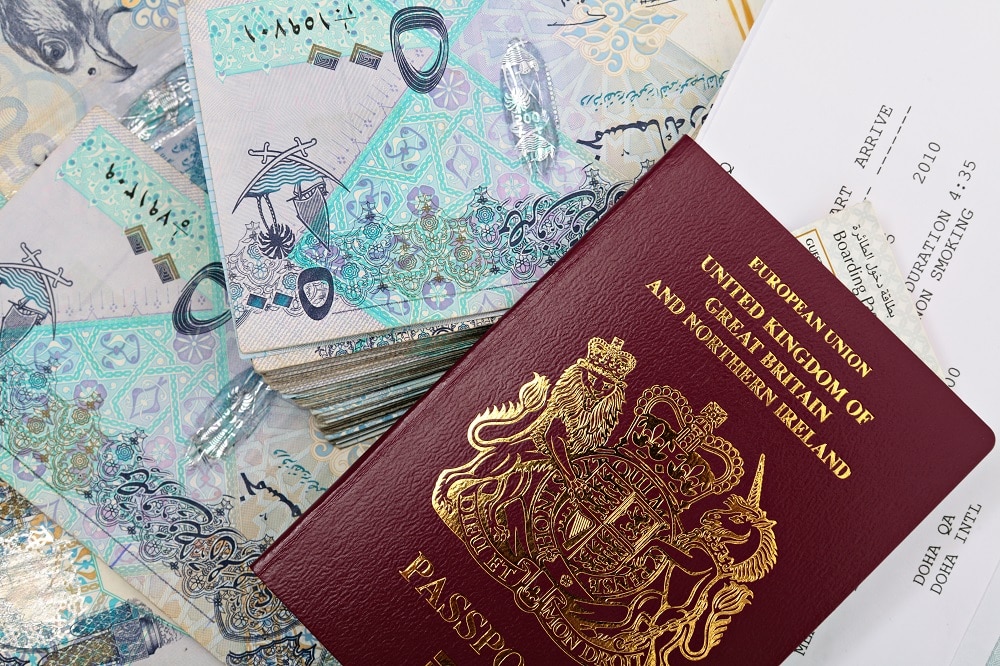 Applying for a visa to travel to many countries can be done online, but this can involve completion of complex forms and an error can lead to applications being delayed or rejected.
Written for e-Visa.co.uk
Today travel abroad is popular for a range of reasons and whether it is for business or pleasure it is worth ensuring that you will be safe. The Foreign and Commonwealth Office Travel Advice warns where there are areas to be avoided, issues of concern or complete 'no-go' areas. These are well worth consulting before travelling.
When you travel abroad many countries require a visa, eTA or ESTA. The requirement varies depending on your destination, your nationality and your travel purpose. Many countries allow you apply for the required visa entirely online. E-Visa can process the following destinations and travel authorisations for travellers:
North America – USA (ESTA) and Canada (eTA)
Africa – Egypt, Kenya
Australasia – Australia and New Zealand
Asia – Cambodia, India, Myanmar, Sri Lanka, Vietnam
Europe – Turkey
What is a Visa, ESTA or eTA?
A visa gives a traveller the authorisation to enter a country. The country uses the visa procedure to screen all incoming travellers to ensure that they are appropriate to enter their country enabling them to bar any unwanted persons. In the past, a visa was a paper document which was generally attached to a page in the applicant's passport at a consulate or embassy. Today counties have adopted a more automated process where many visas and other travel authorisations can be processed online with an e-visa sent by e-mail as a PDF document.
An e-visa is an electronic visa and application is through a digital application form. Additional documents such as a scanned copy of your passport, a passport photo or business card can be uploaded online. The immigration service use the information and documents provided to screen your application. Provided everything is in order the e-visa will be confirmed and provided as a PDF which you can print yourself and take with you on your trip to prove that your application was approved.
An ESTA or eTA provides the authorisation without having to print the document. Travel authorisation is applied for before you travel to The United States (ESTA) or Canada (eTA) and once approved it will be automatically shared with your airline and authorities.
Advantages
E-Visa.co.uk provide a service to assist you in applying for a range of visas online.  The service provides manual checking of all applications by one of their visa specialists, which ensures that applicants won't have to worry the application might be rejected. If they find any errors or suspect that there is a risk that the application will be rejected they can advise applicants immediately on any changes necessary to ensure that the application is successful.
E-Visa offer 24/7 customer service, including during the holidays and weekends, which ensures you can get assistance whenever needed.
They have a full refund policy and so if a visa application is rejected despite the assistance provided they refund the full cost.
The Process
To submit a visa application, you simply complete the application form online and provide any necessary documents. Many application sites offered by the country are unnecessarily complicated and there is limited or no support available from consulates to help applicants to understand the requirements. E-Visa's website aims to provide clear information and explanations about all visa rules and procedures so that applicants can easily provide the required information. They offer a simple application form with explanations for each input field and supported by automated error-recognition software. They also have a customer support team available to provide advice if applicants are still unclear on what is required.
After your application has been submitted one of e-Visa's specialists will check it looking for frequently made mistakes and then correct the mistake or contact you right away. This ensures that virtually all applications are quickly approved by the immigration service.
Most countries offer an urgent service reducing processing times for an additional fee. The time for regular processing varies from country to country and you should check to see how long to expect processing to take. Many visas, such as an ESTA for the US, only take hours to be processed and approved when you pay the regular fee. There will generally be no guarantee on the time even where you have paid for urgent processing, but in most cases there will be a significant reduction in time to gain approval.
Once the visa, ESTA or eTA has been granted, e-Visa will send you an e-mail and a text message to confirm that it has been granted and that everything is in order.