How To Advance: 6 Secrets To Managing Your Expat Career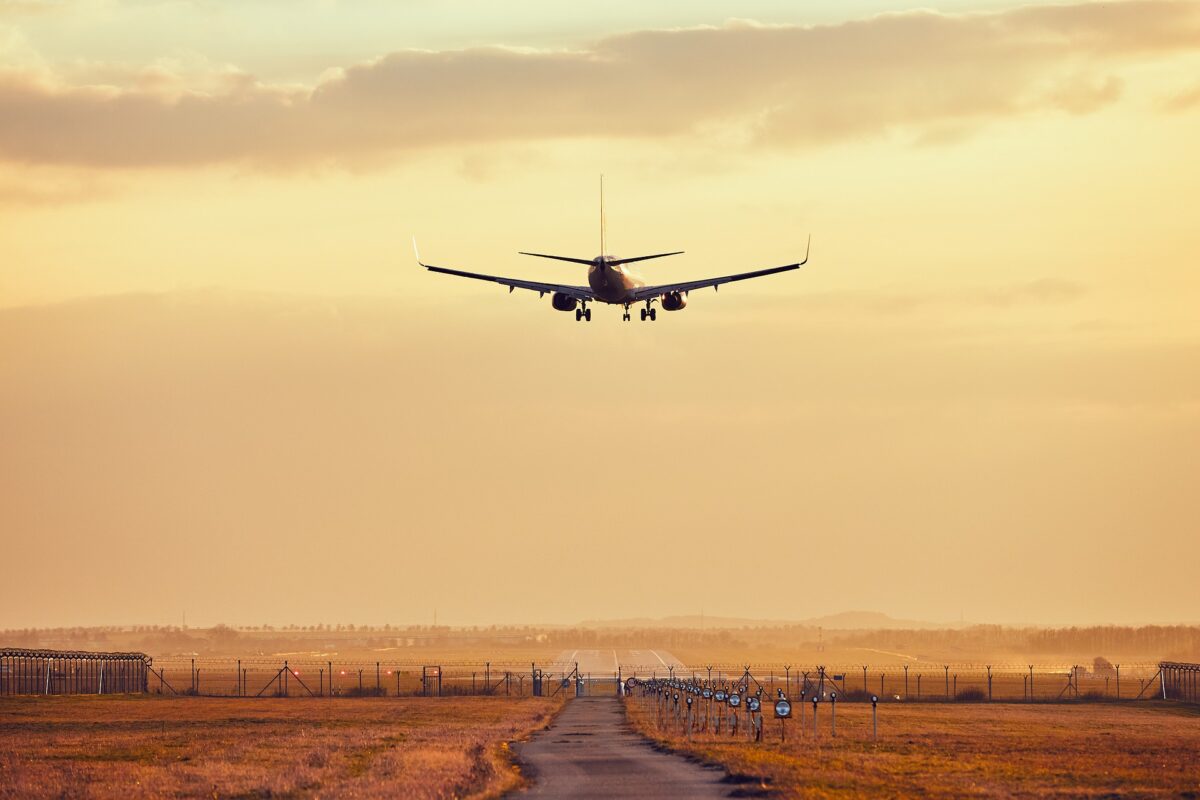 As an expat, your decisions can strongly impact your lifestyle and comfort, so take care with some of your choices while living in another man's land. The very day you decide to seek greener pastures overseas is when you should decide how to live fully as a worker and manage your expat career.
The primary aim of going overseas will strongly affect your decisions; as a retiree, you can choose to live extravagantly depending on the amount you have saved up for retirement, but as a worker, you need to focus more on your career.
Six Secrets To Managing Your Career As An Expat And Advance
1. Secure An Accommodation Prior To Traveling
It is a strange man's land hence the need to sort out accommodation before traveling. Some companies you plan to work for will sort this out, but this doesn't often happen, so be prepared to make provisions for yourself.
While sorting your accommodation issues, keep in mind the essential things to make your journey to work easy; choose a location that isn't too far from your office.
Also, consider the cost of leasing an apartment. It is advisable to go for a short-term lease to get familiar with the environment. Note that most countries require a 12-month or 6-month lease, but that might be too long as you do not want to get trapped in a new location that you are not familiar with.
2. Language Barrier
Even though most countries have English speakers, it is incumbent on you as an expat to learn the local language in that country or state you will be working. This will make communication at work easy for you.
You can opt for the language classes and learn the common words used for greetings and exchanging pleasantries. The most common words used at work, like "can you help me, Where can I find.." should be written on a sheet of paper to lessen the burden of racking your brain.
In some countries, the language and writing systems are different; hence, you need to start learning the language and writing before traveling to ease your adaptation at work.
3. Make Friends And Acquaintances At Work
Working in a new country without your loved ones can take a toll on your mental health. It would be best to make friends and acquaintances to share your feelings and talk to.
Surviving in a new country without friends will be hell, so look for a support group to explain how things run at work and in the country as a whole. This will save you from getting into trouble with security agencies since you will abide by the rules and regulations of the country.
4. Gain Knowledge
The fact that you worked for some years in your home country doesn't mean your new employer will recognize it since he will be on the lookout for new team members. Endeavor to include your transferable skills in your resume, but do not rely on that.
After familiarizing yourself with the new country you have, make enough friends at work, then you can start developing yourself. This will make you stand out from other employees and might secure a promotion for you at work.
Register for different training and finish courses related to your field to establish your legacy at work. An investment in your career pays the best rate, so invest in online courses like the ones that guarantee PMP online certification to stand out.
Studies reveal that workers and expats with PMP online certification earn more salaries than non-credentialed workers.
5. Set Goals
Don't settle for less; the fact that your employer pays you well doesn't mean other companies will not pay higher. Don't get this wrong; this is not insinuating that you become disloyal to your employer, but knowing what is best for you.
Remember, a career doesn't just happen. You build it; keep investing in yourself to gain more experience and apply for more challenging and high-paying jobs.
6. Keep In Touch With Home
There are ups and downs in everyone's life, but the ability to snap out of bad times is essential. Family plays a huge role in helping you get over your bad time, by creating time for them.
Top CEOs worldwide who manage over 1,000 employees create a to-do list every day. So, include your loved ones in your daily plan; they will help you keep your feet steady as an expat, advise you, and encourage you.
Conclusion
As an expat, you will be open to making new friends and learning new things you wouldn't have learned back home. So, keep challenging yourself to be a better expat daily.
Also, as an expat, most employers will create a health insurance plan for you, but you also need to create one for yourself. This will save you from the expensive health services overseas and make sure you smile at the bank monthly.