How Have Recent Global Events Changed The Face Of The IPMI Industry?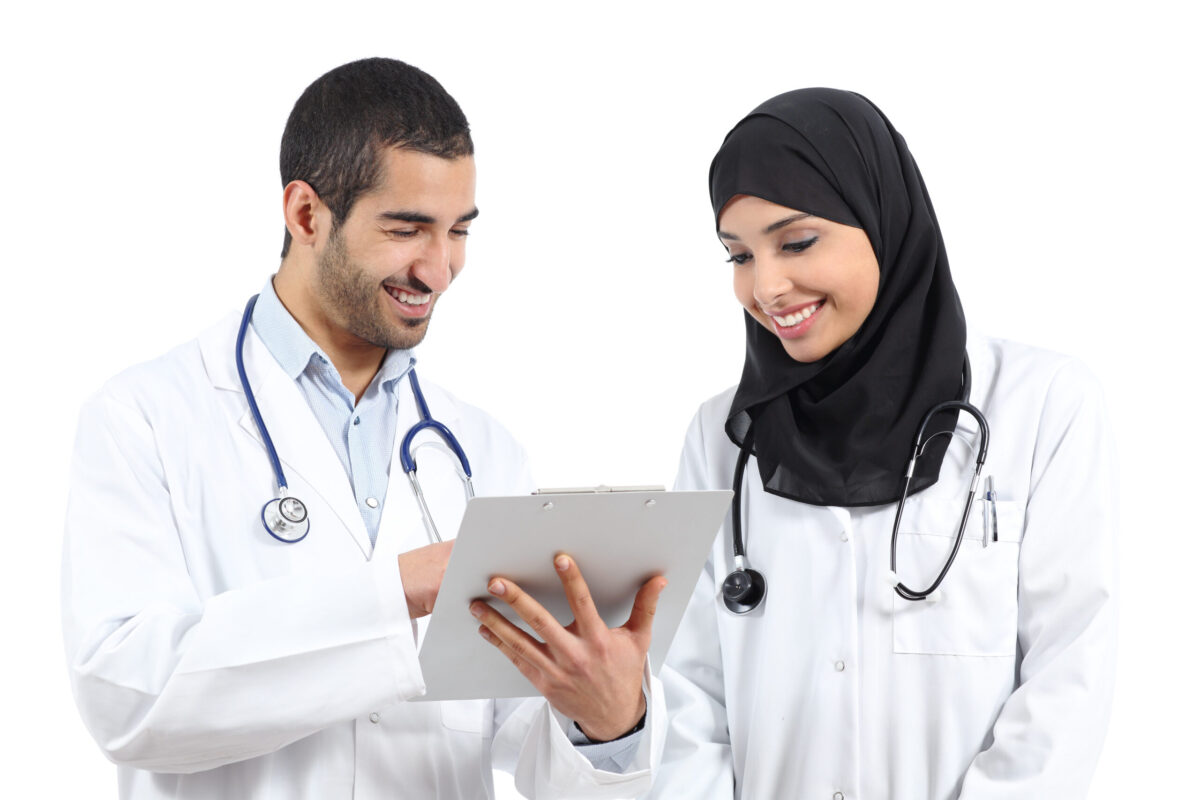 Since the pandemic we've seen an acceleration of factors contributing to a shift in behaviour toward healthcare and the IPMI industry. One significant change is the need, or desire, to work remotely or abroad. Simultaneously, many are looking to manage their finances due to the rise in cost of living globally. So, what other global events have caused some of this change?  
Written for Expat Network by Dev Shah, Head of Individual Distribution – AXA Global Healthcare
Feeling the impact of Brexit 
We all know that the Coronavirus pandemic meant travel restrictions tightened, and as borders re-opened it became essential to have proof of the right level of health cover before travelling. Additionally, Brexit has complicated visa requirements for expats in and out of Europe, especially for British citizens migrating to Europe. In fact, over the last few years, we've seen a significant increase in people purchasing insurance in France, spiking in late 2019 to early 2020 – just in time for Brexit.
 Countries trying to become more attractive to professional nomads
Many countries are fuelling the freedom of movement trend to become more attractive. Portugal, for example, has implemented tax-free overseas income and tax-free cryptocurrency for D7 visas, encouraging professional nomads to set up there. In addition, the country is building up technology hubs to boost employment, and migration to these hotspots. As a result, expats require more flexible cover enabling them to explore what these countries have to offer.
The rise in working remotely and abroad
A trend we saw even before Brexit (and the pandemic of course) is that people were moving more freely. Then, with the emergence of remote working over pandemic, the freedom to work wherever you want became even more popular. As a result, we're seeing more customers looking for short-term IPMI contracts as they may live in their new home for just two or three months. The rise of digital – or professional – nomads means this is all the more common, as people can choose where to work.
The rise in digitalisation 
Digitalisation is becoming increasingly important, and data will take an even more critical role in individual health insurance cover going forward.
Some intermediaries are starting to refer to themselves as tech companies, moving to digital lead generation, which allows them to be more targeted and efficient. Small FinTech organisations, whose software focuses heavily on acquiring leads and eliminates acquisition costs have become more attractive to investors, accelerating growth within the industry. As a result, the traditional broker market is condensing, and more start-ups are entering the market. Digitalisation might happen differently in the corporate market but purchasing policies online will become even more common for individual customers.
Economic uncertainty globally has started a decline in demand for traditional IPMI cover for new customers, as rising costs are inevitable in any industry. At the same time, existing customers are opting to renew with shorter-term premiums instead of making a long-term commitment. Looking to the future, we must stay committed to offering more customisable cover and added value services for frequent travellers with shorter-term needs.
One of the most significant shifts we're currently witnessing will help us with that – managing IPMI costs by introducing and adapting technology into existing systems. And what's ultimately vital is that global healthcare insurance isn't a supplementary or complimentary product but supports customers from prevention, to primary care and throughout their entire healthcare journey.