How Expats Can Raise Funding For Their Overseas Business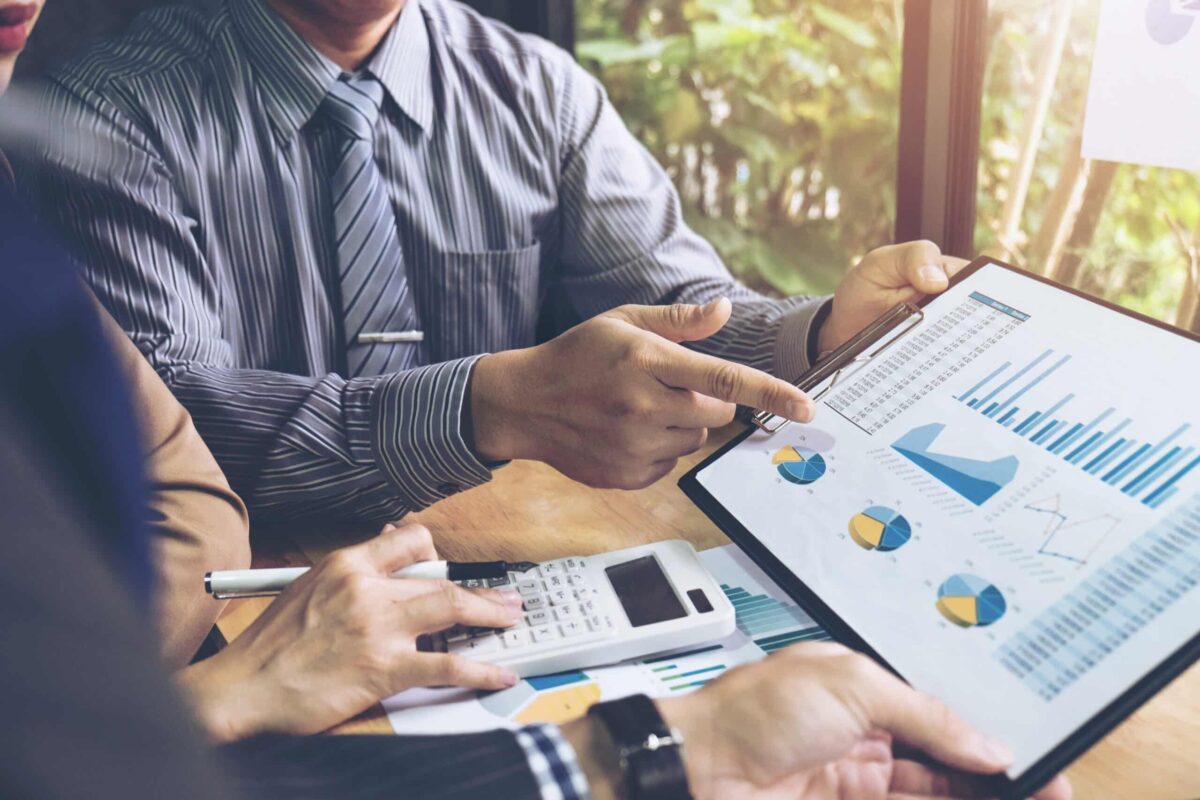 These days, aspiring entrepreneurs are no longer limited to their location. They can start their business overseas. Thus, they can reach the global market with less hassle.  The only caveat is that local laws can restrict you. Plus, starting a business overseas can be expensive.
If you are one of those aspiring global entrepreneurs, we have listed down five ways you can raise funds for the overseas business of your dreams.
Crowdfunding
If you want to raise money for your innovative foreign business idea, you can start joining a crowdfunding website like Kickstarter.
Here, people who will like your idea will give you money. This is also a great place to find out whether or not your idea is appealing.
To convince others that it is worth investing in your idea, you should prepare a solid business plan, as this will help you jumpstart your business. Apart from that, people who work on the crowdfunding site will give you valuable advice on turning your idea into reality.
Even if you didn't get approved to launch your business on their platform, you could still learn a great deal out of it. The same thing goes if you did not get enough backers for your crowdfunding campaign.
Thus, you can still work on something and try again.
Personal Savings
If you're planning to launch an international business, you can still use the money in your savings.
This is the cheapest and least risky way to jumpstart your business since you're already using the money that you have. But to succeed with this approach, you might need to come up with a budget first before you spend your life savings.
To help track your finances, you can utilize an excellent mobile budgeting app. However, you might need to tighten up your budget since you're taking out money from your savings.
Even if you've decided to use up your money, make sure that you don't spend your retirement fund and that you have enough finances saved up in case of emergencies.
Loans
Another way you can finance your business is to get a loan.
If you're optimistic that your business will succeed, why not apply for a car title loan? Usually, this is one of the quickest and easiest ways to get money without all those paperwork.
All you'll need is a car and a clean title that will serve as your collateral. One of the advantages of applying for a car title loan is that you'll receive the money immediately. Sometimes, you won't even have to go through a credit check.
However, the disadvantage of this type of loan is that interest rates are usually high. So, make sure that you only get this loan if you're confident that you can pay it on-time. If not, you might have to go with a more conventional approach, such as bank loans or lending options.
Asking a friend or a relative for a loan is also an option. But this one is a lot trickier, as this can result in broken relationships and conflicts later on.
Look for Global Angel Investors
Angel investors are looking to invest some of their surplus cash in a promising startup or business.
Usually, they work with groups or formal networks, screening proposals or reviewing business plans before investing.
Angel Investors Network (AIN),  USA Angel Investment Network, and the  European Business Angel Network (EBAN) are examples of major international networks. Similarly, you can seek out a private equity investment company.
Lowering Your Expenses
In the same way, you can also think about starting up a foreign-based business on the sidelines, allowing you to keep your day job and a steady paycheck.
This gives you some security blanket, as well as enough time to position your business in the industry before entirely relying on it as your primary source of income.
You might also consider working from home, rather than renting out an office, helping you save money. This is a good idea, especially for your web-based business, and don't expect customers to visit you.
Alternatively, you can also consider renting out equipment rather than buying it, at least at the beginning. You can also purchase second-hand items rather than new ones, as long as they can help you get things done for your business effectively.
Over to You
The funding process for your overseas business may sometimes be long-winded. But do not let these setbacks discourage you from making your business idea into reality.
To recap, here are five funding tips you can do for your international business to come to fruition:
Crowdfunding
Personal Savings
Loans
Angel Investors
Reducing Your Expense
But keep in mind that knowing which funding to use will require due diligence. After all, you need to ensure that funding your business will not affect your personal finance.
Hence, consider which funding options can help you kickstart your business.