How Can You Afford A Car Straight After A Big International Move?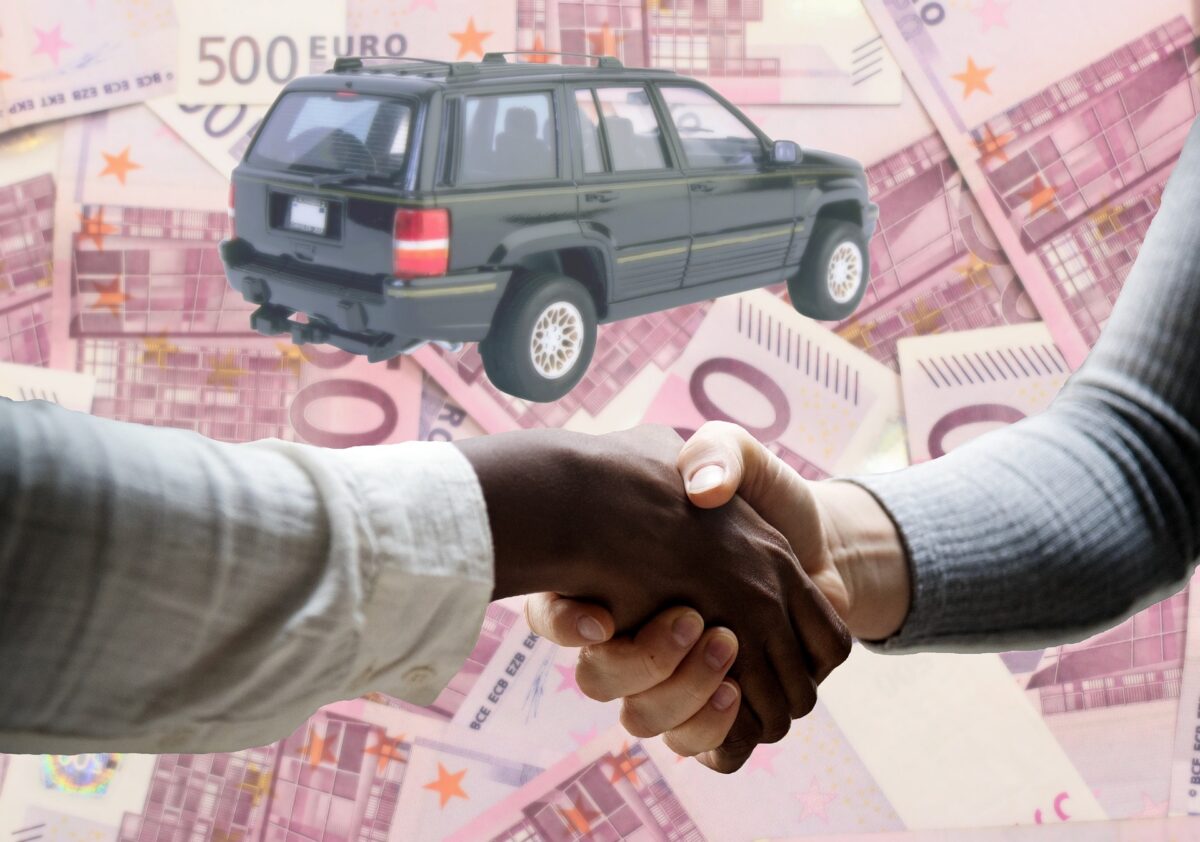 Moving to another country can be expensive.  While the precise costs will depend on things like how far away you are moving, the cost of living in the country you are moving to, and the size of your family, you should be prepared to pay for not only moving and transportation costs but also packing costs, moving insurance costs, the cost of custom duty charges and taxes, visa fees, housing costs, and more.
If you need to buy a car straight after you move to your new location, that will be another expense that you need to find the money for.
After the expenses involved in making a big international move, it could be difficult to afford a car. However, as long as you plan carefully, there is no reason why you cannot purchase a car after you have moved.
Here are some great tips to help you.
Understand Financing
When funds are short and you cannot afford to buy a car outright, your best option is to go down the financing route.
Financing a car involves taking out a loan that you pay back over time, with interest. You will typically make payments each month until you have paid off the cost of the vehicle.
To make sure you get the most affordable deal, you should learn more about how car financing works, become familiar with tips for finding the lowest rates, and compare various insurance companies to get the best quotes.
Take a look at this helpful article to know what financing a car involves and how you can find the best rates.
Work Out How Much You Can Afford to Pay
When going with the car financing option, it is crucial that you work out how much you can afford to pay back each month before you choose a loan provider.
Most financial experts agree that you should not spend more than 10% of your income on car finance payments.
But you also need to consider the costs of running a car, such as buying fuel, paying for insurance, and needing additional cash for repairs. Experts recommend that the total expenses for your car each month should not be more than 20% of your take-home income.
It is a good idea to use an online finance budget calculator to determine how much you can afford to spend on your car.
For instance, if you know you can afford to spend £300 of your income each month on your car loan and additional costs, you can use a calculator to determine how much you can afford to borrow.
You can use calculators the other way around too so that you can find out how much you would have to pay each month based on the overall cost of a car you are considering purchasing.
With a finance calculator, you can easily play around with different options to come up with a monthly car payment option that best suits your budget and personal circumstances.
Buy a Used Car
If your money is tight after spending a lot on moving to another country, you always have the option to buy a second-hand car.
There are sure to be plenty of used car dealers in your locality, regardless of where you move to; and they often provide warranties. However, keep in mind that these warranties may not be issued by the car's maker.
Though, you may be able to find a cheaper used car by using online sites for second-hand vehicles.
Also, make sure you do all of the usual checks that you should perform before buying a used car. It is essential that the vehicle you purchase is in good working order, otherwise, you could end up paying for additional costs in the near future, such as repair costs.