How Can Foreigners Buy Property In The USA?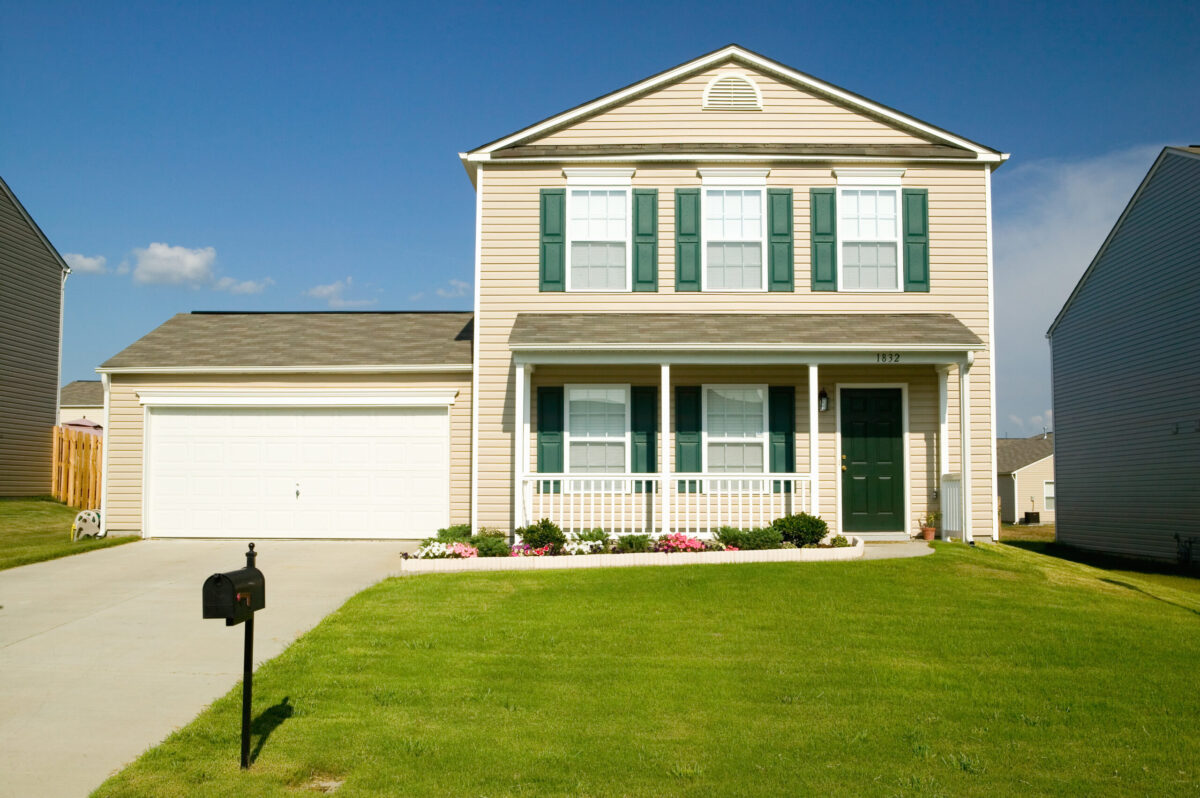 Trying to buy a property in the US is one of the most terrifying things a foreigner can do. This is due to the possibility that many foreigners may not fully understand the laws and norms governing real estate ownership. After having to be aware of all the proceedings, the procedure is fairly easy. Foreigners have the legal right to own a home; hence, the process of finding one can't be too difficult. Check out the ofirio charts for more insights.
Documents that are required include:
A valid foreign passport
US visa
Social security number
A good credit scores
Tax returns
Evidence of reserves
Check stubs
Upon fulfillment of the above-named conditions, one is set for the process of home acquisition. The following are some of the steps a foreigner can use while looking to own a home.
Location
There are numerous aspects of the location to take into account. For the sake of children who attend school, it is wise to look for housing that is close to parks and schools. The distance from your place of employment is also significant. Pick this carefully so you won't have difficulty getting to work every day.
Locate a real estate agent
Make sure your realtor is well aware of the regulations governing the purchase of foreign property before starting any real estate transaction. Some may play you for a fool, and you can finally find yourself unable to purchase a home. Check the agent's history when choosing them to discover if they have ever worked for clients from abroad. The only way to determine whether they can give you a home is by using that procedure.
Ideally, your agent should be a licensed expert in foreign real estate (CIPS). You should be free to do business with them after presenting this certificate. The buyer representation agreement should be signed with as little assistance from the agent as possible. To ensure that you understand the document, read it carefully.
Understanding your tax situation
In terms of taxes, the US government is quite stringent and makes sure that everything is done freely and fairly. Other nations frequently charge exorbitant tariffs to foreigners who use their services. The US government strives to ensure that everyone is treated fairly, so this is directly at odds with that goal.
You are only allowed to file property taxes if you intend to use it as your principal residence. You must pay taxes on your net income if you buy a property intending to earn money from it. You must have an Individual Taxpayer Identification Number to buy property (ITIN)
Start a home search
Give the agent all the specifications you are seeking in a home and carefully list them; the agent will then present you with various offers that meet your needs. To help you avoid purchasing a home that you do not want, the realtor will schedule your visits to those homes so that you can have a good look at them and assess their condition. If you are an international buyer, the realtor will show you images and several videos of your dream home.
Make an offer
Your realtor will assist you in formulating an offer for the house once you have chosen the one you want to settle in. He might make use of data from comparable homes that have been sold nearby, and you could base your judgment on it.
Home inspection
This is the step in buying a most important house. To inspect the house, you can employ an inspector. Any flaws in the house must be pointed out by the inspector. If you skip this step, you own full responsibility for any potential liabilities.
Sign the purchase contract
This is yet another essential component. You will be required to sign the contract between you and the seller, which will contain all of the pertinent terms and conditions applicable to the contract, including the price. You will have to give up 5–10% of your funds, which will remain in escrow until the deal is fully completed.
You can have your house within 30 days if you pay cash. If you're thinking about getting a mortgage, you can choose from a few offers from different lenders. Even those without a credit background can acquire a US mortgage. Some private companies also allow foreigners to obtain mortgages to fund their homes, but they do so at very competitive rates.
The quick answer to the question of whether a foreign national can purchase real estate in the United States is yes, although it's easier if you're paying cash for the property. The hardest element for non-citizens seeking funding from a financial institution in the U.S. to buy real estate is acquiring a mortgage. If you're not a U.S. citizen but you're ready to buy property in the country, you should be aware of the above information.