Home Sweet Anywhere: Sell Your Home to Travel the World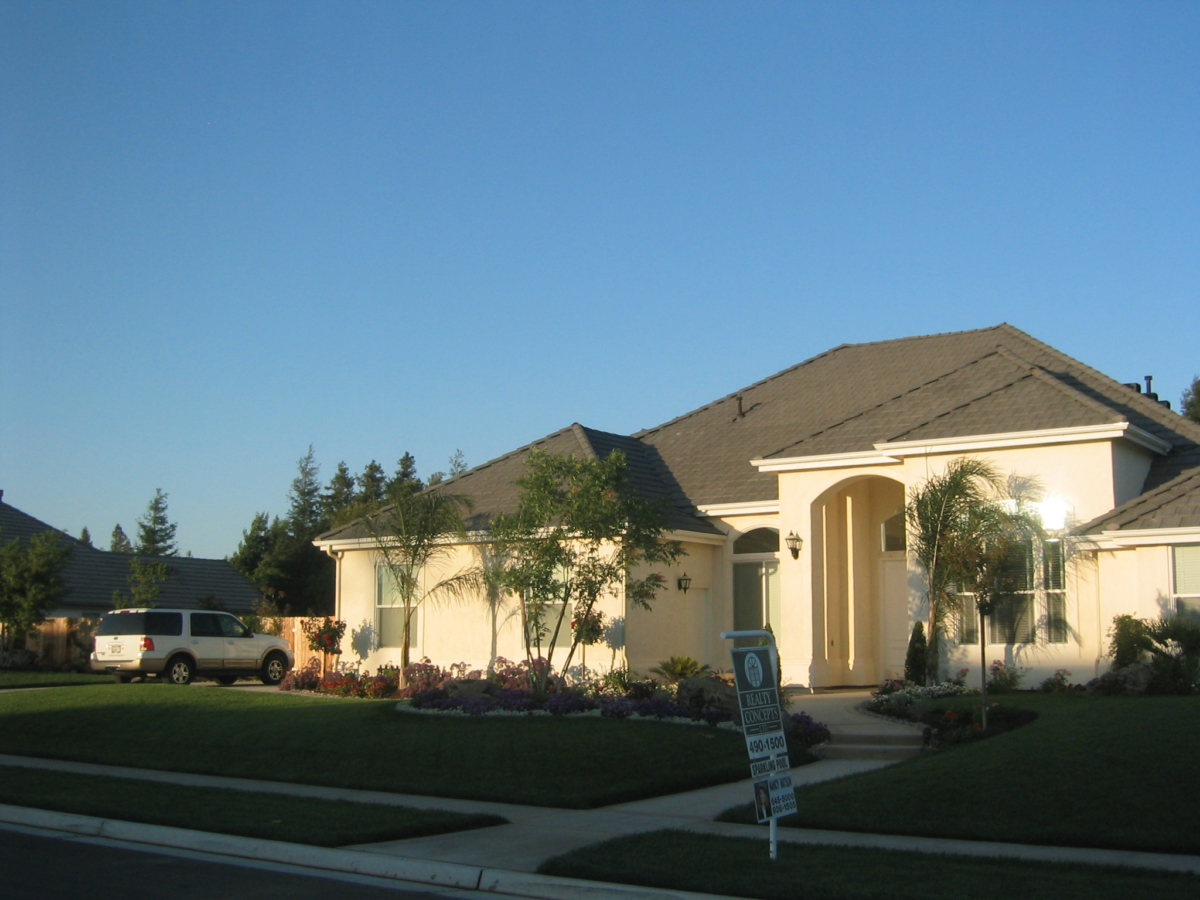 For most people, their home is their safety blanket hence selling it is not an easy task because it means trading memorable possessions. But when you sell to travel the world, it is as if you are swapping one life for another.
This is because you will get to rid yourself of that painful mortgage, yard work which is a huge hassle, and that boring job that keeps you grounded in one place for an exciting nomadic lifestyle. If you want to start traveling now rather than having to wait until you retire to do so, here are tips that you can use to sell your property and get going.
1. Engage an agent
You need to choose an agent who would be as invested in selling your home as you. This professional will ensure that your house remains in good shape while still coordinating showings until a suitable buyer is found. To find a good agent, you should ask for referrals from your friends or family who have been through this process. You could also do an online search on platforms such as realtor.com to find agents who are active in your area.
Once you find a couple through this search, you need to check the ratings and reviews that they have on their online pages before you approach them. If you have a lot of time on their hands, you could vet them individually by attending each one's open house event to see whether you can connect with them.
If your house is a fixer-upper, you should ensure that you connect with an agent who also specializes in house staging to help you make your house desirable to clients. Lastly, to create a rapport with them, ensure that you inform them of the reason why you are selling. For all you know, this might accelerate their commitment!
2. Purpose to sell in peak season
While the housing market is all year, there are times of the year such as November and December when it is difficult to find a buyer. So, you may need to adjust your travel plans and wait until spring where you can actively start looking for a buyer so you can sell your home to travel the world.
It is said that the best time to sell property quickly is no earlier than late February so ensure that you take advantage of this window. During this time, you can be lucky enough to find cash home buyers. The beauty of landing such buyers is that you get all your money at the same time and do not have to hand a hefty portion of it to your agent. There is also a minimal chance the sale will fail because buyers are not dependent on the bank's decision and the sale also happens quickly. Additionally, you do not need to spend your money on repairs because cash buyers want to buy your home as it is!
3. Price your home right
While you automatically want to make as much money as you can, you need to be realistic about the price tag that you put on your home. At this point in time, what you paid for on your home matters less than what the market dictates especially if you intend to sell fast and go away. But this does not mean that you underprice your home to make a quick sale! You can use applications such as the home estimate tool to get a rough idea about how much you could sell. Your realtor will also help you come up with a good starting number that is feasible in the current market and meets your objectives.
4. Clean up your home
As soon as you decide your list of homes, begin to declutter it to make it desirable. You can rent out a storage unit where you can put boxes of the items that you do not wish to let go of or ones that you will not need to use soon such as books, your décor, and clothing that is out of season.
When you have less clutter around your home, buyers will be able to view the space itself than the items surrounding it. Something else that will attract the buyers is creating the right room temperature by using a digital thermostat. Additionally, you need to depersonalize it by taking out family photos, personal papers, and mail. The goal is to present a blank slate to buyers so that they envision themselves living there.
Conclusion
There is no better way to experience the world and learn about other cultures than traveling when you are free of your belongings. You will go anywhere without worrying about your unmown lawn, a leaking roof, or unpaid utility bills. With the above tips, you can quickly sell your home and ride off into the sunset!
Some other articles you may find useful: