Home Maintenance Tips For Expats Living Overseas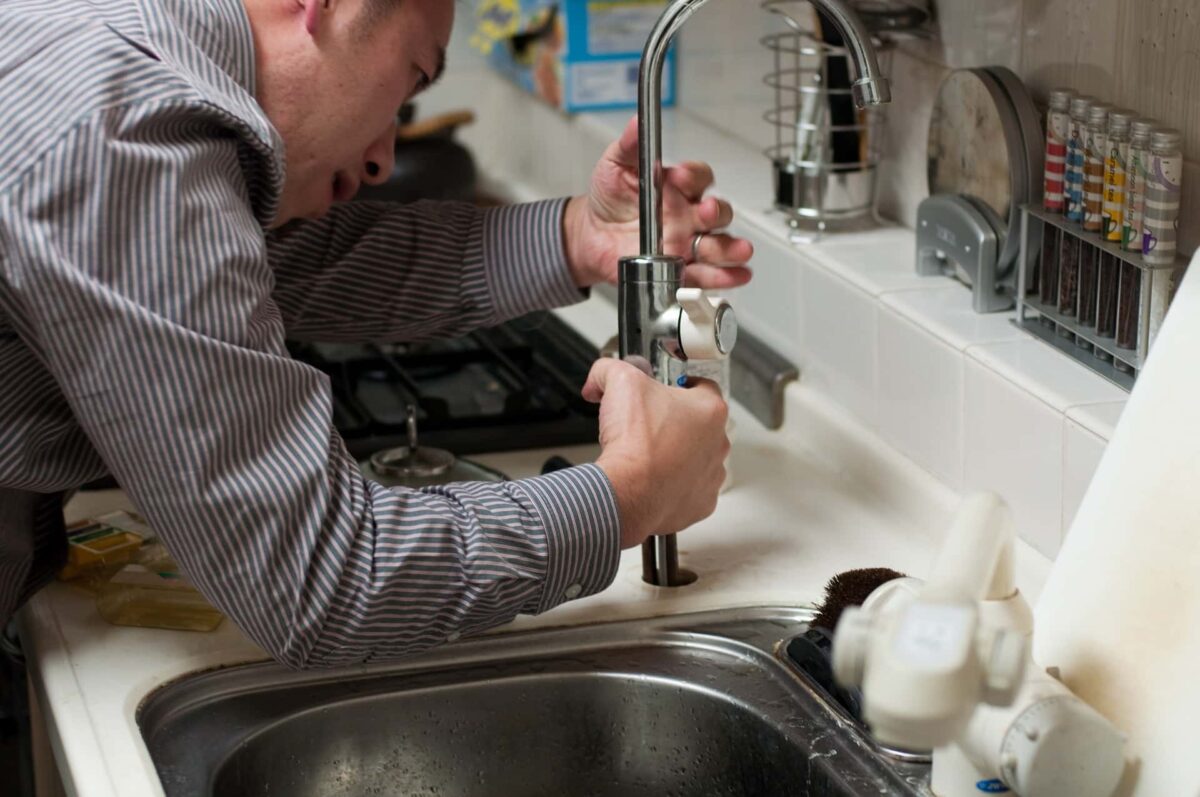 Living overseas can be thrilling, rich with new experiences and opportunities. However, as an expatriate, dealing with home maintenance issues can be pretty daunting, mainly if you are unfamiliar with the local practices and language. Whether you reside in a lavish villa or a modest apartment, regular home maintenance is vital to keeping your living space comfortable, safe, and welcoming.
Here are some essential home maintenance tips for expats living overseas, including navigating to find a handyman in Singapore and understanding the scope of drilling services.
1. Understand the Local Market: Before diving into the home maintenance scene, it's essential to understand the local market and its standards. Service prices can vary dramatically from country to country, and what you'd expect to pay back home might not apply to your new location. In different countries, certain services are surprisingly affordable compared to other locations.
2. Find a Reliable Handyman: One of the first steps in home maintenance is finding a trusted handyman. In many places, handyman services are readily available, but finding one that provides quality service can take time and effort. Ask for recommendations from other expats, local friends, or property management companies. An experienced handyman can address many home maintenance tasks, ensuring your dwelling remains in tip-top condition.
3. Be Clear About the Job Scope: Once you've found a handyman you trust, clearly communicating what the job entails is crucial. If you need drilling services, for example, specify the materials you need to drill into, whether it's wood, concrete, or tile. This information will help the handyman determine the right tools and techniques for the job.
4. Regular Inspections: Regular home inspections can help you spot potential issues before they become significant problems. Check for common issues such as leaky faucets, cracked tiles, or faulty electrical wiring. If you need help with what to look for, your handyman can often assist in conducting these inspections.
5. Understand the Service Range: Handymen can offer a wide range of services, but not all will be experts in every field. If you require specialized services, such as intricate electrical work, it may be best to hire a specialist. However, a general handyman can usually handle the job perfectly well for various general tasks like fixing a leaky tap, hanging picture frames, or drilling services for mounting shelves or televisions.
6. Regular Upkeep: Regular cleaning can prevent many maintenance issues. Dirt and grime build-up can cause lasting damage if left unattended. Regular cleaning is essential in humid climates, where mold and mildew can quickly become problems.
7. Emergency Services: Always have the contact number for emergency services handy. This includes plumbers, electricians, and even a 24-hour handyman service. Emergencies rarely happen at convenient times, so it's always better to be prepared.
Remember, a well-maintained home is more pleasant and can save you time, money, and stress in the long run. And while navigating the world of home maintenance in a foreign country can be daunting, it can also be a great way to get to know the local culture and practices better. Happy maintaining!