Healthcare In Cyprus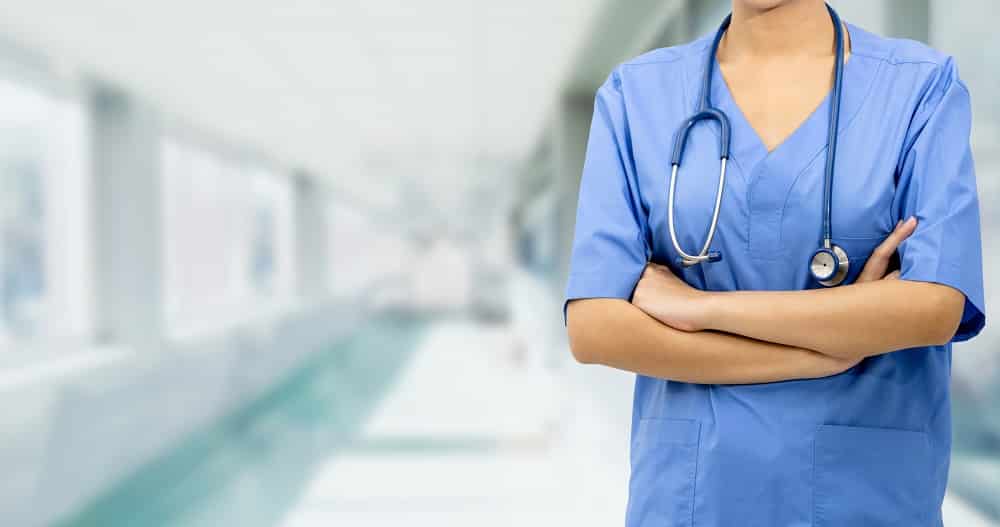 Cyprus has a good reputation for healthcare with public and private healthcare available.  Many doctors are trained overseas, and the majority speak good English.
The public healthcare service is funded by social security payments from those working in Cyprus (both Cypriots and foreign residents).  Free or low-cost healthcare is available to long term residents and EU citizens with an EHIC card.  Thus people working in Cyprus and paying social security can access free or low cost public healthcare and dental treatment for themselves and their families as can EU Citizens who are receiving a pension from their home country.
If you have paid regular social security contributions in another EU country for two full years prior to coming to Cyprus can obtain similar cover for a limited period.
If you qualify for free or subsidised healthcare you must obtain a health card. There are two cards, which are allocated according to your means.  Medical Card A entitles the holder to free healthcare and Medical Card B entitles the holder to half-price healthcare.  If you earn above the amounts set to qualify for one of these cards you must pay around €12 for a consultation with a doctor and around €85 per day for in-patient hospital care.
You have to complete an application form, which can be obtained from any hospital in Cyprus, and submit it to the Ministry of Health together with proof of income and evidence that you have paid tax and social insurance contributions. This can normally done through your local health centre or general hospital.  Medical cards are valid for two years.
The public and private hospitals are mainly found in the main urban areas, but there are hospitals in some rural areas as well.
There are many private doctors in Cyprus and opening hours tend to be between 9am and 1pm and then from 4pm to 7pm.  The two systems work alongside and complement each other.
Private healthcare is advisable for those who do not qualify for free or low cost public healthcare.  It can also help to avoid long queues and waiting lists in the public system and gives access to a wider range of good quality hospitals and other facilities. International private health insurance is available if you are likely to travel, or a local private health insurance policy is likely to be cheaper if you are only seeking coverage in Cyprus.
Pharmacies stock most brands of medicine and pharmacists are highly qualified with the ability to provide advice and treatment of minor conditions.