Healthcare For Expats In Russia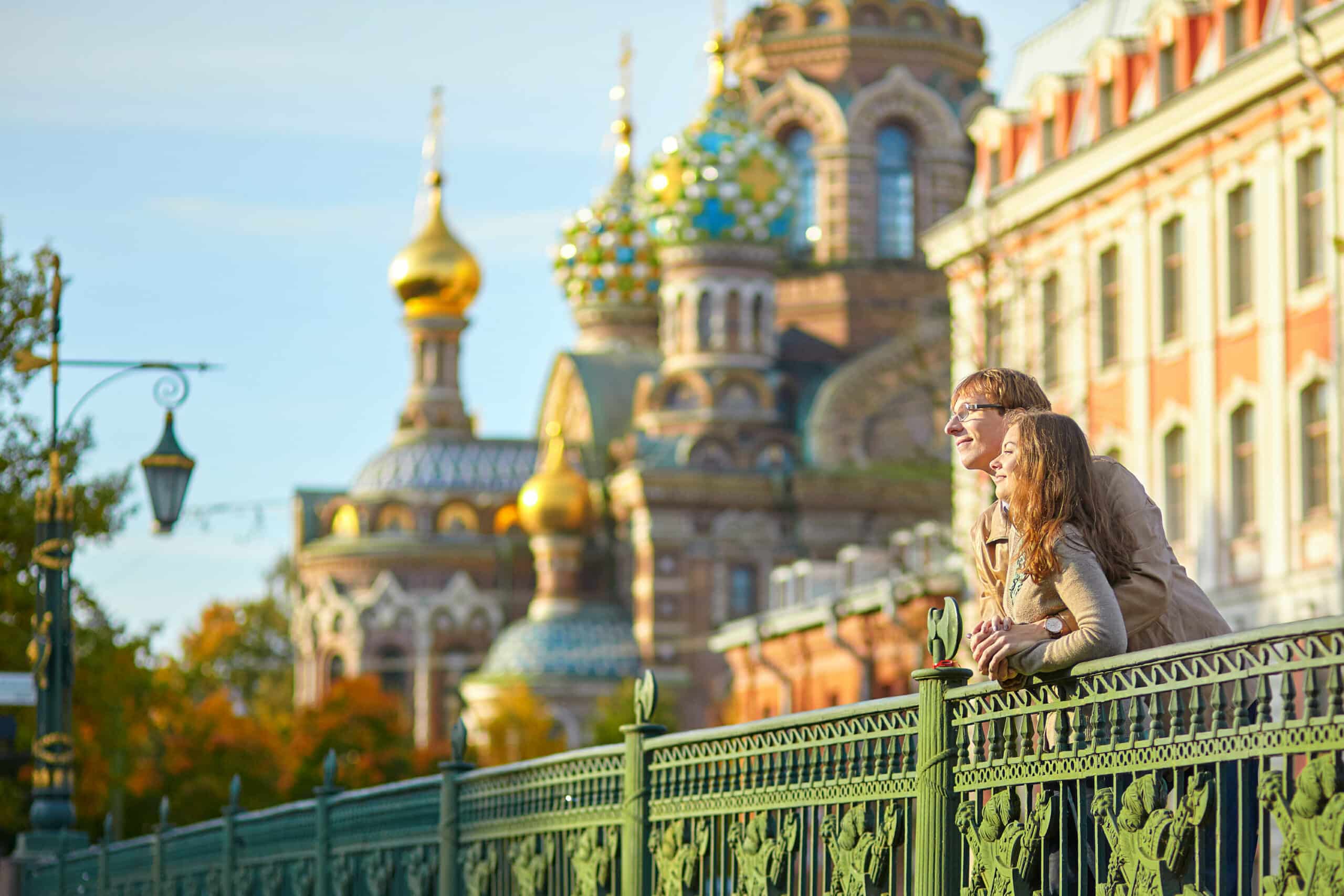 Life in Russia is undoubtedly a unique experience for most expats. Russia is a distinctive country with a history strongly shaped by socialism – which, among many other things, has led to a healthcare system that provides a complete range of state-funded free medical services. But is this really as good as it sounds? Can expatriates trustfully rely on the Russian free public health care?
By Cigna Global
The healthcare system in Russia provides all citizens the right to free medical services. However, the quality of medical care in Russia is considerably lower than in most industrialised countries.
In spite of initiatives from the Russian government to improve the quality of medical care in the country, there are drastic variations to the standards of health services across Russia's economically diverse regions. Access to medical care has become extremely difficult for a large part of the population, especially in rural areas, and mortality rates in hospitals has been increasing over the last years.
Foreign nationals can receive the same free health care as Russian citizens, provided they are in the country with a residency permit. However, for expatriates to obtain residency in Russia, it is a legal requirement to have a health insurance policy – a reason why many expatriates opt for international health cover.
Some countries have a reciprocal healthcare agreement with Russia. Expats who are nationals of these countries are able to receive assistance for essential medical treatment in Russia. In other cases, private insurance needs to be arranged before travelling.
For expatriates relocating to Russia, it is recommended to purchase an all-encompassing health cover to ensure their access to the best medical care and services in the country.
Cigna Global are specialists in expatriate healthcare. We know that expats like you have high expectations in terms of standard and flexibility, which is why we continue to work towards improving our range of healthcare options to meet your needs. For more information on Cigna Global, or to get a quote, visit www.cignaglobal.com