Health Insurance For Expats Doesn't Have To Be Daunting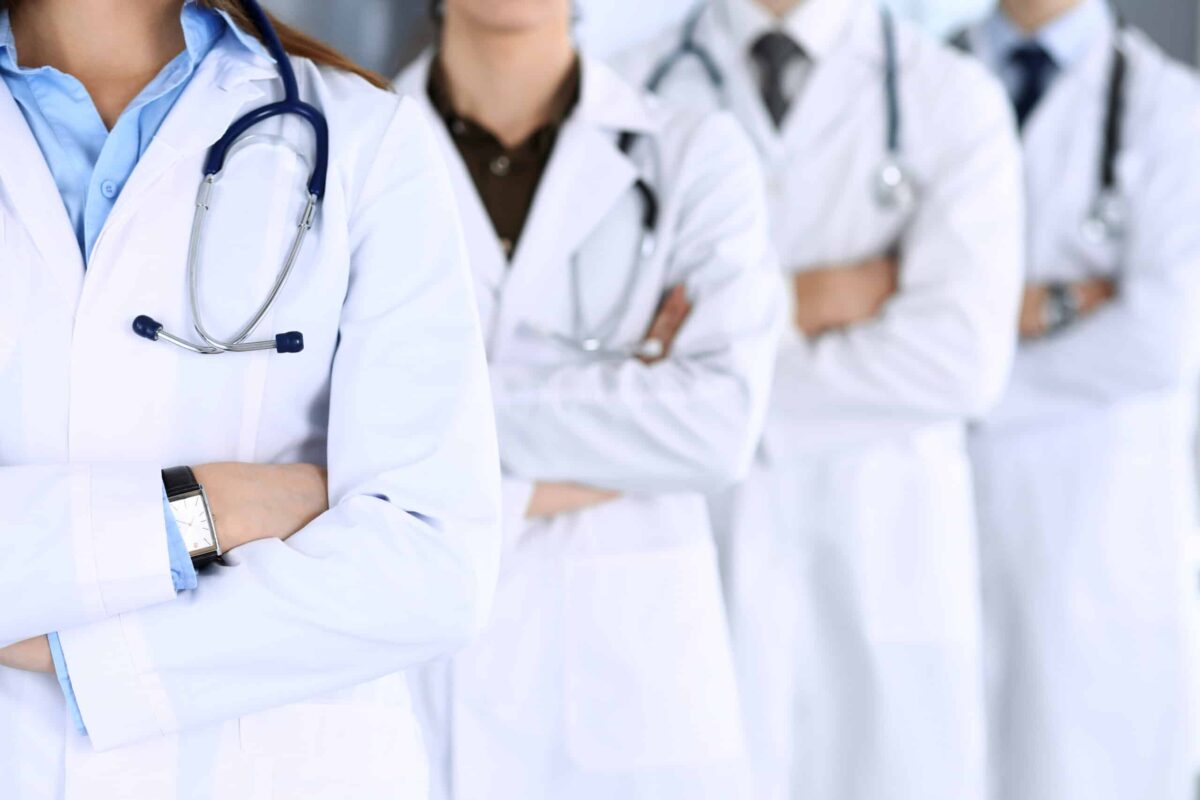 If you're moving abroad, there's a lot to think about. It can be a stressful process and one that requires a lot of time and energy – and that's before you even arrive in your new country. Arranging healthcare might seem like another daunting task, but it doesn't have to be.
Now you've made the big decision to relocate to a new country, you'll want to make the most of every moment. Securing peace of mind to fully experience your new life begins with ensuring you and your family have access to quality healthcare.
You might be wondering how the healthcare system in your new country differs and how you would access it should you or a member of your family fall ill. Perhaps you didn't get around to joining those online language classes and you have concerns about the language barrier should a medical emergency occur.
Gathering all the different elements to form a picture of what healthcare looks like for you and your family in your chosen country can be a complex process.
Standards of healthcare can vary greatly from country to country, which means the quality of care available could fall below the standards that you're used to at home. Working out how to navigate your new national health system has the potential to cost you even more time and energy.
Essential services and comforts that you've perhaps become accustomed to as a national in your home country might not be available to you. Being unable to access necessities through a national health system can have implications for foreign nationals who are not covered by an international health plan.
Depending on the country, you might only be entitled to free or subsidised healthcare if you are a permanent resident. So it's important to plan ahead and make sure you have access to an international health plan that protects you and your family.
International health plans an offer additional benefits to expats when compared to local policies. Many international health plans include benefits that have been tailored to suit the specific needs of expats and their families.
At Cigna Global, we're specialists in providing international health plans for expats just like you, ensuring you have access to quality care and support whenever you need it.
Cigna provides health insurance for customers in over 200 countries and territories, backed by a global network of 1.65 million hospitals and medical professionals worldwide.
Our health plans can be tailored exactly to meet the individual needs of you and your family. All Cigna Global policies are fully medically underwritten, with the aim of providing full clarity and transparency on the implications of medical conditions. By choosing one of our plans, you will benefit from:
Global Network – Access to Cigna's global network of 1.65 million hospitals, clinics, and healthcare professionals across the globe.
Medical essentials – Essential hospital stays and treatments, including: surgeons and specialist consultation fees, hospital accommodation, nursing and medicines.
Tailored medical support – Access to support from Cigna doctors and nurses through our Clinical Case Management programme.
Wellbeing tools – Access to a suite of healthcare tools through the Cigna Wellbeing™ app, including Global Telehealth consultations.
Flexible plans – You can tailor your plan with optional modules and deductible and cost share options to suit your healthcare and budget requirements.
Digital tools – Access to easy online tools to manage your policy, submit your claims and search for local healthcare providers.
Get a quote from Cigna for International Health Insurance
Simply select from three core levels of cover. Our flexible options, such as outpatient care, medical evacuation, and vision and dental care, make it easy to customise your plan to meet your specific needs and budget.
At Cigna, we're specialists in international healthcare. We know it's vital to continue to monitor the needs of our globally mobile population so we can continue to improve our products and services. We're always listening to our customers, and we'll never stop looking for ways to provide expats with the very best healthcare experience, regardless of where in the world they call home. To find out more about Cigna Global, or to get a quote, please visit Cigna Global.