Health Insurance For British Citizens Living Abroad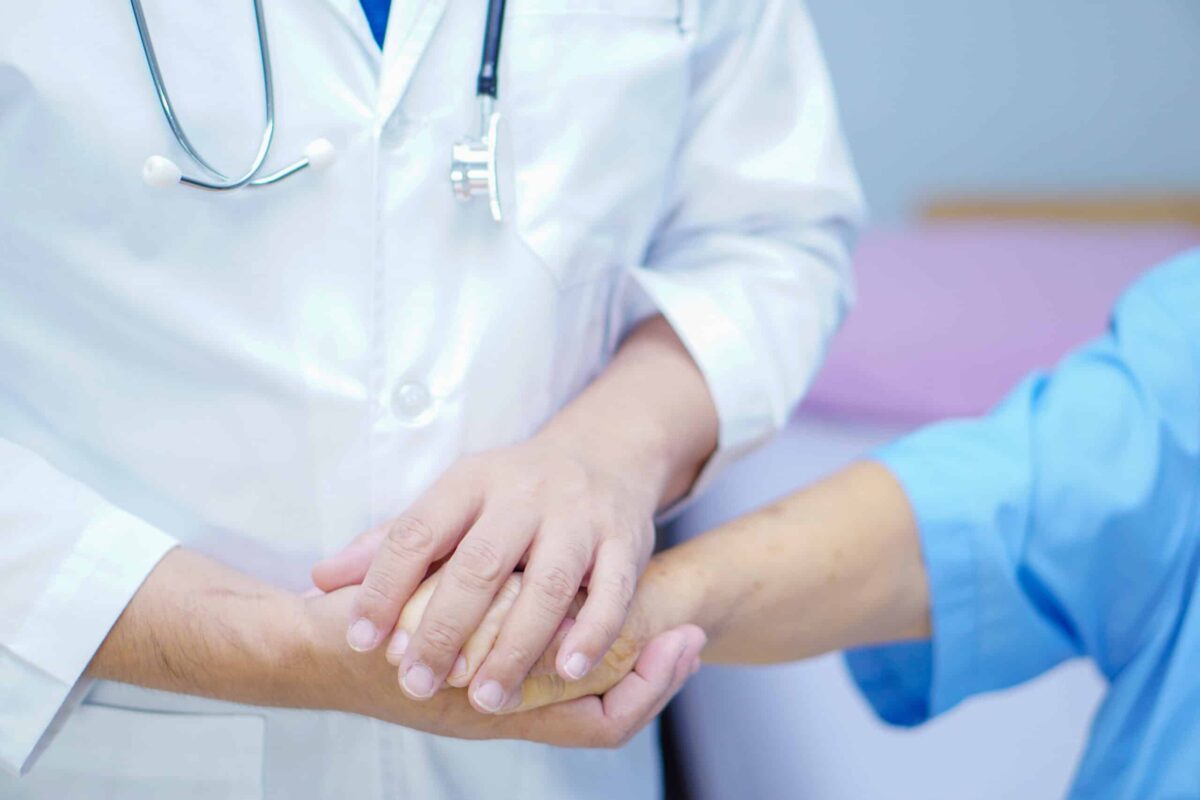 It is estimated that as many as one in ten British-born people live outside the UK and around 400,000 people a year have emigrated from Britain for the past ten years.  Whatever the reason for moving abroad access to healthcare and health insurance is a priority.
This article was written for Expat Network by International Citizens Insurance 
Buying Private Global Insurance While Living Abroad
The UK has one of the highest standards of healthcare in the world and so UK expats abroad are in for a surprise when they visit many of the world's public hospitals and clinics. Things that they take for granted in the UK Healthcare System are hard to find or even non-existent overseas, including private examination rooms, climate-controlled facilities, and modern diagnostic equipment.
Carrying private global medical insurance is the best way to receive exemplary care, just like you would at home. Private facilities have shorter wait times, access to more specialists, and many staff members are multilingual. Facilities are more exclusive and comfortable, and you are in a clean, safe, and modern environment.
UK expats abroad are initially uncomfortable with the idea of getting private insurance. They imagine that it is something reserved for celebrities, but nothing could be further from the truth.
Private insurance is not about luxury but about getting an excellent standard of healthcare. It is about receiving the proper medical attention when needed the most. Additionally, it is also a way to remove additional strain on limited public facilities.
Best Health Insurance for UK Citizens Moving Abroad
The Cigna Global Medical insurance plan is an excellent option for UK expats abroad who plan to go to any country in the world for work. The coverage of Cigna Global Medical is extensive and customizable, making it an excellent choice as health insurance for Brits living abroad.
The flexibility to tailor a plan to suit your individual needs
Access to Cigna Global's trusted network of hospitals and doctors
The convenience and confidence of 24/7/365 customer service
Additional Health Insurance Recommendations for UK Expats
Insurance for UK Citizens Moving to the US
The GeoBlue Xplorer plan is insurance made for UK citizens in the US. It is a premium plan that provides US health insurance for UK citizens abroad, back home, and every place in between.
The Xplorer health insurance plans let you access the vast Blue Cross Blue Shield PPO Network of doctors, clinics, and hospitals worldwide. BCBS International is the most extensive insurance network in the US and provides excellent service from a vast network of exceptional professionals.
Whether you are a solo expatriate or you want to move to America with your family permanently, the Xplorer Health Plan can provide you with sufficient coverage inside and outside the country. It is a popular insurance choice for UK citizens in the US.
Xplorer Worldwide Medical Plan
Premium Benefits, Coverage and Service
Define your deductible and prescription benefits
For Foreigners in the US or US Citizens Abroad
Will Your United Kingdom Health Insurance Cover You Abroad?
If you are moving abroad permanently, you will no longer automatically be entitled to medical treatment under standard NHS rules. (The NHS is a residence-based healthcare system). In short, if you are not contributing to the taxation system that funds the NHS, you are not eligible for NHS coverage. It would be best to look for reliable health insurance for Brits living abroad that will make medical services more accessible and affordable.
Before you move abroad, you will have to notify your GP, so you and your family are removed from the NHS register. Talk with the staff about how you can access your file if needed for overseas transactions.
Access to UK Health Insurance in EU Countries
There used to be no problem in national healthcare accessibility for UK expats visiting or living in the EU. If UK residents decided to live permanently in another EU country, they were eligible for the healthcare service offered in that area, provided they remained legal residents there. UK residents living abroad could also get treatment on their return to their homeland.
However, this is no longer applicable after the UK exit from the EU. This has affected UK expats abroad, as they will no longer have access to the NHS when they visit the country. They will no longer be able to enjoy the medical benefits they used to before December 31, 2020.
New healthcare agreements have been made between the UK and the EU, affecting UK expats abroad.  Read more about the new GHIC card.
UK Healthcare Agreements With Other Countries
The United Kingdom has reciprocal healthcare agreements with several non-EU countries and jurisdictions. They include Anguilla, Australia, Bosnia and Herzegovina, British Virgin Islands, Falkland Islands, Faroe Islands, Gibraltar, Isle of Man, Israel, Jersey, Kosovo, Macedonia, Montenegro, Montserrat, New Zealand, St Helena, Serbia, and Turks and Caicos Islands.
In most cases, these agreements only cover emergency healthcare at public hospitals. As such, expats from the UK should not consider them a substitute for comprehensive health coverage. It is still advisable to get comprehensive health insurance for peace of mind.
How To Access Healthcare Abroad
Before leaving for your new destination, it is essential to check what health services are available to you in that country. Many countries have based their healthcare systems partially on the NHS model. However, that does not mean that they will include all the same services and benefits that the NHS provides.
In most cases, you will have to register with the relevant authorities in your new country. Once you can legally work and contribute to payroll deductions or other national insurance programs, you will be entitled to register for public healthcare services.
The process for registering into the local healthcare system varies widely amongst different countries. Some countries may deem you eligible for public insurance coverage as soon as you start working, while some will require you to stay in the country for several years before being granted access to the healthcare system.
Government Recommendations For UK Expats Abroad
The UK government has extensive resources for British citizens living abroad. You can use the gov.uk healthcare guides to determine what rules apply in the country you are moving to.
Additionally, the Foreign and Commonwealth Office (FCO) also provides valuable information for UK expats abroad, including information on healthcare in foreign countries. You may also find tips on how to select a reliable and legitimate provider of health insurance for Brits living abroad.
Planning to Return Home
If you are returning to the UK after living abroad to stay home, you can use the NHS benefits for your healthcare. You need to complete a GMS1 form to register with a GP near your home.
The first time you have treatment anywhere within the scope of the NHS, you will need to bring proof that you are eligible for free healthcare. You should get documents that will prove your residency in the UK. This could be proof of your purchase of property or a tenancy agreement, recent utility or council tax bill payment, or a UK bank account showing recent UK activity.
Alternatively, you can also bring documents that prove your employment status in the UK. Some common examples include a payslip or letter from an employer, a bank statement, your unique tax reference number, or documentation from your local employment office to show that you are receiving a job-seekers allowance.
If you do not have these kinds of documents, you can also prove that you no longer live as a UK expat abroad. For example, you could provide proof that you have sold or rented your house in your previous country of residence. Other acceptable documents include evidence of terminated employment or studies in your last country of residence, shipped goods or transferred assets to the UK, or ended insurance policies and utility contracts.