Sponsored: Health Insurance Exclusions You Need To Know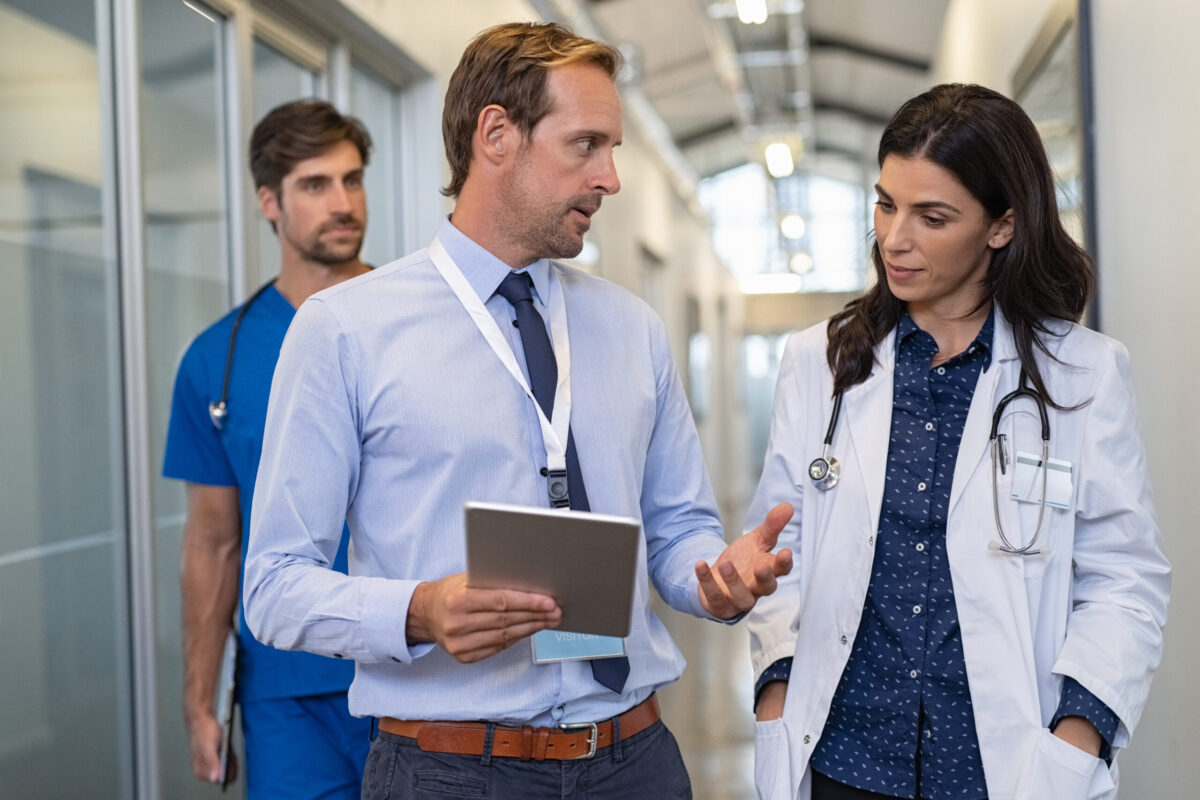 Health insurance
is an important consideration for every expat. A robust health policy offers extensive protection against a wide range of medical procedure costs, thus ensuring that the policyholder gets the treatment they need without breaking the bank.
One thing to be aware of, however, is that health insurance plans won't cover everything. To avoid any unpleasant surprises, it is important to learn about all the exclusions in your policy.
In this article, leading insurance broker Pacific Prime has identified five main health insurance policy exclusions you should look out for.
Pre-existing Conditions
This refers to any medical condition or illness (e.g. a heart condition) that you have already suffered from or received care for prior to joining your health plan. As treatments for pre-existing conditions tend to be very expensive and require ongoing care, most insurers will list them as a general exclusion in their policy terms and conditions. That said, some insurers do provide the option of covering pre-existing illnesses, but will often require an additional premium to be attached to your plan.
Assisted Reproductive Services
While some health insurance plans cover fertility investigation services, it can be harder to find a plan that also covers assisted reproductive treatments like in vitro fertilisation (IVF). There are, however, a select few policies that do cover such treatments, although a number of caveats will usually apply. For example, some insurers may impose a long waiting period of 18 months or more on the assisted reproductive services benefit, meaning you'll need to wait that period of time before you're eligible for making any claims on that benefit.
Certain Scenarios
Most health insurance plans will have a number of specific events or activities listed under its policy exclusions. The most commonly excluded scenarios include:
Treatment arising from war
Illness or injuries incurred as a direct result of a natural disaster
Illness or injuries incurred from drug misuse or being under the influence of alcohol
Self-inflicted injuries
Injuries sustained from engaging in any form of professional sport.
Pregnancy And Childbirth
Pregnancy and childbirth related costs are generally listed as an exclusion in health insurance plans. Those planning to welcome a new addition to the family can, however, add the maternity benefit to their plan, which will help to address all or most maternity-related costs including prenatal ultrasounds, diagnostic tests, OB GYN consultations, childbirth, etc. Please note here that most maternity benefits have a waiting period of at least ten months, so it's important that the benefit is secured well ahead of conception.
Cosmetic Procedures
This is quite an obvious exclusion, as virtually all health policies will only cover treatments that are deemed medically necessary. This means that breast augmentation, rhinoplasty, face lifts and other procedures undertaken with the goal of improving one's appearance are in virtually all cases excluded from health insurance coverage. That said, if a surgical procedure that is cosmetic in nature is considered medically necessary, e.g. a skin graft to replace an excision for skin cancer, it will typically be covered by plans.
Do you have any more questions? The team of experienced consultants at Pacific Prime are standing by to answer all your questions, offer impartial advice based on your needs and budget requirements, as well as give you free plan comparisons and price quotes. Email them at info@pacificprime.com today, or visit www.pacificprime.com
Social media links: