Half Of Overseas Owners Plan To Work From Their European Holiday Homes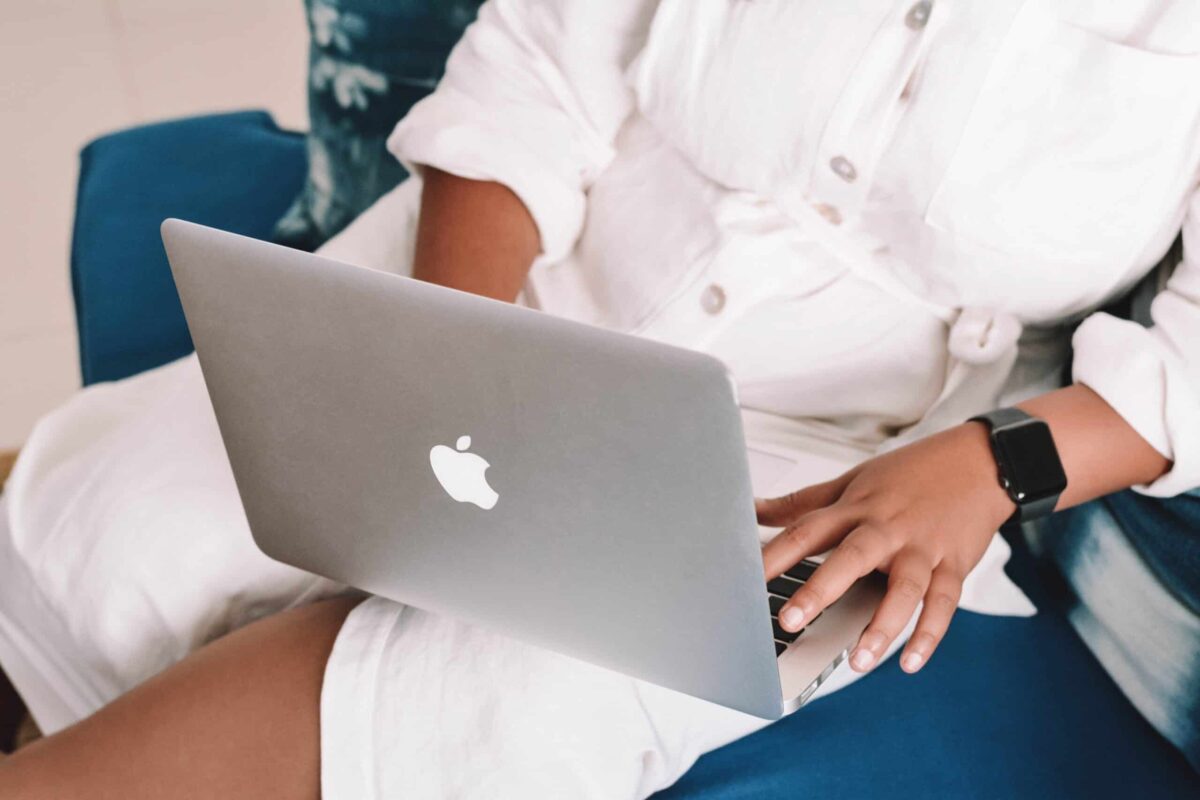 50% of people buying abroad are now considering working from their European holiday homes, new research reveals.   In a survey of nearly 600 home hunters conducted by overseas property experts Your Overseas Home, half of respondents said they may work from their holiday home once they've found their ideal property – proof that a home working mass exodus could be on the cards. 
Since the start of the pandemic the workplace landscape has changed dramatically, with thousands of companies now prioritising their employees' work/life balance and permitting them to work remotely if their industry allows it.
So, with hybrid and remote working now the new normal, an increasing number of people are realising that 'working from home' means they actually have the choice to Work From Anywhere (WFA).
Whilst most employees are opting to work from spare rooms and home offices, a number of Brits that are looking to buy a holiday home in Europe are now considering eventually working from their overseas properties.
And with promises of warmer weather and even lunch breaks by the beach, these home hunters don't appear to be deterred by the post-Brexit landscape.
In a survey of 600 prospective holiday home buyers looking at properties in Spain and France in June 2022, 50% of respondents answered 'yes' or 'maybe' to the question, "Are you likely to 'work from home' in your holiday home?"
Chris Nye, overseas property expert at Your Overseas Home, said:
"A few years ago, it would have only been a handful of privileged and fortunate workers that could contemplate jetting abroad to work in Europe for weeks or even months at a time.

"But whilst the Covid pandemic has left an irreversible mark on the world as we know it, one of the few benefits to come from it is that remote working is much more of a norm. As a result, it seems like people are looking at how they can really take advantage of their employers' new Work From Home – or rather, Work From Anywhere – policies.

"As it stands, European travel corridors are open and as 'normal' as they can be considering all of the flight cancellations, and Brexit doesn't appear to have made a terrible impact on the logistics of buying and moving abroad. So in a lot of ways, there's never been a better time for people who have been considering buying a second home overseas to take the plunge, because a lot of them will no longer have to consider how to navigate their work commitments as they can simply take their work with them. After all, who wouldn't want to work from a café next to the beach in the Costa del Sol, or even by a pool in the French Riviera?

"We're actually finding that more and more people are looking for advice on buying abroad, and with companies and industries introducing more flexible ways of working, we only expect this interest to increase."
Here are some related articles that you may find useful: