Golar announce LNG Facility Cameroon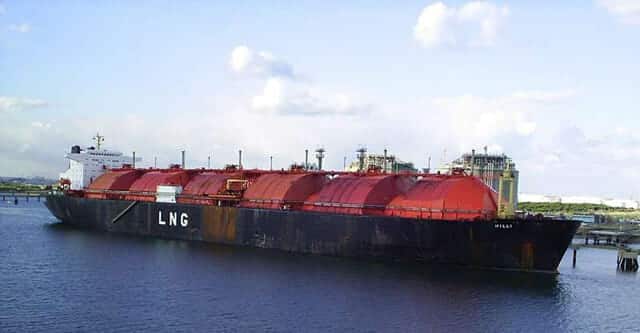 Golar LNG announced plans today to develop a floating liquefied natural gas export project off the coast of Cameroon utilizing the Golar Hilli, an LNG carrier that is currently being converted into an LNG liquefaction vessel at Keppel Shipyard in Singapore.
The facility, which will be converted from a Moss-type LNG carrier at a cost of USD $735 million, will be installed 20 kilometers offshore and will be a joint venture with Societe Nationale de Hydrocarbures (SNH) and Perenco Cameroon according to the Heads of Agreement document signed today.  It is anticipated that the allocated reserves will be produced at the rate of some 1.2 million tonnes of LNG per annum over an approximate eight year period, according to Golar LNG.
The project, which is expected to commence production in 2017, will be the first floating LNG export project in Africa and will see Cameroon joining the small number of LNG exporting nations.