Going To An Area Of Conflict? Take Cover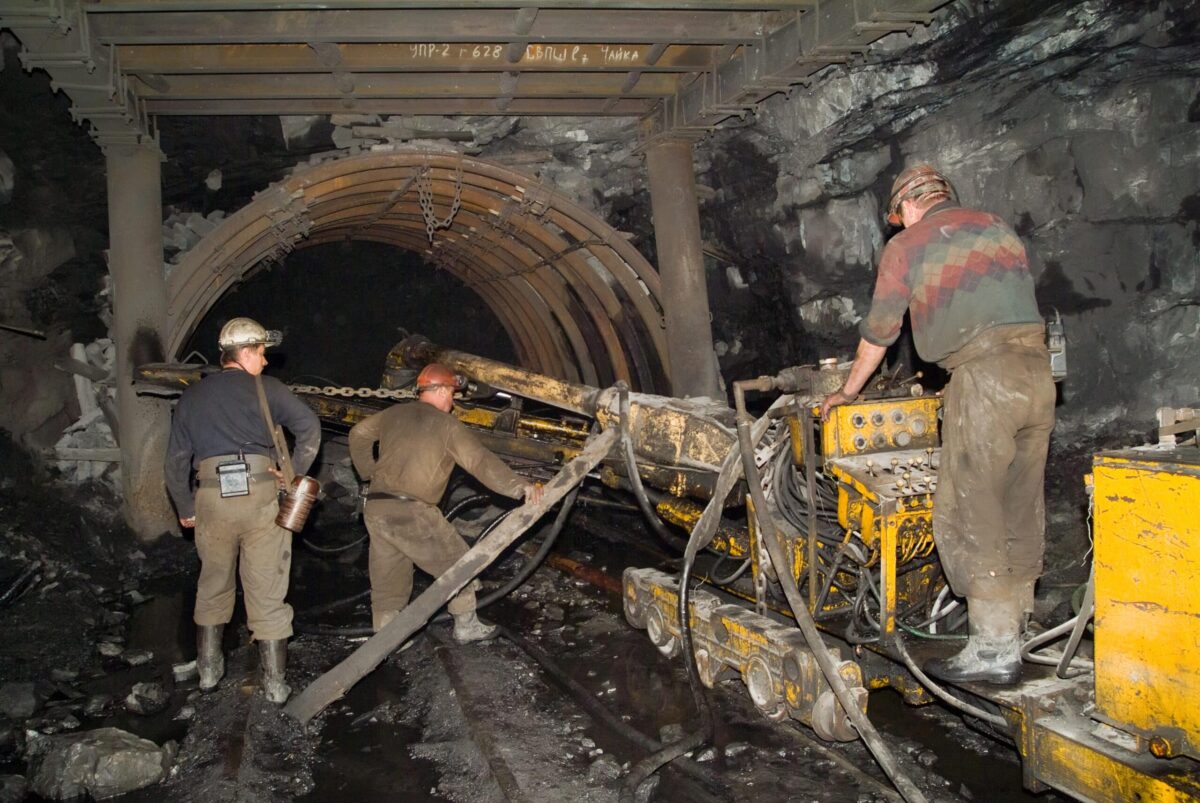 If you are going to a part of the world deemed 'high risk' by your government you may need specialist travel insurance to cover you. A new policy is aimed at individuals or groups going from the UK, EEA and overseas dependent territories on business or leisure to areas that are deemed to be high risk. The 'high-risk' status is as defined by government advisories and which would not be covered under a typical retail travel insurance policy  It includes warzones, conflict and crisis zones, disaster relief and humanitarian aid areas, for example.
'All but essential travel' to some countries is a restriction regularly issued by the UK Foreign & Commonwealth Office. However, many people make those journeys assuming, wrongly, that a health insurance plan or standard travel insurance covers them in these higher-risk locations.
Nearly all mainstream travel insurance products restrict cover if someone is travelling against the advice of one's home government to a dangerous, remote and challenging location in the world, including warzones, crises and disaster relief zones. Restrictions to cover also apply if there is a travel advisory on or within six months of the date of arrival.
The new policy, High Risk Voyager Travel Insurance is available for individuals and groups on business and work trips including journalism, media, humanitarian, aid, disaster and relief work, conservation, research, voluntary, missionary, religious work and charitable programmes including teaching, study and educational travel and non-governmental organisations (NGO).
Travellers have the choice of up to four territorial zones of cover including war, crisis and disaster relief zones in countries such as Afghanistan, Somalia, Syria, Sudan, Iraq and Yemen.
Policies are available with standard or enhanced levels of cover, with a choice of two levels of Medical+ cover with limits of up to £/$/€1 million. They provide cover for emergency medical expenses, emergency repatriation/evacuation, political and natural disaster evacuation expenses, emergency medical dental treatment, personal accident, PTSD assessment and counselling following a hostile event, and also hijack, mugging, piracy and wrongful detention.
A High Risk Voyager single-trip policy can cover trips up to 365 days on business or work, and up to 31 days for leisure travel, or incidental leisure travel preceding or attaching to a business trip. Annual multi-trip policies are available for an unlimited number of trips of up to 31 days each and includes 17 days winter sports cover.