Giving Birth In Australia: Maternity Hacks For Expecting Expats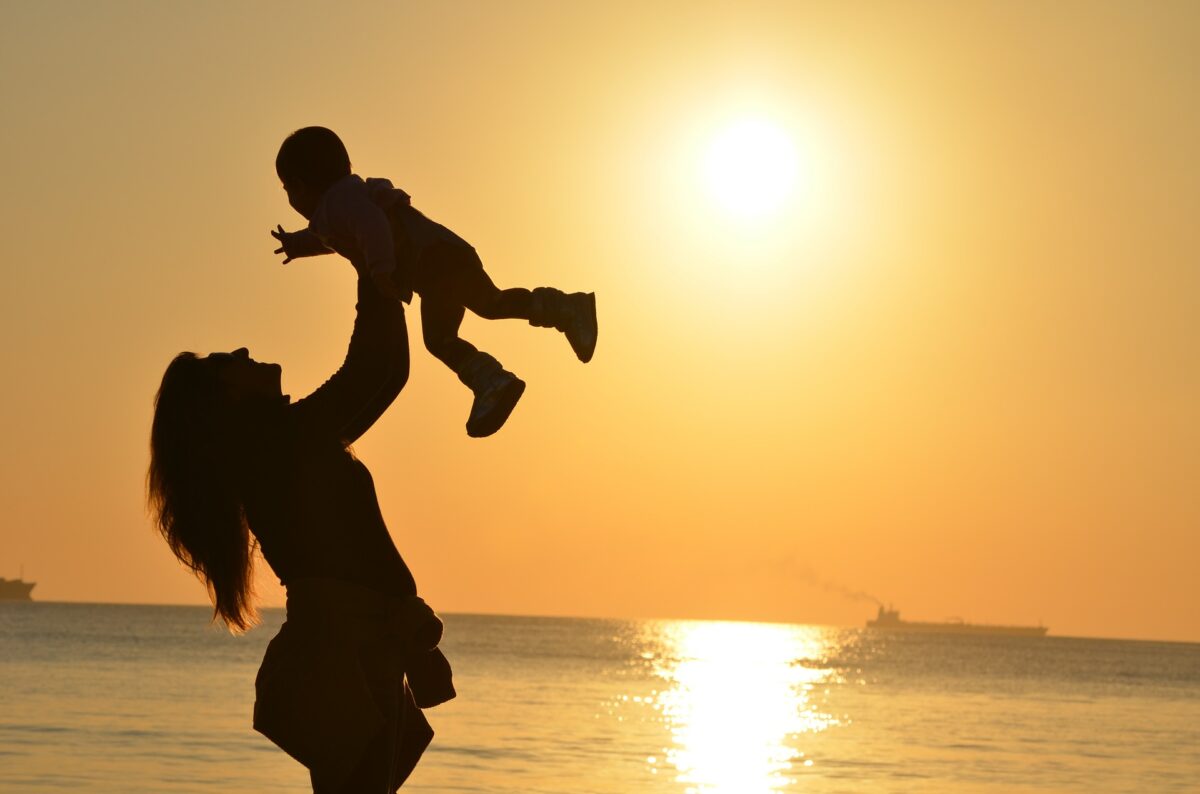 Pregnancy and giving birth are one of the truest life-defining moments for those who are looking to become mothers.  Moving to a country like Australia requires a lot of courage and determination, mainly if you're planning to stay there for longer and also give birth one day.  Here are some maternity (and other) hacks that will help you live your best expat life, and have your baby in peace and safety.
Make sure your paperwork is in order
This is the first step toward living a happy life in Australia. Some countries have rigorous visa requirements, so it's crucial to ensure that everything's in order before you decide to stay permanently. Access to healthcare is a right, but if you're a foreign citizen, it's up to you to make sure that you have everything at your disposal, especially if you're planning to conceive. Therefore, be sure to do your in-depth research, especially when it comes to working and residence permits. And since you're planning to give birth, it's also important to make sure that your newborn will have legal status in Australia. Checking all of these things in advance should be your top priority.
Find a reliable OBGYN
Australia has an excellent healthcare system that is focused on giving the citizens the best possible care. Therefore, as an expectant mother, you should have access to the best, and most reliable OBGYN you can find. This might be tricky to achieve, mainly if you don't speak enough English, or you don't have anyone to show you the ropes. Navigating a foreign healthcare system can be exhausting, especially if you're also dealing with cultural differences and language barriers. If you have someone close to help you, make sure to accept all the assistance you can.
Try to create your own support system
Expecting a child in a foreign country without your immediate family and closest friends can be difficult. This is why you should focus on creating your own support system away from home. Luckily, Australia is a diverse country, so finding someone alike shouldn't be a problem. Also, Australians are friendly and love to help. Unfortunately, with the ongoing pandemic, gatherings are a little challenging, but the good news is, you can always turn to technology for some help. For example, if you sign up to Mumli motherhood app, you get the chance to meet new expectant mothers who live in your area. Having someone to share similar experiences with is a great way to create your own support system, consisting of new friends and acquaintances.
Make sure you learn about your pregnancy
Pregnancy is an extremely life-changing condition that can be exciting, nerve-wrecking and joyful in equal measures. Therefore, if you have free time on your hands, make sure to learn more about your current state of being. There are many superb books aimed at expectant and new mothers that can show you the ropes and paint the picture of what's coming ahead. Learning more about the topic will help you become more prepared and confident for your new role.
Be smart when shopping for baby supplies
Not all countries have the same availability of baby supplies. The good news is, Australia has pretty much everything. Baby supplies range from mass-produced to artisanal pieces produced by small businesses. Therefore, it's up to you to decide which ones you want to buy. However, since raising a newborn can be costly, it's essential to be smart when shopping for various baby supplies. For example, it's better to rent a crib than to buy one, as your baby will likely outgrow it soon. Also, looking for discounts and other shopping deals is a great way to save some money up front. After all, you're in a foreign country, so being financially responsible is a must.
Accept that there will be challenges
Giving birth can be difficult even if you're living in your home country. But when you're abroad, then things can become even more challenging. You're far away from everything that's familiar or comforting. And if your partner is too busy working all day, then you might feel lonely as well. This is something that you should accept while also striving to improve your own situation, especially when it comes to your mental health. Accepting that there will be challenges is important, because it will take a huge burden off your back.
Conclusion
Giving birth in Australia should be a carefree experience, especially if you find a reliable gynecologist. Working on your personal support system, learning about pregnancy and shopping for baby supplies are things that you should focus on, as that can help you have a smooth pregnancy and happy postpartum period.