Getting A Mobile Phone In Spain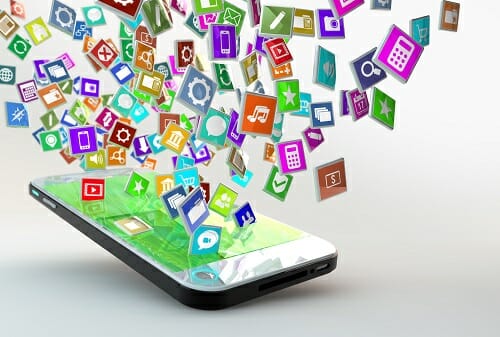 Getting a mobile phone can be the best way to start getting connected when you first arrive in Spain as you will need a contact number when you apply for a telephone landline. 
If you are moving within the EU you can now use your calling plan anywhere in the EU, but there are benefits to having a local number as they will not be treated as international calls. If you are using an American or Asian CDMA mobile phone they may not work in Spain.
There are four main providers of mobile phones:
There are also a number of low-cost providers that have entered the market over the last few years.
There is also Lobster which is a mobile phone service targeted on British expats that offers low-cost packages that include calls and texts to the UK as well as within Spain.
The mobile phone providers will all have their own retail outlets in most major centres or you can get deals from major retailers like Carrefour.
As in most countries, you can opt for a pay-as-you-go mobile phone or take out a contract.
For pay-as-you-go you can recharge your card (recargas) at a local supermarket, at your local kiosk (estanco), at the ATM, or online. There is generally a minimum amount of credit that you must add of between five and ten euros. Prepaid tariffs can have some of the benefits of a contract and include free minutes, free messages and internet as well. If you recharge your card, you will be able to use the services you have signed up for. If you do not pay, you won't get your free minutes, messages or internet.
If you sign up for a contract you will generally get significantly lower calling rates and better deals on upgrading to new phones. Contract terms are generally for at least 12 months and early termination will incur a penalty. If you are going to Spain for a limited time a contract may not be the best option for you. When evaluating the contract options you will need to consider the costs of connection, the monthly charge and any minimum monthly consumption.
There are no credit checks or proof of income requirements for a contract, but you will need to provide proof of identity with a DNI or tarjeta de residencia and a recent bank statement.