Getting An EU Visa Is Easy With Money In The Bank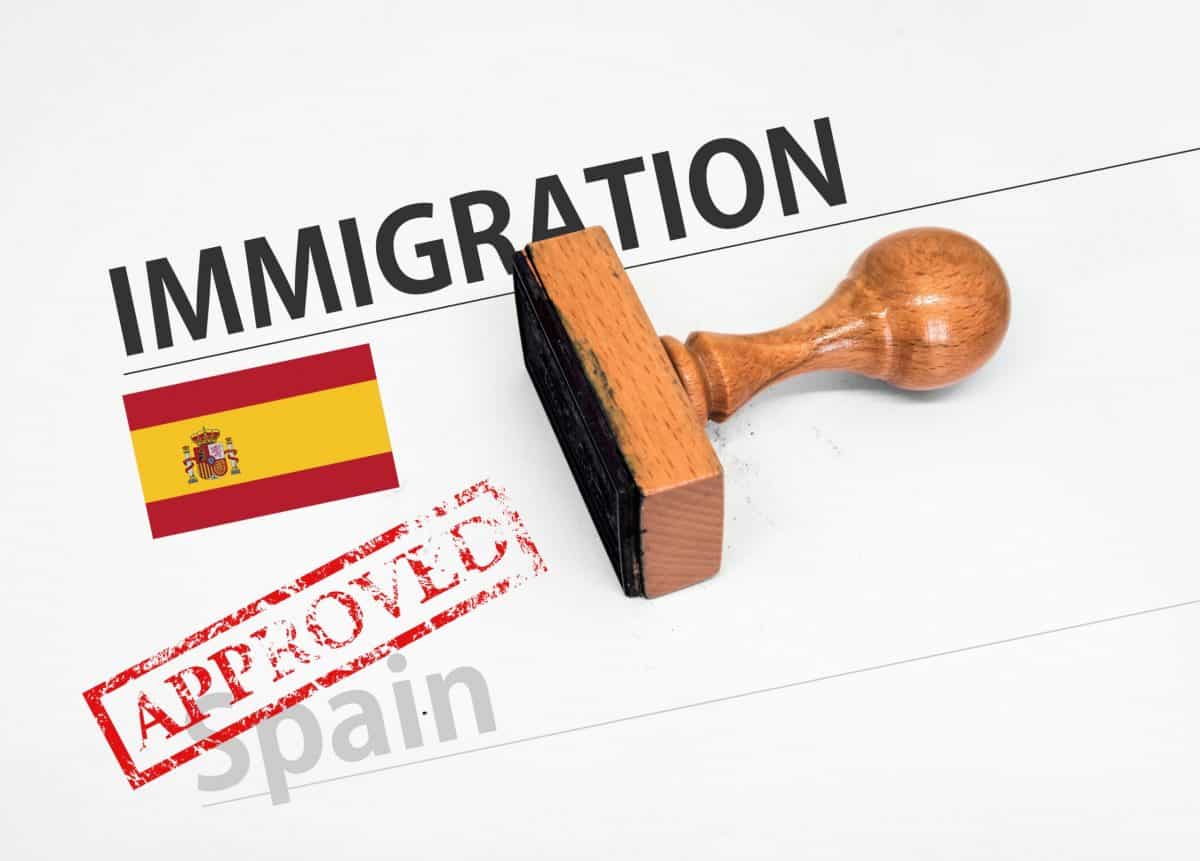 Are you a capital-rich, but income-poor retiree?
There is no need to fear the new EU visa rules, you should be able to jump the hoops easily.
What are 'sufficient financial resources'? And will you need to take out private medical insurance?
The UK's full exit from the EU on 31 December 2020 meant the demise of freedom of movement for UK nationals in Europe. They are restricted to no more than 90 days in any 180-day period.
Up until this point, things had been easy, with no need to keep a track on how many days you spent across the channel – you just booked a flight and stayed for as long as you wanted – forever if you wished.
You may have had to eventually obtain a residency permit to access healthcare or similar, but in most cases, this could be done 'at your leisure', with no deadline hanging over you.
But the UK is now a 'third state' as far as the EU is concerned. British expats wanting to stay in Europe for longer than 90 days, will need to apply for a visa in advance, as well as attend a meeting at a consulate in the UK.
The documentary requirements for a visa include birth and marriage certificates, proof of accommodation, financial records, criminal record checks in the UK and the new country, and medical record checks for contagious diseases.
"Those UK nationals who are 'economically inactive' – retirees or those planning to live off capital – have two other hoops they need to jump through," said Jason Porter, director of specialist expat financial advisers Blevins Franks. "They must provide evidence they have sufficient financial resources to support themselves so they will not be a burden on the country's social system, as well as medical insurance."
The four years of Brexit negotiations and lockdown means there is a huge amount of pent-up demand, perhaps evidenced by immigration experts Reiss Edwards suggesting that in the first part of 2022 there was a 1,000% increase in online searches for the phrase 'moving abroad'.
"Many of those searching will soon realise there are new immigration rules," said Jason Porter. "The main area of confusion will be the interchangeability of the terms 'sufficient financial resources' and 'income', as well as establishing what each member state considers as an acceptable sum per year.
"The EU laid down a preference for the minimum wage, and many states use this, or a similar national income indicator. Though the starting point may well have been an income requirement (and still remains a preference), there is now an acceptance by most if not all consulates that the classic UK retiree is at a financial crossroads.
"Generally 55-65 years of age, they are about to or have already ceased employment, probably have not started to draw their company or private pensions yet and are some years off their state pension. They may have built up a pot of capital in the bank, an ISA or investment portfolio, alongside a pension fund, and/or rental property, as well as any excess from the sale of their UK home.
"These archetypal 'capital-rich, income-poor' retirees may have feared they would face rejection when applying for a visa, even though a review of their overall assets would lead any financial adviser to suggest they would have a very secure retirement.
"But dig deep online and you will find many immigration specialists who suggest income is great if you have it, but capital and investments are also good, particularly if the evidence is presented in the right way, with a preference for roughly double the sum required per year deposited in a domestic bank account, which could be drawn on when required, as though it was a source of income."
While there are stories of some French consulates accepting the EHIC card as medical cover, at the outset private medical insurance can only be avoided where the person is of UK state pension age and entitled to a form S1 from the NHS Overseas Healthcare Services (this enables the medical authorities in the EU member state to claim back the individual's medical costs from the UK NHS).
Otherwise, you will need to take out private cover, but then after three months you can investigate if and how you can access state-subsidised healthcare like a local.
In France, you would normally need to be exposed to social charges (though they may be minimal), and in Spain there is a monthly 'Convenio Especial' fee you can pay to access the state system after 12 months, while in Portugal there is universal healthcare coverage once you have obtained a residency permit. In each case, once you are in the state system, you can cease paying the monthly private medical insurance.
"There is no doubt it is no longer as easy to retire to sunny southern Europe," said Jason Porter. "But it is not as difficult as you may have initially thought. And the fact that in most cases you would expect to have an emergency pot of cash at the bank – just that here you are best advised to deposit it locally – should mean (alongside some short-term private medical insurance) you will qualify for a visa with ease."