Sponsored: Get The Right Family Health Cover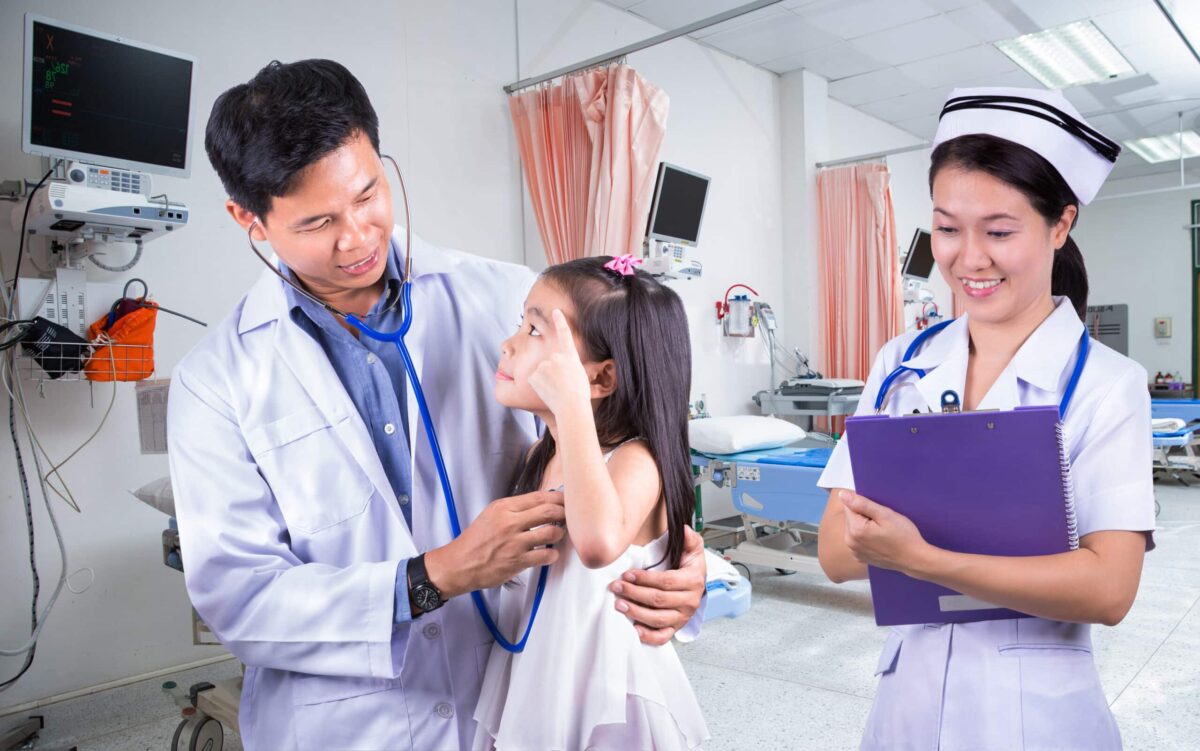 One of the most important things to consider as an expat living abroad with your family is securing the right family health insurance plan. A good plan will ensure that your loved ones have access to the best healthcare facilities without worrying about the high cost of care.

To help you know how to choose a family health plan, Pacific Prime has noted the following four things to look out for when securing family health insurance.
What level of coverage do you need?
When purchasing family health insurance, an important thing to be aware of is that there are different coverage levels available:
• Inpatient only: This covers treatment where the patient is admitted into hospital. We would recommend at least getting an inpatient-only plan, as inpatient costs are generally the most expensive.
• Inpatient + outpatient: This plan level covers not only inpatient care, but also outpatient care (e.g. general practitioner visits); some plans will even cover alternative treatments like traditional Chinese medicine. If you or your family members often go to the doctors, this plan level may be ideal for you.
• Full coverage: For more comprehensive protection, you may also want to include added benefits like maternity, dental, or optical coverage. Please note here that these added benefits are often attached with a waiting period. For instance, a maternity benefit will usually come with a ten to 12-month waiting period.
Be aware of plan exclusions
While many plans provide a wide range of benefits, it's important that you are aware of what your plan won't cover before purchasing it. For instance, pre-existing conditions are often excluded from plans, but there are options available if you're looking to have them covered. For instance, some insurers will cover your pre-existing condition(s) by attaching an additional premium to your plan.
Paying for your health insurance
Another thing to consider is how often you want to pay for your plan: annually, semi-annually, or monthly. Some insurers offer discounts for selecting one over the other. In terms of how your premium works, some plans may only charge you for your first child, meaning that your subsequent children will benefit from coverage at no extra cost.
Area of coverage
One key decision you will also need to make is whether you want a plan that covers you in just one country, or one that offers international coverage. The ideal choice will depend on your needs; if you're spending most of your time in one country and are on a tight budget, local health insurance may be the best option for you. On the other hand, international health insurance is often preferred by expats as they're specifically designed for those who travel often. International plans are also globally portable, meaning your insurance will still protect you when you relocate elsewhere or return to your home country.
Expats can be caught off -guard by the need for maternity insurance  – you may be interested in our related articles  "What Expats Should Know About Maternity Insurance" and  
  "Is Employer Health Cover Enough?"