Get Hired Fast With The Best CV Templates For Your Application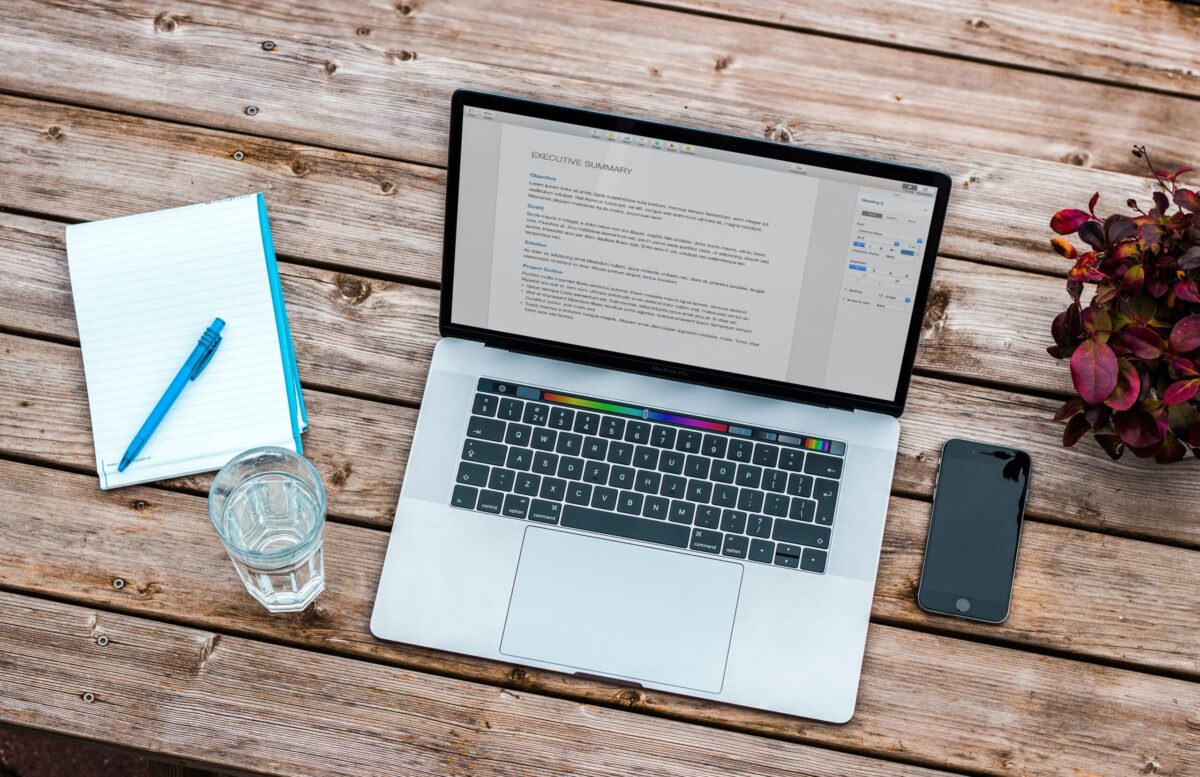 A CV template can be the difference between getting an interview and not getting an interview. A lot rests on how well the layout conveys the level of detail that the employer is expecting. Therefore, preparing your file appropriately can make a huge impact. 
Choosing the right CV template for the job that's hiring is an art in itself. Yet it is ultimately one that is easy to learn.
In this article, we'll show you how you can choose the very best template for the job you're targeting. We'll cover the three most important options available and explain when using each type can get the best results.
Professional templates CVs
With a professional CV template, experience is everything. Really, we mean it.
You'll find that most professions will assess you based on the amount of relevant expertise and hands-on experience you possess. This needs to be the main focus of your CV and should be presented in reverse chronological order, as well as centring on jobs and duties that fit the profile of the role you're targeting.
Whilst your experience is the main focus of this design, you'll also need to make sure your education and skills are also on show. These will have their own dedicated sections further down the page. You won't dedicate as much white space to these elements but remember that they are still important.
Everything on the page needs to be easily skimmable. After all, recruiters might spend as little as 15-20 seconds reading your CV and they need to be able to find what they're looking for fast. By organising your template in this way you'll ensure they discover what they're seeking.
Which jobs need professional CV templates?
Once you've got a few years of experience under your belt a professional CV template is your best option. This will help provide the depth, breadth and type of information that recruiters want to see quickly and efficiently.
The jobs you will need a professional CV template for include (but aren't limited to):
Financial Manager
Advertising Executive
Bookkeeper
Teacher
Director
Secretary
Doctor
Graphic Designer
Student CV templates
A student CV template differs quite significantly from professional versions as it places less emphasis on an applicant's work experience. This is by design, however, as most students applying for jobs are entering the workforce for the first time.
Instead, student templates will focus more on academic achievement and how college or school experience has prepared them for a job in question. Usually, this will involve placing scholastic achievements in a position of prominence on the sheet and adding sections on volunteering or internships.
Now, naturally, this involves a little tenacity from you the writer and a bit of time spent absorbing the job advert's finer points. However, this is well worthwhile.
What employers usually want to see in these cases is transferable skills. By showing that you have abilities and experience that fit the position on offer the better your chances of success.
When to use student CV templates
Student templates will most commonly be used when targeting your very first job out of school or university. This will be necessary if you have little in the way of practical work experience and need to show that you're still a good hire for the position on offer.
You'll need a student template if you're applying for any of the following jobs:
Internships
Graduate schemes
Entry-level jobs
Student jobs
Academic positions
Basic CV templates
A basic template is highly useful if you're entering a new field in your career. This might be because you're changing from one sector to another or you're chasing your very first job.
Basic templates are just what they say they are, basic. This means they only adding relevant information that the job needs and nothing else.
In most circumstances, you will still lead with a professional experience section, and provide all your career information in reverse chronological order. Yet, this element of the CV isn't the cornerstone that it might be in the case of a professional template.
Instead, you'll try and focus more on transferable skills, achievements and maybe even awards that show you are qualified for the job. Like a student template, you'll need to be malleable in making your profile fit that of the employer.
When are basic templates most effective?
If you're a career starter in any field, a basic template CV is a great choice. This is a document that you can use if you have almost no experience to give a great first impression.
You'll need a basic CV template in any of the following situations:
Changing career
Returning to work after a long absence
Getting your first job
When you're applying for any job, making the right choice of CV template is the first step to success. Make sure you select wisely and adapt your application around your experience level and the job being offered to get the best results.