Galfar wins Oman BP power contract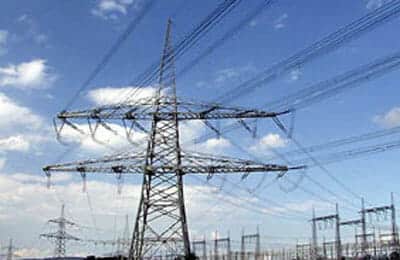 BP Oman Khazzan project … a big win for Galfar.
Oman-based Galfar Engineering and Contracting said it has been awarded a $10.05-million construction contract by BP Exploration (Epsilon) for the installation of a 26-km overhead line in the sultanate.
The scope of work at Oman Khazzan 132-kV project includes the installation and commissioning of a 26-km overhead line on concrete poles/steel towers from Petroleum Development Oman (PDO) Musallam 132-kV substation to the proposed BP Khazzan 132-kV switchyard," said the Omani firm in its filing to the Muscat Securities Market (MSM).
The scope also includes the construction and commissioning of the 132-kV switchyard and control building at Khazzan field.
"We expect reasonable income from this project," the company added.
Source:  Trade Arabia
More Info:  http://tinyurl.com/l5a2484