France Property Remains Popular With British Buyers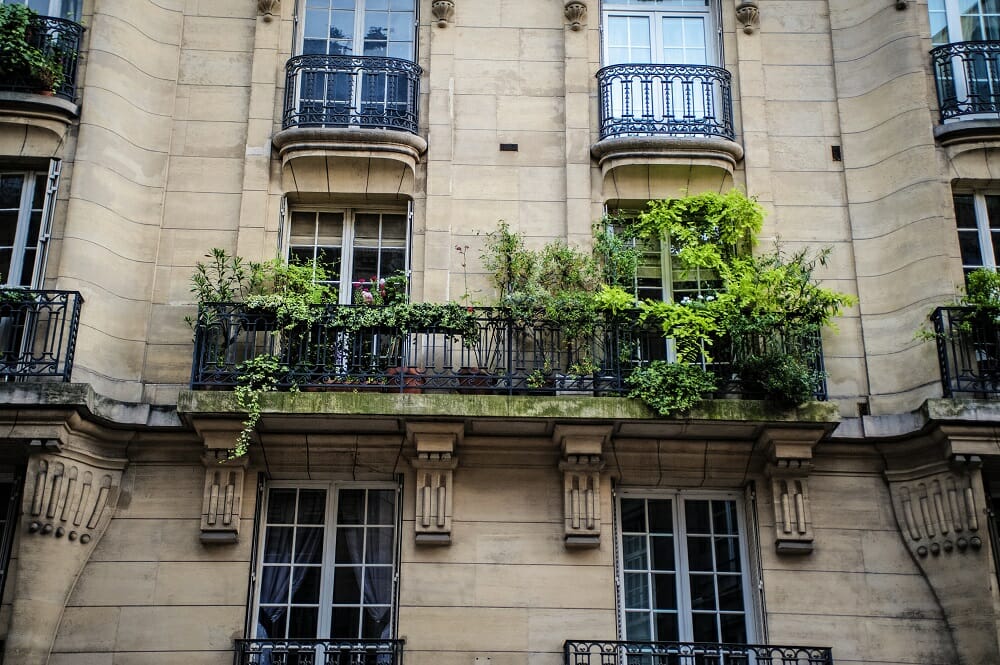 France has long attracted buyers from Britain as well as expats from around the world.  The market remains strong and we set out expectations for 2019.
France is a destination with many attractions in a large and diverse country.   Whilst the north of France offers a climate that is similar to southern England the climate in many areas is very attractive with over 300 hours of sunshine in the south of France.  Ober half of British buyers of property in France buy in the South West.  Apart from the weather there is attractive countryside, spectacular mountains, long coastline which allows you to live an active outdoor life.  Famous for its food with great restaurants and markets as well as access to theatre and art.
The country is also easy to move around and accessible to other parts of Europe.  The country roads are surprisingly quiet and improved internet allows you to work remotely while enjoying the rural lifestyle.  Whether you are moving to enjoy a different culture and lifestyle, to take up a role in France or to retire to sunnier climes the good news is that property in France offers a wide range of options and can be very affordable.
How did the French property market perform in 2018?
Reliable information on the property market can be difficult to get as many agents who publish their reviews focus on the towns and cities ignoring the rural market and with 40% of properties are sold privately and therefore are not accessible to the agencies.
The volume of sales for 2018 are not yet available but Notaires de France in their report to October 2018 estimate sales volumes of 960,000, which is similar to the record volumes seen in 2017.  The five major property agencies who report on the market report an increase in sales volumes of between 3.1% and 3.9% and attribute the growth to the historically low interest rates.
The Notaires report an increase in average prices to November of 2.8% for apartments and 3.2% for houses, but there are wide regional variations.
Frenchproperty.com report that Laforêt state, "there are large disparities across the country with three distinct markets: metropolitan areas, medium-sized cities and small towns, and rural areas".   Similarly, Christine Fumagaldi, CEO of ORPI pointed to "the widening gaps between large cities and small provincial towns."
They state that Century 21 are the only chain to drill down to a regional level.  Their figures indicate that despite the overage national increase in prices, in three regions prices fell in the year – Brittany (‐0,5%), Centre Val‐de‐Loire (‐1,5%) and Hauts‐de‐France (‐1,9%), the second year in a row when prices have fallen in Brittany and Hauts-de-France.
British buyers remain the largest foreign buyers of property in France accounting for 26% of sales to non-French buyers.   Many agencies report increased sales and pipelines in 2018 as Brits buy property to beat Brexit with many buying a holiday home with a view to retiring there later.
Completefrance.com held a Twitter poll which indicated that only 14% were buying a holiday home with no plans to move to France in the future. 31% were buying their main residence and 55% were buying a holiday home with plans to move permanently further down the line.
What are the prospects for the French property market in 2019?
Looking forward to 2019, both the agents and notaires report a general sentiment of fragility in the market and price increases starting to fall back.
Laurent Vimont, CEO of Century 21 stated:  "Prices have been rising for three years now, but cracks are beginning to appear in a number of indicators. The use of credit has been fully exploited, and the surface area reduced to enable purchase. The market seems to be reaching a glass ceiling."
Standard & Poor's report on the European property market forecasts that prices will moderate to 2% in 2019 with similar increases in 2020 and 2021.  They point to the price-income ratio being 22% above its long-term average as resulting in a deterioration of affordability for fist-time buyers.  They expect a lower volume of transactions and less dynamic credit growth for house purchases to result in a slow-down in price growth, but do not see a sharp slowdown.