Florida Buyers Guide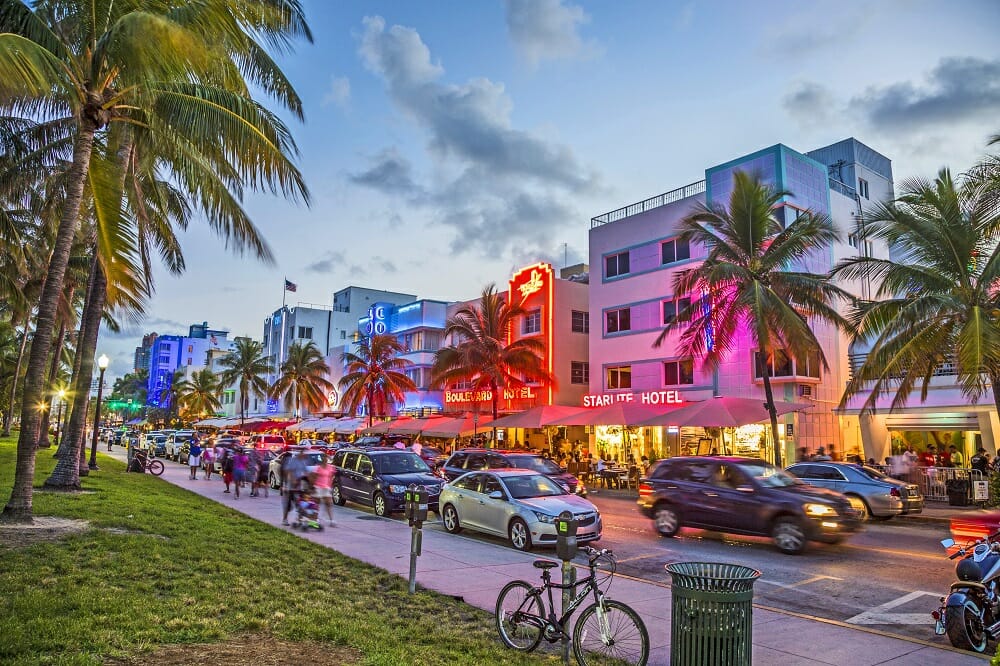 If you are thinking about buying property in America, Florida is a popular area for property investors around the world.  Benoit Properties provide their guide to buying in Florida.
Taken from an article by Benoit Properties
For investors looking to purchase an asset which is stable, offers good returns, and is well located, Florida ticks all of the boxes.
As a world leading economy, the USA is a region which is extremely attractive to investors around the globe. However, choosing the right location is key to ensuring that investors achieve maximum returns on both rental yields and asset growth.
Director of Benoit Properties Matt Lavin says 'Florida is a place that we believe offers the best value for money and highest capital growth potential when compared to any other established global property market.'
And it's easy to agree – with entry rates that compare extremely favourably with comparable economies, a growing population and a strong tourist base, Florida offers investors a stable long term potential.
As Matt points out 'For clients looking at the long term, the US is an economic global powerhouse making it one of the strongest global property markets one could choose to invest in.'
For more information on the USA market – read Benoit Properties' Director interview with Matt Lavin
Why Choose Florida?
Welcoming 116.5 million visitors over 2017, a record number, which has been increasing year on year, Florida offers investors great potential when it comes to rental yields against purchase prices.
And the region isn't just expanding as a tourist destination. With a wide range of businesses turning to Florida as a base for their corporations, the whole region has seen an increase in population over the national average, with Orlando being named by Forbes as one of the fastest growing cities in the USA.
A look at the market
The Florida property market has seen consistent growth in recent years, with prices increasing by an average 8.5% last year.
Rental demand is strong thanks to the ever increasing tourist figures, combined with a rapidly expanding population in many areas.
The market was considerably softened by the global economic downturn in 2008 and some areas of Florida have taken some time to recover, meaning that there are still some fantastic opportunities for investors wishing to take advantage of low cost entry rates.
For more information about the Florida market – take a look at Benoit Properties' Florida Market Insight.
Managing your Florida Investment
When seeking to get the best out of your Florida investment, good property management is key to protecting your asset both in terms of achieving highest possible rental income, and keeping the property well maintained to ensure that capital growth is maximised.
Benoit Properties manage over 800 units in Florida for investors both domestic and overseas.
Find out more about their property management services in Florida.