Sponsored: Five Tips To Avoid Culture Shock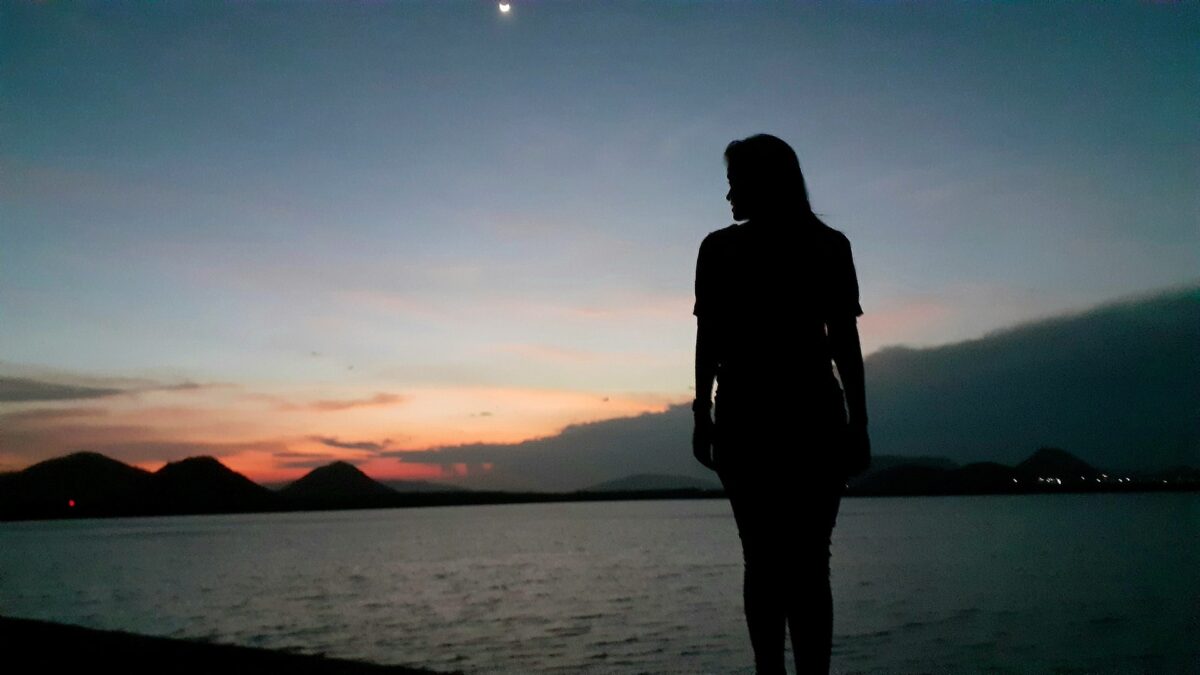 Moving to a new country is very exciting but adapting to a new culture can be stressful and make you feel confused and disorientated. Preparing your expatriation to a new country should be coupled with in-depth research of your new country in order to avoid culture shock.
When you move to a foreign country you should allow yourself an adjustment period to adapt to the new country's culture. Culture shock can be overwhelming but once understood, its effects can be minimised dramatically. Certain steps can be taken to help avoid the worst aspects of culture shock. A little research will help you understand what to expect in the new country and assist you in settling down.
Here are five tips to help you feel at home in your new country:
1) Learn a foreign language
Learning the national language of your adopted country will help you communicate better and will reduce the effects of culture shock while avoiding misunderstandings. Being able to communicate with locals will minimise the stress of your move.
2) Prepare for cultural differences
The more you know about the culture of your host country, the more prepared you'll be, and the easier it'll be for you to cope with new ideas and experiences. Misunderstandings due to cultural differences are a reality but can be reduced through sensitivity and careful communication.
3) Be open-minded
Be open to accepting cultural differences and alternative ways of doing things. The unfamiliar may be frightening at first but in time you will find yourself taking these once-unfamiliar situations for granted.
4) Be patient
Adapting to a new country and its culture takes time. Be patient with yourself and allow yourself to make mistakes and learn from them as you go along.
5) Take time off
It's natural to long for things to be the way they were in your own country. Taking a break from all that is unfamiliar helps. When adapting seems difficult, take part in a familiar activity (read a book, watch a movie or listen to music in your home language). You will find that this will energise you and help you tackle any challenges that you are facing.
Following these tips should help you to acclimatise to your new host country and discover a whole new world of cultural meanings and knowledge. Expatriation is a challenging experience that can ultimately be rewarding, both personally and professionally.
Let AGS Movers facilitate your expatriation process and minimise the stress related to international relocation.