First Time Living Abroad 15 Safety Tips That Can Help You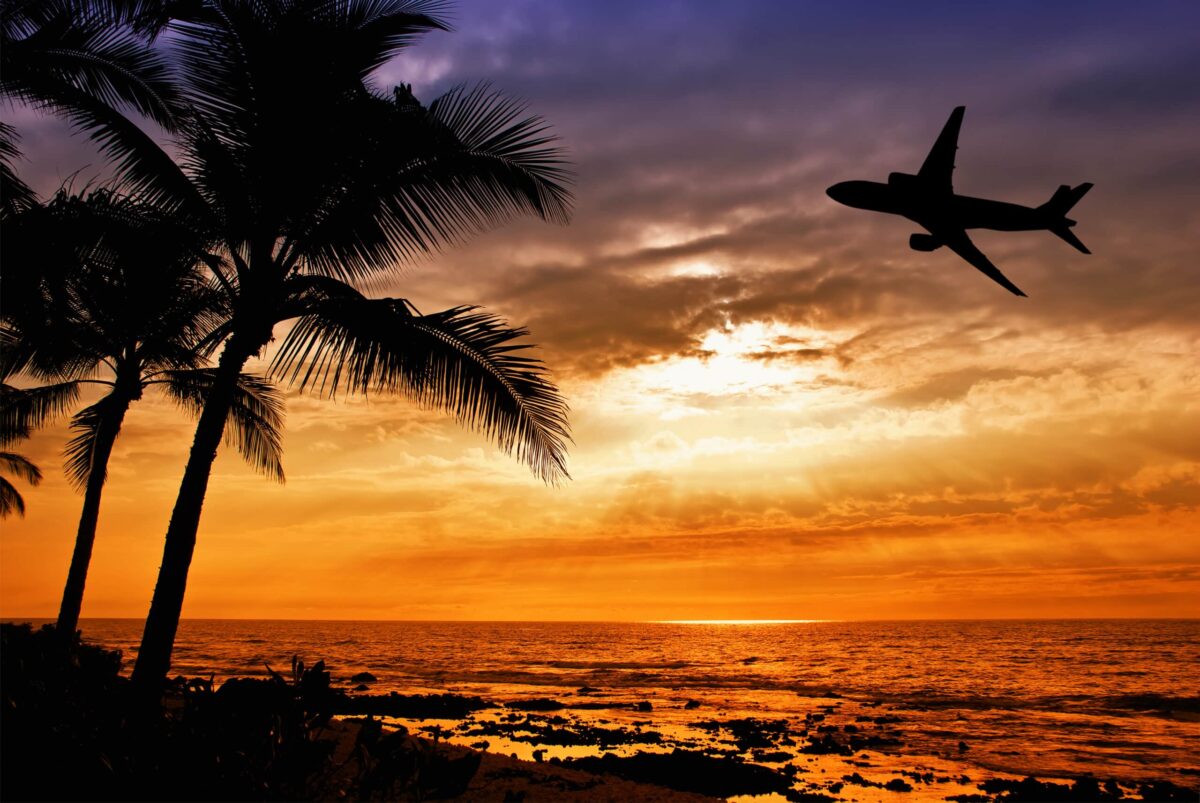 Moving to a new country means daily grappling with the unknown. Living abroad is a non-stop, 24/7 experience of brand-new surroundings, traffic, food, climate, and language. It can be exhausting but also one of the most rewarding experiences of your life. The better you prepare, the easier your transition will be.
It's important to be safe while you adjust to your new life. And, if you take the right first steps, you're also setting yourself up for long-term success with even bigger, bolder new adventures in the future!
Safety and Security
Don't take on too much for your first move. Give it a hard pass if your only offer is the most remote town on the planet. Everything will be different enough to cause daily apprehension or anxiety, so for your first big move, pick a city where the infrastructure is familiar and where you're not the only foreigner.
● Petty crime: Burglars and petty crime is everywhere, that's just a plain fact of life. Don't flash your expensive possessions, and keep everything locked down. In your new home, secure all entryways and get permission from your landlord to install additional locks if necessary.
● Secure your valuables: Few things are more important to a successful transition than your smartphone, laptop, and other digital devices. You'll feel lost without it, and perhaps you might be unable to earn a living without them. You'll need devices that are reliable but not too flashy. Secure it with a good antivirus and VPN.
● Encrypt everything: Make copies of important documents and store your sensitive data in a secure digital vault. You're more likely to encounter digital dangers than physical dangers, and identity theft poses an increasing danger everywhere in the world. Always use a VPN to connect to the internet. Treat all public Wi-Fi networks with suspicion. It's the favorite haunt of hackers who harvest data with MIM (Man-in-the-Middle) attacks.
●       And to continue the discussion about the advantages and disadvantages of VPN (loads and none, respectively), there is this little gem: whenever you feel homesick, use your VPN to instantly change your IP location and dive into the familiarity of your home country's Netflix or Hulu offerings.
Roll with the culture shock
Do some basic research on the culture and laws of your new host country and be aware of the signs of culture shock. For example, you may need to cover up your body or take off your shoes at some destinations.
● Don't be the loud foreigner in the room: Some cultures may experience your natural charm and exuberance as exhibitionist or obnoxious. Learn to read the room and tone it down if you're not sure of your reception.
● Blend in: Don't rush to the markets to buy clothing to blend in. Local garb could do the opposite and make you more conspicuous. Keep your appearance smart, groomed, and understated until you understand the locals better.
● Sling the lingo (a little): Locals will overlook a multitude of sins if you learn enough basic words to make it clear that you are a respectful visitor to their country. Learn to greet people, how to ask for help, and how to apologize for imposing on their generosity.
Be proactive, and don't ignore the paperwork
Banking, insurance, and your rights as an individual can be vastly different in your new country, and the protections extended to short-term tourists fall away if you stay in a foreign country for a longer time.
● Visas and tax status: Double-check your passport and visa. There may be restrictions on how long you're allowed to stay, what types of work you may do, and perhaps even on where you're allowed to live.
● Medical insurance: Standard insurance from back home is unlikely to cover you overseas, but travel insurance may not cover you either if you stay in a foreign country for a long time, so it's best to investigate special international health insurance for expatriates.
● Bank accounts: You'll be paying foreign currency exchange fees and commissions every time you swipe your card for lunch or make an ATM withdrawal. It will cost you dearly! Open an account at a bank that specializes in international banking services for expats.
Reduce the initial list of uncertainties for your first few weeks
You'll have enough to cope with in your new career, so spend more on the basics to anchor your life during that first whirl-wind period.
● Accommodation and transportation: Spend extra money during your first month to stay in safe, non-adventurous, conventional lodgings like a familiar hotel chain. Also, set aside a generous provision for transportation for that period. That's because there is no other way to discover the best place to live and the best way to travel than diving in once you're there. No matter how much research you do, some factors will always escape notice until you experience things on the ground. For example, don't be blinded by factors like close proximity to the office because the traffic patterns or public transportation may make such concerns unnecessary. It's better to accept that things will cost more at the start, so relax and learn. Once you're settled in, you can make far more informed decisions. Ask the locals and always clutch a good map!
● Settle into a routine: From day one, pick the things you enjoy most and try to incorporate them into your daily life. Don't underestimate the feelings of reassurance that come with getting a coffee on your way to work or stopping for fresh bread and milk on your way home.
● Prepare for cravings: Love pizza, burgers, curries, or Chinese food? Be prepared for a whole new taste experience! Every country has its own take on these modern staples, so you'll have to stoically munch your way through wildly different, even bizarre, interpretations of supposedly familiar dishes. Embrace the differences, leave a tip, and then start the hunt for that elusive "just like home" burger!
Stay aware of the bigger picture
Even when you feel a little overwhelmed, it's important to stay connected to the world.
● Read local newspapers: Don't get stuck in your usual news routine of just reading the news back home. Use your VPN to switch IP locations. For example, read your US news like an American, then switch to a local server to read the local news like a resident. Your new colleagues and friends will expect you to take notice of important news in your host country. It's good manners to spot important local events by reading a local newspaper.
● Social media: Remember how envious you felt before, watching expat friends' glamorous status updates? Now it's your turn to be the object of envy! But, for a dose of reality, you'll also find plenty of online support groups on social media. For example, Facebook has many groups for expats in every country. Don't be afraid to ask questions. Join in the discussions. You're not alone!
Keep reaching out
Be friendly, courteous, and approachable – and grab opportunities to go out with your new colleagues or neighbors. A quick office lunch or a few drinks after work could lead to insider information about the best, cheapest places to eat and hang out. Your new-found guides may be a tremendous help for navigating around local bureaucracy, finding a new hair stylist, or renting the best new place to live!