Finding The Right School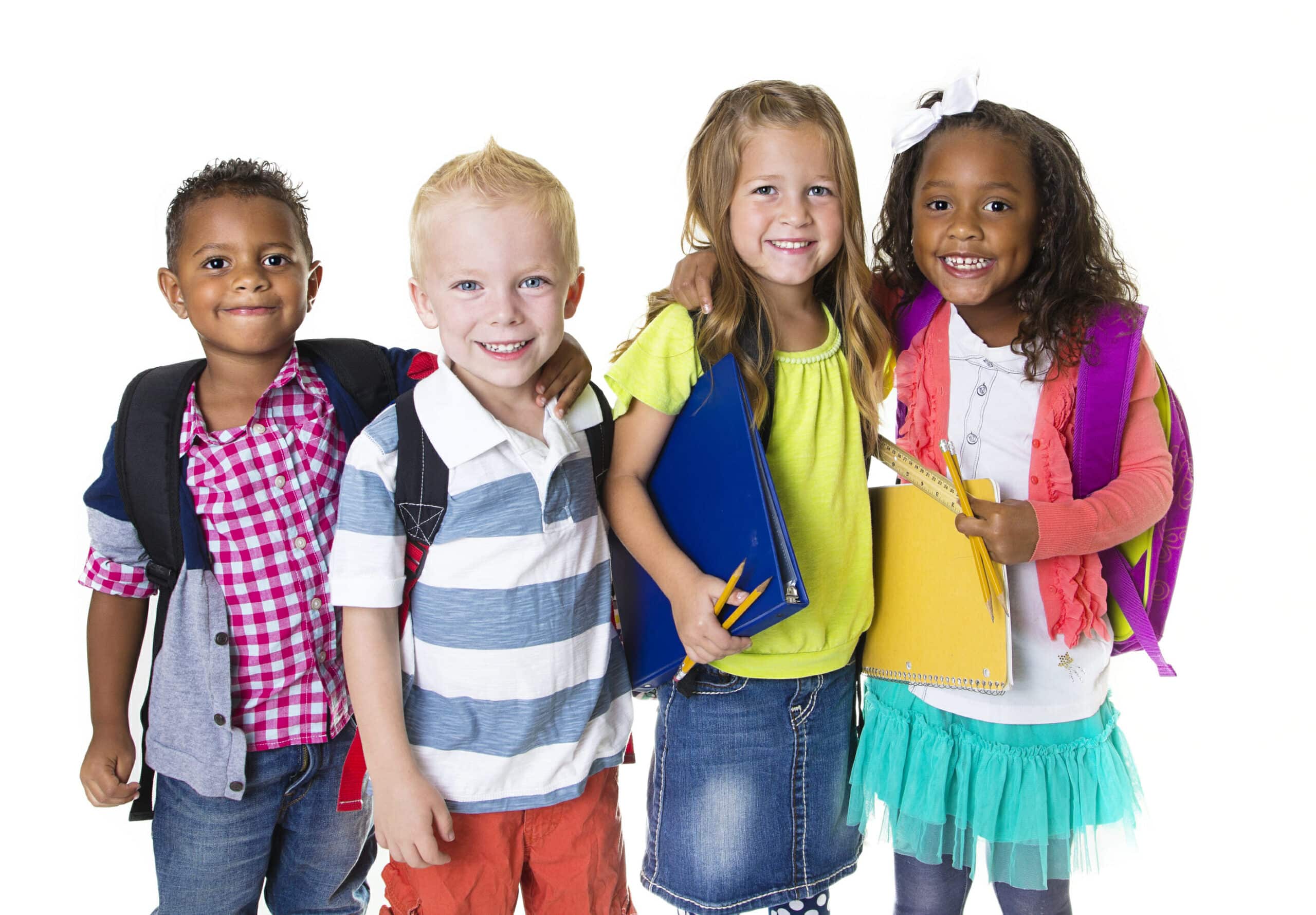 Viable and attractive school options will be a major factor when relocating with family. The choice will generally be between sending your child(ren) to an international or a local school. There are advantages to each option and you need to decide what best for your children.
International Schools
International schools can provide real advantages:
They are likely to follow the same syllabus as your home country and the curriculum and school environment will be similar to what children are used to. This helps with settling in as well as re-integrating when returning home.
They receive new students every year from different parts of the world and are used to helping them to settle in.
They are generally culturally diverse and students have the chance to mix with people from a range of different backgrounds. This can help teach them important social skills, but there will also be students from a similar background making it easier to make new friends and adjust to the new life abroad.
Local Schools
If you prefer to send your child to a local school it will have other pros and cons. Using the local school system immerses students in the local culture and they gain a real understanding of your new environment. This can be a real advantage later in life. Being a new pupil at any school has its issues and do not underestimate the challenges of being a lone outsider in a school.
Attending a school which teaches in a language that is not their native tongue, can give students the opportunity to become fluent in a second language, but may also lead to academic challenges as they strengthen their proficiency in the language.
The quality of education and the design of the syllabus need to be clearly understood so that the student will not suffer a disadvantage when returning to their home country.
Special Needs
Where your child has specific health issues or any special educational needs, it is vital to check directly with the school that they can provide satisfactory support. Do not rely on second hand assurances which may not fully take into account the specific needs of your child.
Settling Into School
Having chosen the school, you will need to make sure that the children settle in as quickly as possible. This should begin before you arrive, by researching all you can about the school and ensuring you identify any differences between the curricula of the new and old school. Look at their website or contact the school direct.
If there are areas where your child is likely to be behind consider encouraging private study or a tutor to bridge the gap. If at all possible you should move at the end of a school year to reduce the disruption and maintain their academic progress.
The International Schools Finder provided by international medical insurer Cigna Global helps expats in their challenge of moving and settling abroad. A unique, intelligent and responsive map is especially designed for expats to search, locate and find details of thousands of international schools across the world.