Fewer Life Insurance Options For Expats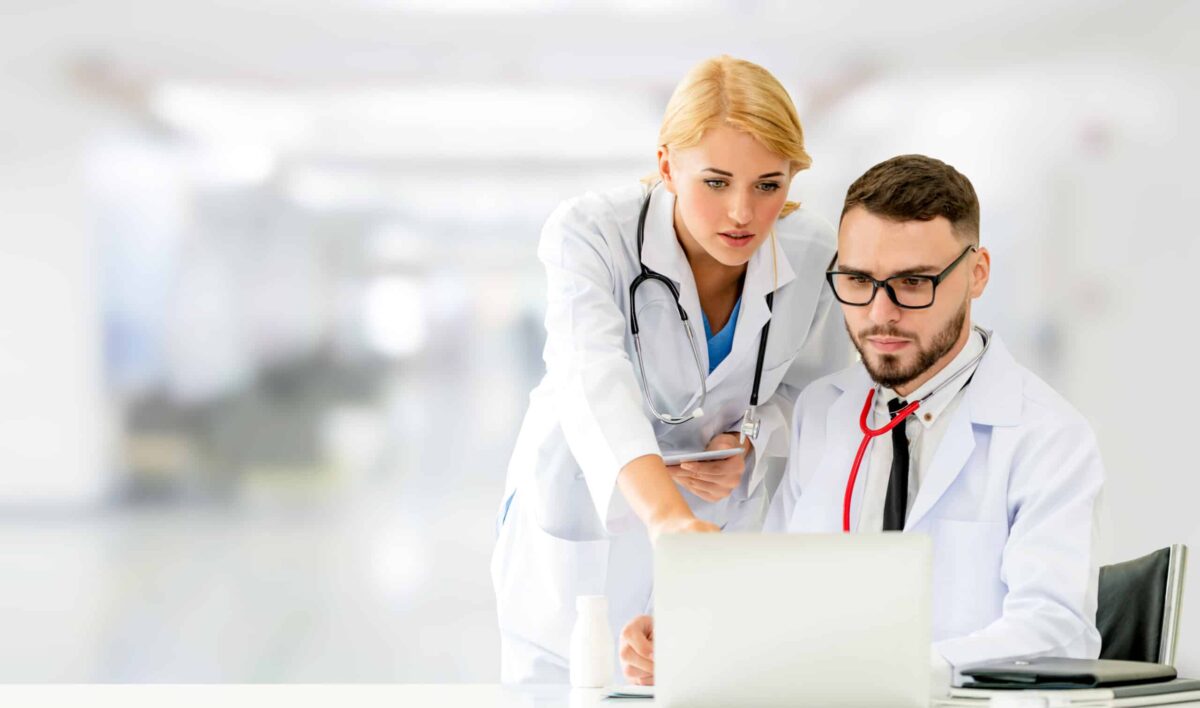 Recent research suggests that only 16% of UK insurance companies offer life insurance products to British citizens living abroad.
This was a substantial reduction from the previous year's figure of 33% and indicates that British expats are now struggling to find adequate life insurance to meet their needs. Also in the survey, by insurance advisers Unusual Risks, it was established that only 8% of providers are prepared to accept an application for critical illness cover from expats.
Chris Morgan, lead financial adviser of Unusual Risks, said: "Over the last year there has been a shift in the availability for life insurance products for British expats. The majority of the mainstream UK insurers such as Legal & General, Friends Life and Aviva have all now withdrawn from offering this type of cover. Our survey has established that very few UK insurers will now consider offering cover to British expats.
"There are still many groups of British expats who have genuine reasons for needing a UK based life assurance plan, such as those with property interests, outstanding mortgages or tax interests in the UK. We have also met British expats who require life assurance to protect family members and children who are still resident in the UK.".
Unusual Risks has recently launched a fee-based advice service that is designed to help British expats who may be finding it difficult to find life cover. It has access to specialist insurers which are friendly towards expats and are able to arrange life insurance at discounted premiums, without any commissions deducted from the policy.