Expats – Plan Your Retirement Abroad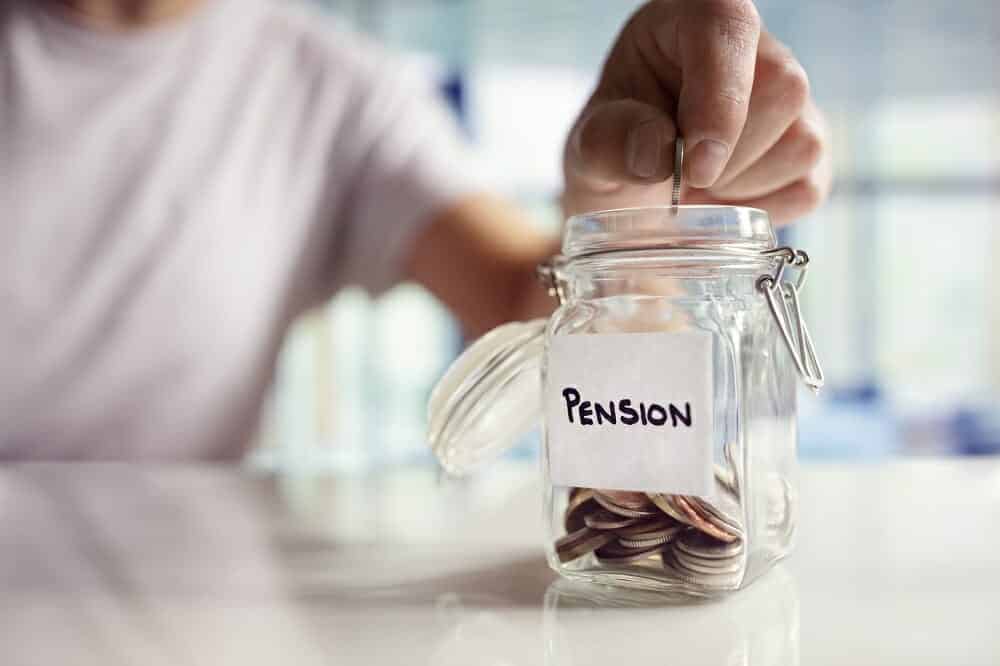 Many expats having spent a proportion or all of their career abroad get used to a different climate and lifestyle and do not feel drawn back to their home country when considering their retirement.  There are many options for retiring and it is a very personal decision on where to retire. 
For some retiring where they have been working allows them to continue with part-time work into retirement calling on the network they have built up over their career.  For others, such as people living in high cost, high pressure environments like Hong Kong, Singapore or Shanghai, retirement in the region in places, such as Thailand or The Philippines is an attractive option.  For other British expats Europe is the draw giving them a pleasant climate, active lifestyle and low cost of living and more accessibility to friends and family back at home.  For American expats, Central America and the Caribbean can provide similar benefits.  The lucky few who can afford it, can split their time between different regions to enjoy the best seasons through the year.
Wherever you plan to retire it is important to do your research and ensure that it will meet your needs in the short and longer term.  Apart from the lifestyle, climate and people there are practical issues to be considered, including the tax regime, inheritance rules, residence rules etc.  Talking to people who are already retired in the country and visiting at different times of the year can avoid finding there is a gap between expectation and reality.
Pensions
Wherever you decide to retire you will need to make arrangements to fund your retirement.  You may have pensions from different sources both personal and state pensions built up while working in your home country as well as in one or more countries as an expat.  You should take advice on the options for transferring your pension abroad and the potential for consolidating the pensions.
These articles give you the information you need to get your state pension if you are British or American:
For British expats there are options when transferring their personal pension.  See this article from AES International, specialist expat financial planners:
Property
One issue you will need to address when retiring abroad will be what to do about property.  If you plan to live in one country all year throughout your retirement the temptation may be to buy a dream home for your retirement.  This is clearly a very good option if you are able to do so  without needing to borrow or put too big a dent in your funds.  However, there are many factors to be taken into account:
If you are going to be travelling to different parts of the world would you be better renting property in one or all of those locations rather than having multiple homes to fund and manage. Renting gives greater flexibility allowing you to move should the need arise without risking financial loss if a forced move coincides with a downturn in that market.  It also means that if you decide you want to move to a different city or resort you can do so without major disruption.
Retaining an interest in property in your home country enables you to ensure that if there is a major increase in property prices you will not be restricted in your ability to return home should there be some emergency forcing you to do so or if you simply decide you miss home.
Buying a property can seem give a feeling of security and permanence, which can be important when you have spent your life moving from place to place. It also allows you to make changes to the property so that it better meets your needs and fits your style.
When choosing a home you should consider not only your needs now, but how they will change over time. You should also consider whether it will allow you to entertain visiting friends and family in terms of location and facilities.  A friend who retired from Hong Kong to South Africa found that after an initial visit or two from their children they stopped as the family could not afford to travel regularly from the UK.
You can see more information in our article, Property Options When Retiring Abroad.
Healthcare
The quality of the healthcare available is an important factor when considering where you plan to retire.  Access to the state health system varies from country to country and you should check whether you will have access as a new resident.
Health insurance enabling you to make use of private healthcare is generally worth considering and in some locations it is mandatory for expats or the only realistic option.  If you have existing health insurance it is worth investigating whether you can continue to use this in your new home to avoid any issues with pre-existing conditions.
You can see more information in our article Accessing Healthcare When Retiring Abroad.
If you are planning to retire abroad join us for our Retire Abroad Virtual Roadshow in the week commencing 23rd January 2023.