Expats Are Lax On Health Cover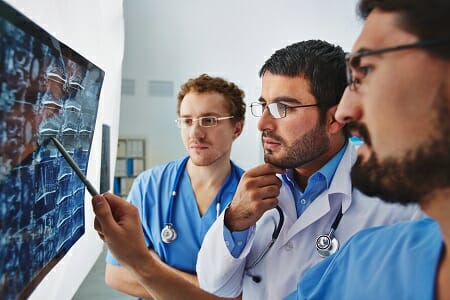 Nearly 60 per cent of Britons moving abroad do not secure medical insurance cover before they go.
Over four-fifths of respondents to a survey by AXA PPP International feel concerned about accessing quality healthcare while abroad. Yet three-fifths do nothing about it.
The urge to live and work abroad is growing, with the research finding that reasons include seeking a new adventure, a better balance of life and work, and good job opportunities.
But the survey shows that moving abroad comes with worries for expats-to-be and that many are not prepared to deal with them. Over 80 per cent of people moving abroad worry about finding a good doctor. But only 42 per cent organise healthcare for when they arrive. 19 per cent think they can cover healthcare costs with travel insurance.
"Those who are used to having a state health service may not realise that in other countries everyday costs, such as medical practitioner charges and prescriptions, are not covered," said Tom Wilkinson, managing director of AXA PPP International. "Likewise, in certain countries even emergency services, such as ambulance transport, must be paid for upfront."