Expats Have To Pay For NHS Care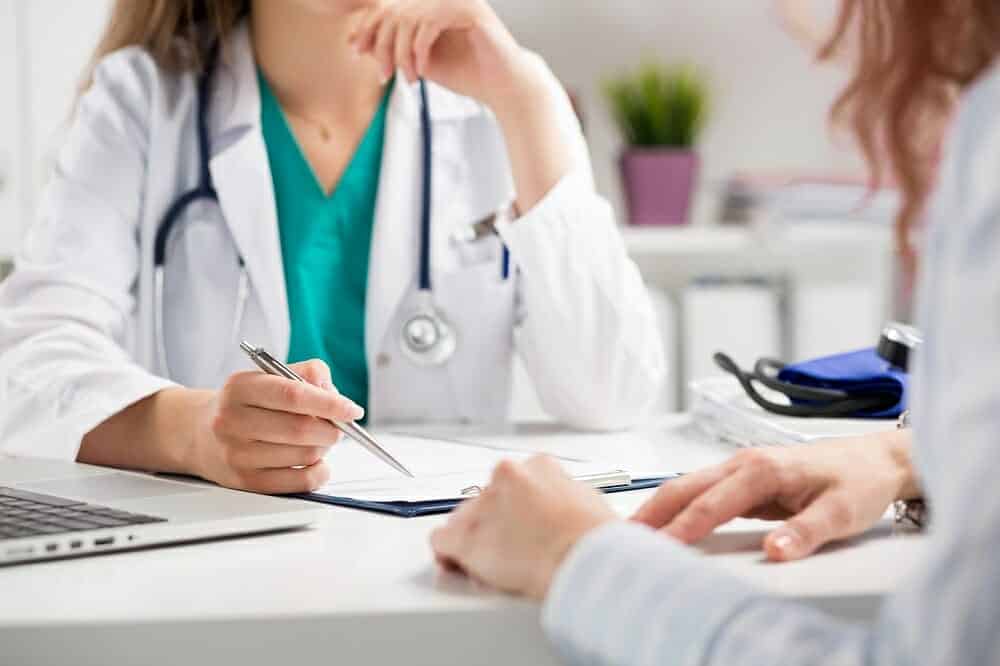 The NHS is a residency-based system and so non-UK-residents, including UK nationals who move abroad on a permanent basis lose their entitlement to free NHS healthcare.  It is important to understand your rights and know which expats have to pay for NHS care.
If you are classed as 'ordinarily resident' in the UK (basically if the UK is your permanent home) you will be entitled to free hospital treatment through the NHS.  Provided you are in the UK on a lawful and properly settled basis you are able to use the NHS.  It is not dependent upon nationality, payment of UK taxes, national insurance contributions, being registered with a GP, having an NHS number or owning property in the UK.
If you are a UK national living outside the UK, you will not generally be able to use NHS services for free when visiting the UK. You will need to take out travel insurance cover when visiting the UK, as you would when visiting any other country.  Any treatment you may have to pay for will be charged at 150% of the national NHS rate.
However, if you were living in an EU country, Norway, Iceland, Liechtenstein or Switzerland by 31 December 2020 and you have an S1 you will be able to use NHS services in England without charge when visiting the UK. An S1 is for those who have their healthcare in the EU paid for by the UK and is available to those who get a UK State Pension or some other UK benefits, and posted workers, who are people working abroad for UK companies or organisations.
The Withdrawal Agreement locks in the S1 rights so that those who were resident in an EU country before 31st December 2020 but do not yet qualify for an S1 will be able to apply for one when they reach retirement age.  If you arrive after 31st December 2020 you will not be able to use an S1 to obtain coverage in EU countries or in the UK when visiting the UK.
If you're a UK national who does not qualify for an S1 and you move to an EU country, you can only use NHS services for free if you have an EHIC, PRC or S2 to show your healthcare costs are funded by the EU country where you now live, or another exemption applies.
EHIC cards are issued with a validity for five years.  It was agreed that any EHICs that had been issued before 31st December 2020 would remain valid until they expired.
Some former UK residents do not have to pay for NHS treatment when visiting England. This includes UK war pensioners, UK government employees, and UK nationals living in the EU on or before 31 December 2020.
You should check before travelling to the UK whether you qualify for an exemption from charging or will be required to pay for your treatment.
Emergency Treatment
Emergency treatment through the NHS is free whatever your residence status. So, anyone needing to access NHS services including A&E, family planning or treatment for an infectious disease or a physical or mental condition caused by violence is able to do so free of charge. The only caveat is that they must not have come to the UK to seek this treatment.
You should take out appropriate travel insurance when visiting the UK, as you would when visiting any other country. Any treatment you may have to pay for will be charged at 150% of the national NHS rate.
People Living Outside The EEA
People who live outside the EEA, including former UK residents, should make sure they are covered by personal health or travel insurance, unless an exemption applies to them. Anyone who does not have insurance will be charged at 150% of the NHS national tariff for any care they receive.
The NHS tariff price for a normal maternity birth can range from £2,244 to £3282. For a major hip operation with an intermediate stay in hospital it is £7,826. So for non-residents without proper insurance cover these would cost £3,282 and £11,739 respectively.
Exemptions
There are several groups of people who are exempt from charging or entitled to free care because they remain ordinarily resident despite spending time outside the UK. UK Crown servants, British Council or Commonwealth War Graves staff, those working in UK government-funded posts overseas, and the spouse/civil partner and children under 18 of these people, are exempt from charging if they were ordinarily resident prior to leaving the UK for that purpose. Those who were not ordinarily resident in the UK before taking up such a post will be charged.
There is also no change for armed forces members, war pensioners and armed forces compensation scheme recipients and their families, who are not required to have formerly been an ordinary resident of the UK.
Returning To The UK To Settle
Citizens who return to the UK on a settled basis will be classed as ordinarily resident and will be eligible for free NHS care immediately.
Note that these changes apply in England. Different measures may apply in Scotland, Wales and Northern Ireland. Check with your local health authority.