Expat's Guide To LLC Formation: Business Creation Simplified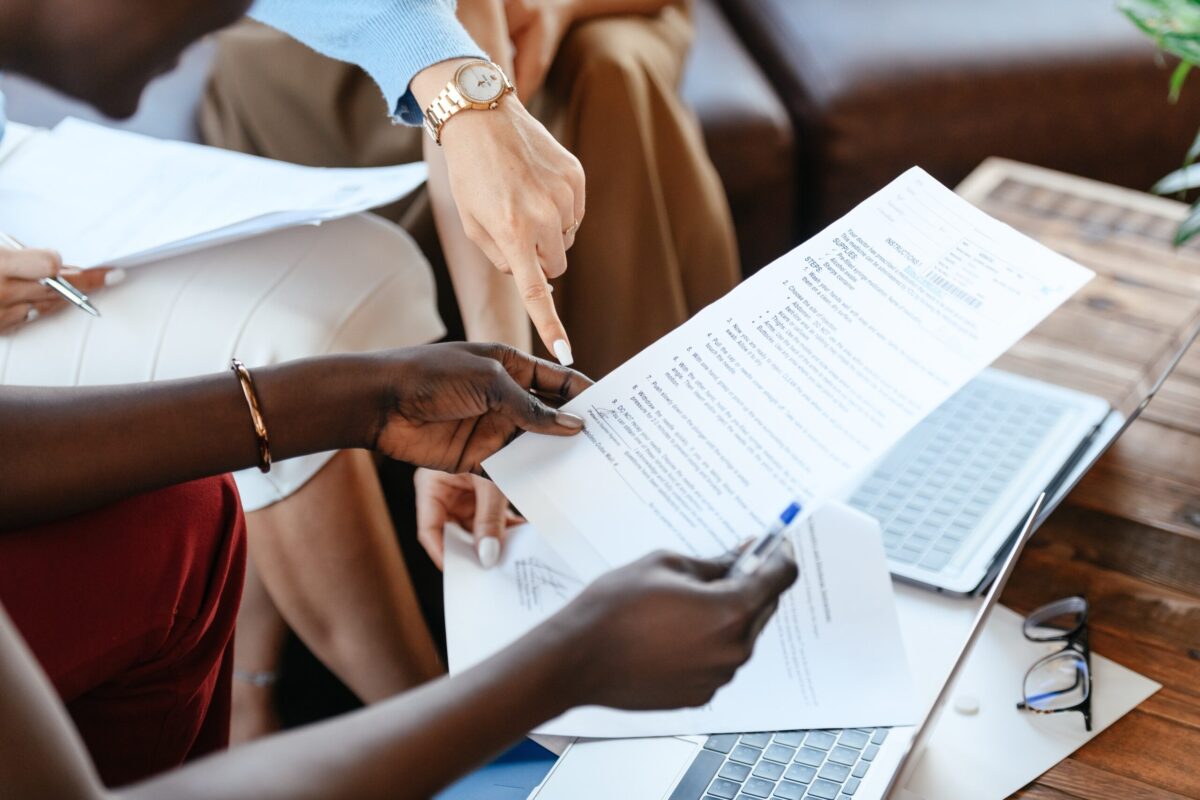 Whether you are an American or an expat, you do not have to be living in the United States for you to form an LLC (Limited Liability Company). This should be good news for you as an expat if you understand the advantages LLCs have over other business entities.
So, what is an LLC and why should you form one? If you are an expat looking to form an LLC, are there any special requirements compared to what is required from American citizens? If these are questions you have asked yourself, then read on to get answers.
Limited Liability Companies (LLCs) – Brief
If you want to register a business in the U.S., you will get several business entities, with LLCs being one of them. It is one of the most common and will protect you and your assets in case your business is sued or has any legal troubles.
In addition, it is one of the best business entities especially if you want to maximize your LLC's protection. This is because you get flexible options for taxation to make sure that your business does not pay taxes twice.
You will find different ways through which you can protect your LLC, compared to if you chose some of the other available business entities.
Forming an LLC as an Expat
Now that we know what an LLC is and why you should form one as an expat, let us look at what you will need for your registration to be successful. Even though you are likely going to find that these requirements vary from one state to another, most states will ask you for the following;
1. EIN (Employer Identification Number)
You might hear some people referring to EIN as a tax ID for your company – it is the same thing. Before applying for the EIN, make sure that you understand what your business will be doing. What services or products do you want to sell?
You should also have a US address for the business and a business name. Do not be surprised if you find that the choice of your business name is not available. Make sure that you have an alternate name.
In addition, get the address, name, and SSN of the person who will fill out the IRS EIN form for you.
2. Operating Agreement
You might have more than one member in your LLC (similar to having partners). If that is the case, then you should define the responsibilities and rights of each one of them. You also need to describe the operating terms of your company.
This is where the operating agreement comes in. Even though you might find that this agreement is not required in some states, make sure you have it regardless. You might need it when opening a bank account. It can also be your lifesaver in case of disagreements.
3. Registered Agent
Your LLC will need a third party, known as a registered agent. The agent should be registered in the state where you want to register your LLC. This agent will be sending and receiving official documents for your company.
These might include things like lawsuit notices, tax forms, and notifications from the government, among others. However, if you live in the U.S., and form your LLC in the same state where you live, you do not have to get a third party as a registered agent. You can act as the agent with the address of your home.
4. Articles of Organization
You will also be required to get Articles of Organization and file the document with your state. Different states might have different requirements for this.
You will need to have a U.S. business address, business name, explicit explanation of the nature of your business, and ownership percentages for all owners with their names and addresses.
5. Permits and Licenses
The permits and licenses that you need to get will be dictated by the kind of business you're setting up in America. In addition, you will find that different states have different requirements for different types of businesses.
You, therefore, need to first evaluate the activities of your business, not the entity you are forming. You might even be asked to tell the general public about the existence of your LLC in some states like New York.
Make sure that you do not forget to renew any permits, licenses, and registered agents as well as filling your annual report.
You Can Get Help
You might find it a little bit challenging to get everything discussed in this article, especially because you are an expat. Well, you can find many service providers willing to help you set up your LLC and make sure that everything works as expected. So, do you want to form an LLC as an expat? Get started and the process will be straightforward as you can see above.