Expatriate Children: Adjusting to a New Environment and Taking Over the World!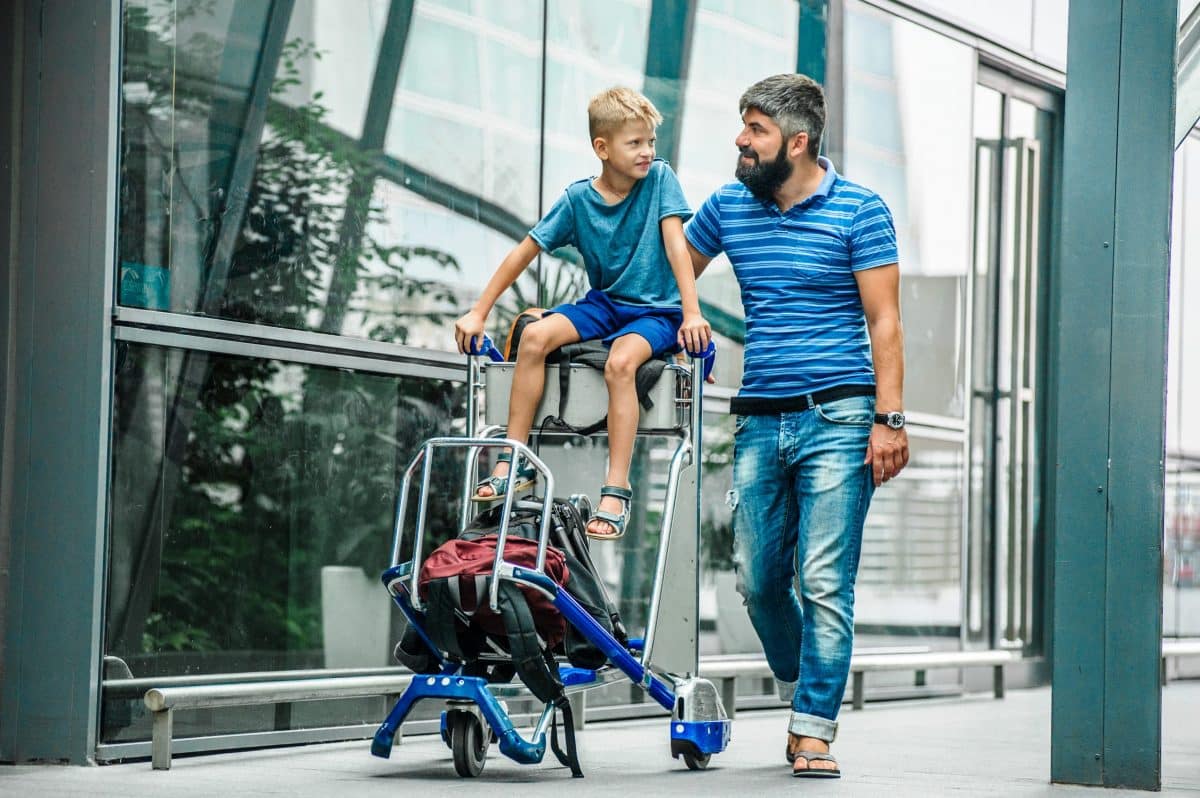 While there is no denying that expatriate children have certain invaluable opportunities by being exposed to different (and often multiple) cultures, there can also be a big price to pay:
these children may find themselves feeling sad and alone a great deal of the time while being challenged to make new friends and integrate into a new environment that is filled with strange cultures, customs, and unspoken nuances.
Overcoming the Challenges
Parents are a key component to helping an expatriate child adjust to life in a new
environment. Communication is one of the most critical components to ensuring a smooth
transition into a new environment. Parents must talk with their kids, and watch their behaviors,
and listen to what they are saying about the difficulties and frustrations they are encountering.
The simple act of acknowledging and validating a child's struggle can go a long way toward
helping an expatriate kid who feels lonely and grief-stricken. Children who may not be able to
express themselves verbally are more likely to do so nonverbally through behavioral changes, so
parents must to be cognizant of any sudden behavioral changes that may indicate underlying
feelings about life in a new environment. Younger children might suddenly show big changes in
sleeping and eating patterns, or even seem to lose their "toilet-training" skills right before,
during or after a move to a new environment. Older kids might seem to withdraw from activities
that usually give them pleasure, and some might even seem to have major mood swings (even
more so than what is "normal" and expected for adolescents with raging hormones!). These sorts
of behavioral indicators are important "red flags" for parents to look out for which might suggest
some that their child is having a difficult time.
By making time and creating a stable support network where expatriate children feel
understood, validated and loved, parents give their children a better chance of adjusting to their
new surroundings with ease. Parents must to be prepared for all circumstances so that their
children do not feel alone in an unfamiliar place, and so that safety and emotional health are
ensured.
Involvement in positive social interaction is also key for expatriate children trying to
adjust. Peer interactions via play dates and becoming involved in extracurricular activities are
great ways for kids to make friends and build confidence. Allow expatriate children to find a
balance between keeping in touch with loved ones from back home and working on new social
interactions. Practicing old traditions (like certain holidays, food, etc.) while embracing new
ones is also a way to ease the transition.
Influential Expat-Kids
Expatriate populations are growing and international interactions are becoming more important in our increasingly diverse and global society. Because of current economic developments worldwide, a competitive workplace environment means that individuals having advanced and unique qualifications make them stand out amongst others.
Children having grown up in an expatriate environment often possess a skill set that includes additional language
and enhanced interpersonal communication skills that make them stand out. They are our future leaders, politicians and persons in power who will improve society, so take note now and do your part – welcome them and seize the opportunity to interact with these children who are a gateway for intercultural excellence and progress. Do what you can to help out an expatriate child in your own community who might be struggling. By doing so you can improve the chances that this future leader is well adjusted and making positive contributions to society that, in the end, will benefit us all.
About Kate:
Kate Berger, MSc has lived as an expat in The Netherlands for 10 years. She is a child and
adolescent psychologist, consultant, speaker and the founder of The Expat Kids Club which,
since its beginning, has provided counsel to hundreds of youngsters and, their families – as well
as major corporations globally.
In addition to her work as a psychologist, Kate is the Co-Founder of the Families In Global
Transition (FIGT) affiliate in The Netherlands, on the FIGT Board of Directors, and is a
dedicated mindfulness meditation practitioner and certified instructor who teaches mindfulness
to young people through the collaborative Mindfulness International .
For more information about Kate and The Expat Kids Club , please see: www.expatkidsclub.com