Expat Rents Stable, Falling In Oil States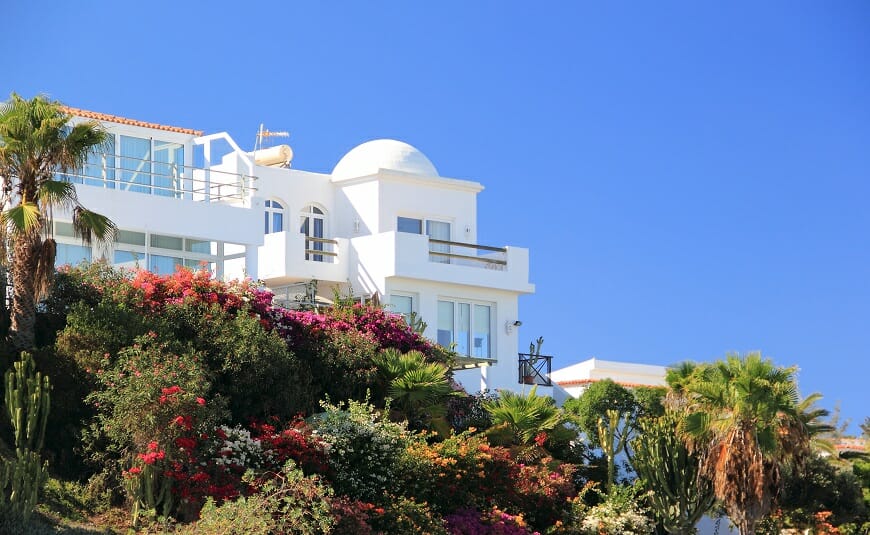 The subdued global economic growth of the past year has had a significant impact on rental rates around the world. The majority of locations have witnessed very static rental trends, with minimal movements in the last year. But there are regional variations.
Low inflation has helped to keep wage rises down, which has had an effect on renters' purchasing power, so landlords have been unable to drastically increase rents, accepting stability or a slight decrease as a way of protecting their rental income.
Despite the wider trend of stability, ECA has observed a number of locations posting significant gains in average rents in recent surveys, with more markets showing rental increases of 5% or more than those showing reductions of a similar scale. It's particularly noteworthy that newer business hubs have seen faster rental price growth than their more traditional counterparts. For instance, rental costs in Birmingham and Leeds, as well as Chicago and Miami, have grown significantly faster than those in London and New York, respectively.
Even if more locations have witnessed rents growing rather than falling, those going down have plummeted with significant force. The commodities markets have experienced a dramatic slump in recent years. Oil prices began their crash in mid-2014, reaching a historic low in January 2016 when a barrel of Brent crude traded for only $26, compared to typical pre-crash barrel prices of $95. Although oil prices have since recovered from the low point, they are still only around half of what they were before the crisis.
This has had a significant impact on the global economy as a whole, and particularly on vital hubs in the oil and gas market. Many oil and gas companies have been forced to severely cut back on spending in order to alleviate the losses from unprofitable production and shrinking profits. Production and exploration have been significantly pared down, and thousands of employees have been laid off.
These factors have combined to pronounced effect in primary locations in the industry, most of which have seen sharp falls in demand for accommodation as companies have scaled back their assignee numbers. As a consequence, landlords have been forced to reduce rents in order to attract tenants from the shrinking expat pool, who have also lost some of their premium allowances as a cost-cutting measure. Johor Bahru, Calgary, Port of Spain, Caracas, Riyadh, Stavanger, Aberdeen, Perth and Luanda are some of the locations worst hit by the slumping oil prices.
Russia has seen the largest market adjustments in the past year. Rents in both Moscow and St Petersburg plummeted in 2015 and continued to fall in early 2016. While the oil crisis has clearly exacerbated the situation, Russia's military excursions in Ukraine are behind much of the turmoil. As a consequence, various states have slapped hefty sanctions on the country, and several multinationals have either ceased business activity in the country entirely, or significantly cut back their operations there.
Although the majority of residential markets have rental prices displayed in local currency, this is not always the case. Currency fluctuations and landlord preference mean that rents are sometimes advertised and collected in 'global' currency, typically US dollars. Hard currency can provide a much more stable stream of rental income to landlords, particularly when local currency is weak or volatile.
In some locations, it can be difficult to obtain hard currency via official routes, and so having a guaranteed inflow of a more precious currency can be very tempting. For the lessees, rental payments in hard currency protect them against often unsettling fluctuations in exchange rates. For tenancy agreements in hard currency, it is often recommended to include a clause that necessitates a rent review if exchange rates move significantly up or down in order to protect both parties.
Over the last year, ECA has noted a number of locations moving towards advertising properties in local currency. As markets develop it sometimes becomes more common to advertise expat-standard properties in a local currency over a global one, as it becomes the mainstream option on the market. This has been the case in both Nigeria and Kazakhstan. It is still common to find rentals advertised in USD in both locations, and not all transactions will necessarily be in local currency, but the use of both the naira and tenge has become significantly more widespread among the upper reaches of the market, which typically cater for expats.