Expat Life: 6 Ways To Make A Home Away From Home Abroad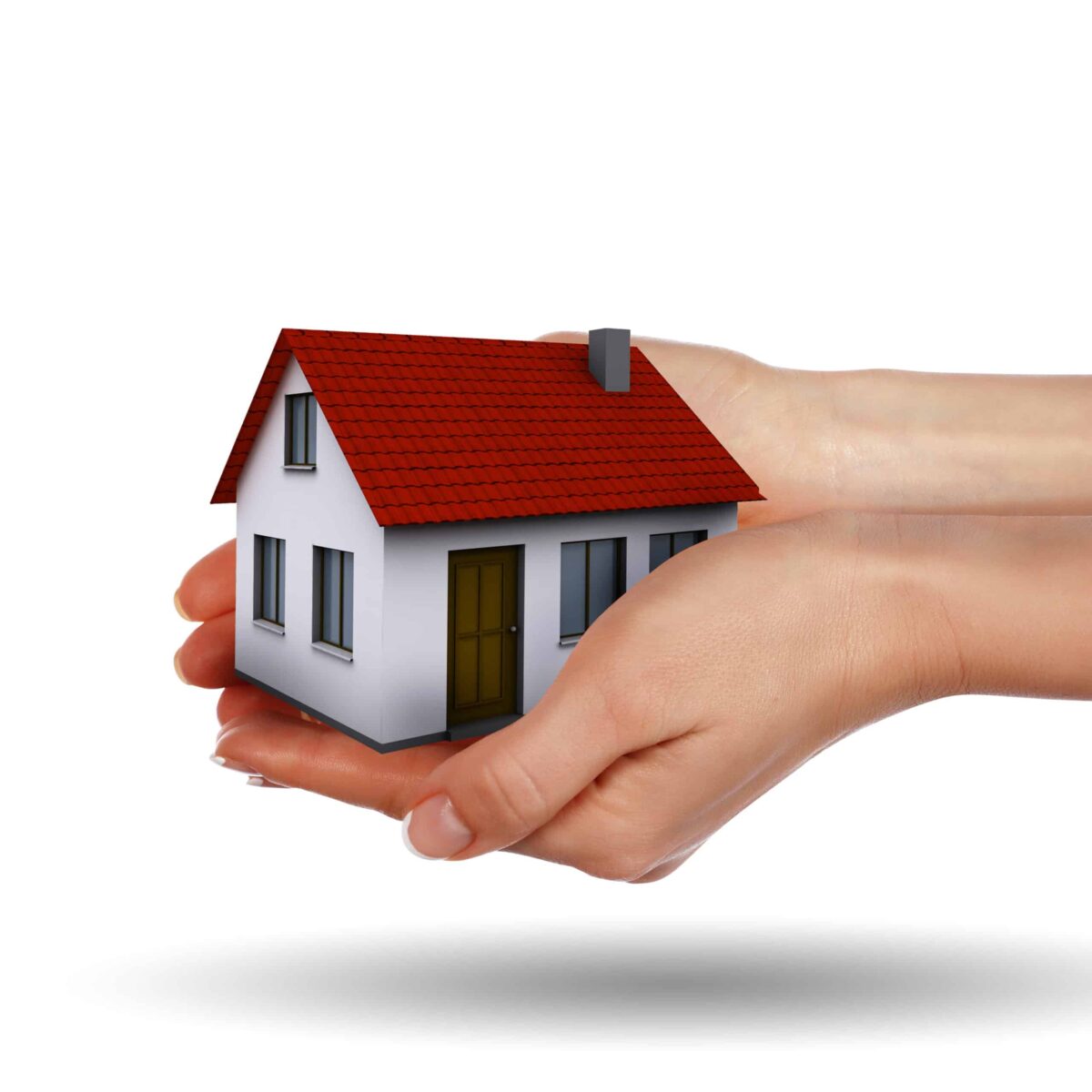 Whether you are living abroad for good or moving for employment, there will come a time you will feel homesick. After all, you are settling in an unfamiliar place.
Your surroundings have changed dramatically, and you feel out of place. Thus, you will feel isolated and will crave the company you are used to.
Plus, some of your favorite local foods might be unavailable abroad.
That said, you should create a sense of "home" in your new house. Doing so ensures that adjusting to life in a new country can be less challenging.  Here are six ways you can make your home abroad feel like home.
1. Decorate
Decorating your new house like your previous home may seem superficial. But you should not underestimate the impact of home decor.
If you cannot make your new house look similar to what you left behind, adding an element of your home country will do.
For example, you can display a red telephone box which is common in London. You can also hang a photo of the Eiffel Tower in your living room. Another is to hang an American flag in your home office if you have any.
2. Showcase Your Personality
Other than native elements, you should also show your personality through your decor.
Keep in mind that our surroundings influence our well-being. Hence, you should create a living space for yourself.
You can simply repaint your walls with your preferred color or install a bookshelf for your favorite books. Another tip is to set up your home office or have a dedicated space where you can meditate.
That way, you have somewhere to go in case you want to have alone time.
3. Hang Some Photos
To help alleviate your homesickness, it would be best to hang photos of your family.
There is nothing more soothing than seeing the smiles from familiar faces. As such, you can have a gallery wall in your living room. That way, you can hang a good mix of photos and paintings.
Doing so spruces up a blank wall and gives you a sense of familiarity. In addition, your gallery wall can also be a conversation starter if you have visitors.
4. Stock Up on Food
Eating your favorite local food is one of the excellent ways to feel at home. That said, you should stock up your pantry with your native staples.
Ensure that you have enough supplies until you can find a local store near you that offers the same products. Otherwise, check whether you can purchase your favorite items online.
If you are going the e-commerce route, we suggest that you check whether you can buy from a local online store. These days, you can find local suppliers of international staples. And patronizing a local e-commerce store is an excellent way to reduce your waiting time.
5. Make Friends
Another way to ease homesickness is to build friendships within your new community.
Luckily, making friends in a new country is not rocket science. All you need to do is reach out to your neighbors and host a dinner. That way, you can invite people and get to know them better.
However, you should ensure that your new home has the space to invite people. This is where home organization and decluttering come in.
As the Cleaning Exec Cleaning Services NYC people point out, a clean house is an excellent way to impress your neighbors. It is just a matter of organizing your house cleaning tasks so that you can keep your home all prepped before hosting a party.
6. Have an Open Mind
Living overseas makes it challenging to feel like you are in your hometown. And hanging photos of your families may not be enough.
This is where reaching out to your neighbor and meeting new people can help. That's because these people can help you acclimatize to your new environment. After all, living abroad can cause culture shock.
In addition, mingling with local people allows you to learn the local language or explore the city where you are residing. Doing so lets you familiarize yourself with the new country you are in.
And you cannot do these things if you do not have an open mind.
Making a Home Away From Home
When living abroad, our usual goal is to adjust as quickly as possible. This includes finding a house where we can settle and sprucing it up to our liking.
However, it is normal to feel homesick. As such, it would be best to keep these tips in mind:
Decorate
Showcase your personality
Hang some photos
Stock up on food
Make friends
Have an open mind
Whether you are settling in for good or are here because of your job, these tips can make adjusting to a new environment quickly. That way, you can home away from home.