Expat Life: 6 Essential Tips On Packing Up And Moving Overseas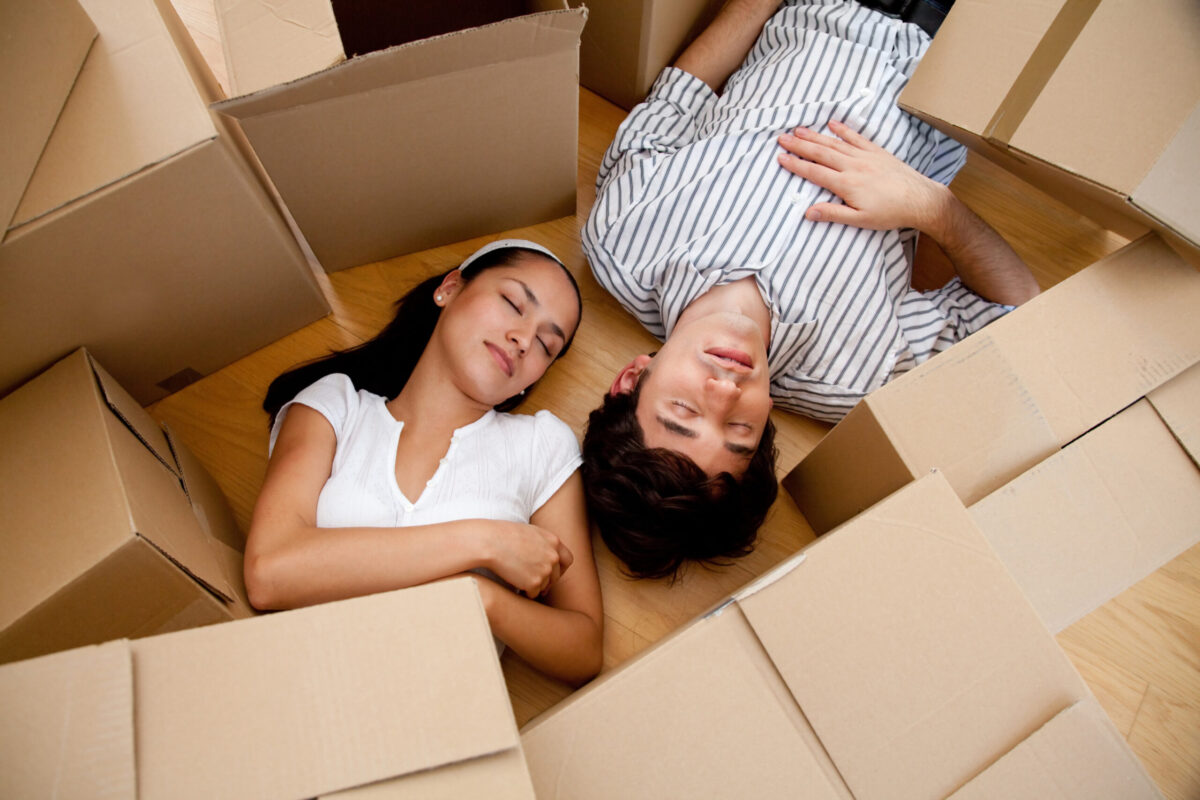 So you have a great opportunity to move abroad and start life afresh. While that is all well and good, it is crucial to understand that it is not possible to just simply take all of your belongings come moving day. This is because you won't find moving and subsequently shipping items abroad to be an easy process.
In fact, it is not just expensive but involves many hassles as well. This is why your main goal should be to try and prioritize your packing list and to make it as light as possible.  Let us check out a few useful tips that can help you to pack up and move abroad easily and conveniently:
1. You simply must downsize
Before you make the move, you should make a decision about the items in your house, whether you want to move your house content as well or find another solution. All of us tend to end up accumulating things we don't need. We may have subconsciously developed this practice over a period of years. Well, this is the ideal time to get rid of it all. For example, items like bedding, furniture, and kitchen utensils are not items that you can take with you once you move abroad. Moreover, you can always purchase them once you reach your destination. You can use an online platform such as eBay or Craigslist to get rid of the excess stuff. You can also hold a garage sale and ask your friends, neighbors, and relatives to come and take a look. What cannot be sold should be gifted away.
2.    Get multiple quotes from different moving companies
It might be unavoidable to hire an international moving company. Family heirlooms for instance or items that you cannot part under any circumstances. However, it would be a great idea to first and foremost, get multiple quotes from moving companies. While rates may not differ all that much, delivery times and insurance covers will vary from service provider to service provider. Select the one that best fulfils both your requirements and your budget.

3.    Research everything
It is pertinent to remember that there is a whole world of difference between vacationing abroad and trying to live abroad. There are a lot of factors that you would need to consider; such as the day-to-day cost of living and the weather, different types of cuisine, language, etc. Once you have a working knowledge about everyday life you will be able to cope better and get over the culture shock.
4.    Make multiple checklists
This is a crucial step in your moving process. You have to make a 'things-to-do' list and follow it methodically. It will prevent you from over-packing as well as overlooking critically valuable stuff. Unless you are planning on spending the rest of your life in the Amazon jungle, it is very likely that you will be able to find everything that you need in your new country of residence. You should also make lists of articles that you have to eliminate from your life along with practical things you will need to take with you. Finally, you will also need to make a list of stuff that you will be lugging around, purely for sentimental reasons.
5. Purchase a few high-quality backpacks
You must never underestimate the necessity of a solid and durable backpack. In fact, a typical hiking backpack is not only a really great investment that might last a lifetime. But it is also absolutely essential once you decide to move abroad. You can stuff not just yours, but your family's clothes in a few 55L backpacks.
6. Make sure that all of your documents are in order
You should methodically double-check all of your vital documents and make absolutely sure that you and your family have all the relevant visas, job letters, passports, etc. before you leave for the airport.  Here it is very important to acquire an international driving permit that allows you to drive abroad safely. This way, you will be able to rent or even buy a car to regain your mobility.
Conclusion
Moving abroad is not that great a deal, provided you have made all the necessary preparations beforehand. You should have your documents including your international driving permit with you when you board your flight.