Expat Life: 5 Hobbies and Pastimes to Make You Feel at Home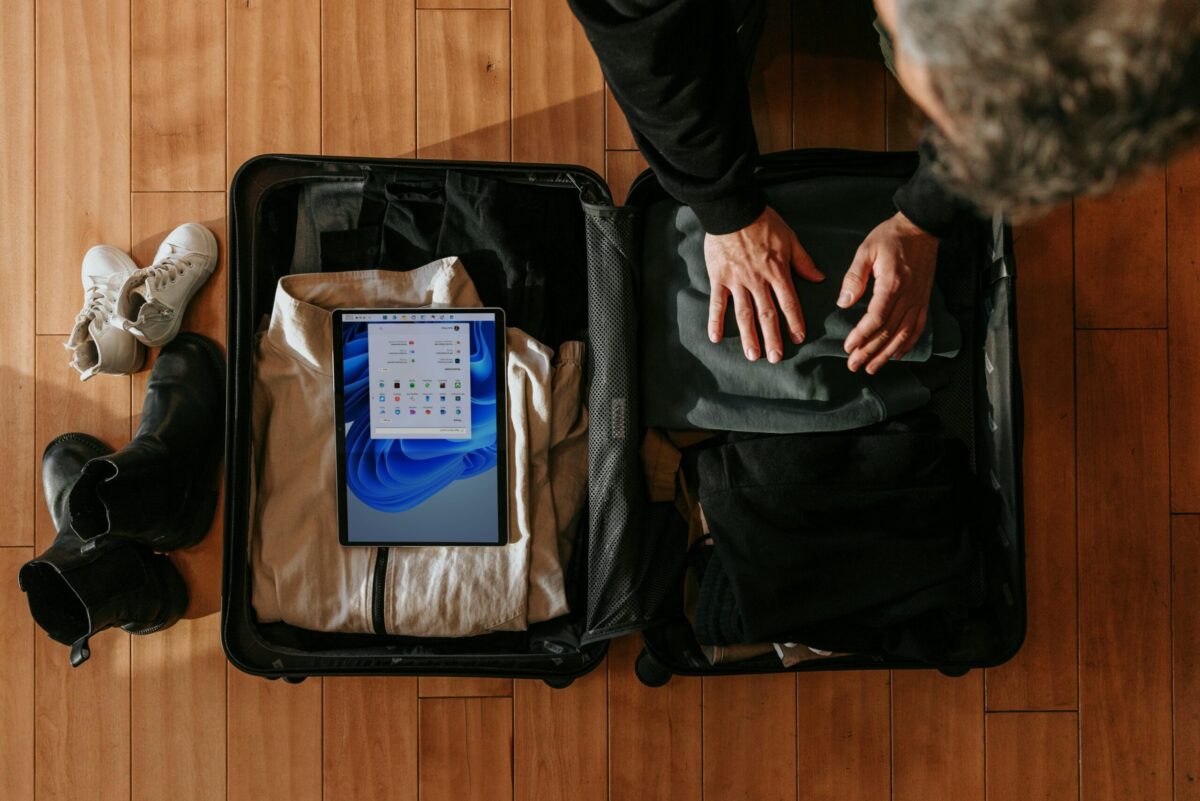 If you're an expat, it can be tough adjusting to life in a new country. One of the ways to make your expat life feel more familiar is to find some hobbies and pastimes that remind you of home. Here are ten suggestions to get you started. Whether you like spending time outdoors, being creative or simply relaxing, there's something for everyone here!
Why not explore your new city and try out some new activities while bonding with locals and other expats? Who knows, you might even find a new passion along the way.
1. Join a local club or group that aligns with your interests
When you move to a new city, it can be difficult to meet people and make friends. A great way to expand your social circle is by joining a local club or group that aligns with your interests.
There are clubs and groups for just about everything, so whether you're interested in hiking, cooking, or art, you're sure to find something that suits your fancy. Not only is this a great way to meet new people, but it's also a great way to learn more about the local culture and customs.
So if you're feeling a bit isolated in your new city, don't hesitate to reach out and join a club or group. It's a great way to make the most of your new expat life!
2. Get involved in the community
As an expat, you're probably enjoying all of the new experiences and adventure that comes with living in a foreign country. But don't forget that one of the best things about moving to a new place is getting involved in the community. There are plenty of opportunities to meet new people and make friends, so here are just a few ideas on how to get started.
One great way to get involved in the community is to volunteer. Not only will you be helping out a good cause, but you'll also meet lots of new people and learn new skills. Volunteering is a great way to give back to the community and make a difference.
3. Learn the language and culture of your new home country
When you move to a new country, it can be hard to adjust to your new life. But one of the best ways to adapt is to get involved with the culture of your new homeland, and learn the language.  Doing so will help you feel more at home, and make it easier to connect with locals.
If you're moving to a new country, make an effort to learn the language. Even if you only pick up a few phrases, it will help you feel more comfortable in your new home. And if you're able to have conversations with locals, you'll be able to learn more about the culture and make new friends.
4. Take up a new hobby or activity
There are tons of different activities you can pursue, depending on what interests you. For example, if you're a foodie, why not try vlogging your favorite local restaurants or cooking up some new recipes in your kitchen?
You don't have to be an experienced vlogger to get started- anyone can do it with a little practice. Just set up your camera, hit record, and start sharing your foodie adventures with the world! Who knows, you might even inspire others to try vlogging or cooking themselves.
Or if you're the outdoorsy type, you might enjoy exploring nature trails or going for hikes.
No matter what you choose, getting involved in a new activity can help you feel more settled in your new home and give you some much-needed escapism from the day-to-day stresses of living abroad. So take a chance, explore something new, and have some fun!
5. Stay connected with friends and family back home
No matter how far away you are from your loved ones, there are plenty of ways to stay connected and keep in touch. Social media platforms like Facebook, Instagram, and Snapchat are great for staying up-to-date on what's going on in your friends' and families' lives. Many platforms also offer video and voice call features, so you can actually see and talk to your loved ones no matter where you are.
Email is another great way to keep in touch and stay connected with friends and family. You can easily send updates, photos, and even videos to your loved ones with just a few clicks. Plus, most email platforms now offer video call features as well, so you can see each other's faces while you chat.
Expat life can be a great adventure, but it can also be tough to feel at home in a new country. These five hobbies and pastimes will help you make friends, learn about your new community, and feel more connected to your adopted homeland. Do you have any other suggestions for things expats can do to make themselves feel at home?