Expat Health Insurance In Canada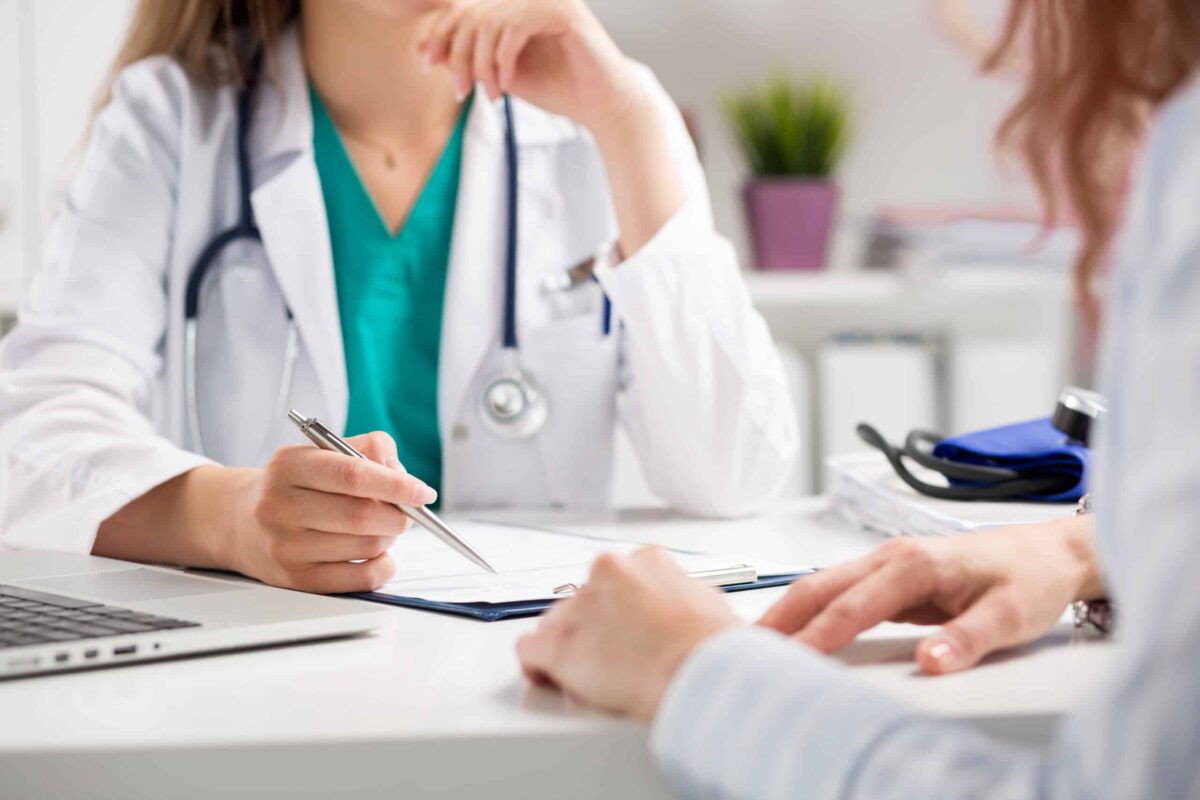 Canada has one of the highest rated healthcare systems in the world with a universal healthcare system.  However, the system is only available to citizens and permanent residents and so expats need to have a private policy.    International Citizens Insurance, global insurance consultants set out what you need to know about expat health insurance in Canada.
This article was written exclusively for Expat Network by International Citizens Insurance 
Canada is a popular expat destination due to its high standard of living, low unemployment rates, and overall stability. Moreover, Canadian healthcare ranked as the best healthcare system globally, making Canada an attractive country to move to. However, as someone who plans to move there, you might have questions regarding how health insurance in Canada works for you as an expat. This article will explain how the Canadian healthcare system works and the difference between local and international health plans and what that means for expats.
Healthcare system in Canada
Canadian citizens and permanent residents enjoy the perks of Canada's universal healthcare system. The public healthcare system is funded through taxes, and according to the Canadian Institute for Health Information (CIHI) on average, healthcare expenditure per one person in Canada was approximately $7,068 in 2019. The same report states that the Canadian public healthcare system provides coverage for roughly 70 percent of Canadians' healthcare needs, and the remaining 30 percent is paid for through the private sector.
Citizens and permanent residents can apply for a public health insurance plan, informally called Medicare. With it, most medical services are free, and the plans' levels and benefits are equal to everyone. Emergency services are free for citizens and permanent residents, even if they do not have their health insurance card. If you need urgent medical help, go to the nearest hospital's emergency department or call a free 911 number.
Canadian health insurance plans are publicly funded and privately delivered. Canadians can choose any primary family doctor they want. However, to see a specialist, you need a recommendation letter from your primary doctor. Finding a family doctor can take time, as there might not be any doctors accepting new patients in your area. If you don't have a family doctor and need medical care, you can enter a walk-in community clinic or a hospital, too.
Health insurance in Canada for expats
If you're not a citizen or permanent citizen, you are not eligible for free treatment under the Canadian healthcare system. Expats living and working in Canada should, therefore, obtain their own private health insurance in Canada.
Canadian health insurance
Depending on the province you are staying in, you will need to wait three months before you are eligible to apply for your healthcare card. It is worth noting that the cost of healthcare in Canada is high. If any unfortunate event was to happen, it could strain the newly arrived immigrant's budget if they were to pay out-of-pocket for an unexpected medical bill in Canada. It strongly recommended that expats secure private health insurance for all of their stay in Canada.
A significant downside to the public healthcare system is the long waiting times to see a specialist or for surgery or other treatments. According to Fraser Institute data, in 2019, the median waiting time from a general practitioner referral to seeing a specialist was 10.1 weeks and to receipt of the treatment was 20.9 weeks. Qualified doctors and surgeons emigrate to the US or other countries to earn more money, leaving an inadequate number of specialists to meet the medical care needs in Canada.
Besides that, public health plans are not always comprehensive, and particular services such as dental and mental health, and even prescribed drugs and medication are often excluded. Many Canadians have supplementary private health insurance (usually through an employer) to cover the public insurance gaps. It is, therefore, recommended that expatriates arriving in Canada secure a private medical insurance plan.
Global health insurance plan for Canada
Expats living in Canada might benefit from a global health insurance plan that will cover them in Canada and their home country, or anywhere outside Canada. International plans come in two forms: with worldwide coverage, and worldwide coverage excluding the US, which are cheaper. American expats living in Canada often chose the worldwide option, so they won't lose their US coverage when they return home.
Besides the international nature and covering the public healthcare gaps, these plans provide access to a wide range of private and public hospitals, shorter waiting times, and quite often, better customer service and direct-billing options.
Health insurance plans in Canada for expats can be tailored to meet one's needs in full. Options for coverage include out-patient and maternity treatment, specialist consultations, alternative therapies, dental protection, vision, and emergency evacuation coverage. International health insurance plans can also cover prescribed medicine, which is not covered under the public card (with the exception of hospital administered drugs).
Global medical insurance is a preferred option for expats, as these plans will also give you a choice to receive medical care in other countries, and with a doctor of your choice, even in your home country. Many people find this freedom of choice especially useful when it comes to serious treatments and surgeries.
What is the best Canadian health insurance plan for expats in Canada?
GeoBlue Xplorer is one of the most popular plans for American expats coming to Canada as it provides coverage with an excellent network of doctors and medical facilities. It can also cover you back in the US as well as worldwide.
Request a GeoBlue Xplorer quote.
Cigna Global is another excellent health insurance plan for expats in Canada. This plan offers the option to tailor benefits and limits to your individual needs and cover a wide range of medical conditions. It also provides access to Cigna Global's network of trusted hospitals, clinics, and doctors and 24/7 customer service.
Get a Cigna Global quote today.
Cost of a global medical plan in Canada
Since healthcare costs in Canada are considered expensive, it does reflect on the medical insurance premiums. For example, a primary doctor consultation fee may cost between $100 USD and $250 USD. There is also an additional charge for procedures, tests, care, and medication. Specialist visits and any medical procedures or surgeries cost even more than that.
The cost of global medical insurance for expats in Canada is approximately $3,162 USD per year per person (estimated based on historical sales over the last 18 months; courtesy of International Citizens Insurance). The actual cost of private medical insurance in Canada will vary depending on several factors. The most significant influence on health insurance premiums is your age, plan benefits, and your chosen deductibles.
To get a personalized estimate, request a free quote and compare the available options.
How to Purchase Health Insurance in Canada
There is no such thing as a one-fits-all health insurance plan. The best health insurance plan is a plan that fulfills your needs and meets your budget. However, we believe that the best way to look for and buy health insurance is to engage with an experienced insurance broker, such as agents from International Citizens Insurance. Get in touch with them today, and they will answer all your questions, provide free plan quotations and give you impartial advice on the best health insurance plan – for you.