Expat Entrepreneurs: Tips for Starting a Business Abroad in 2022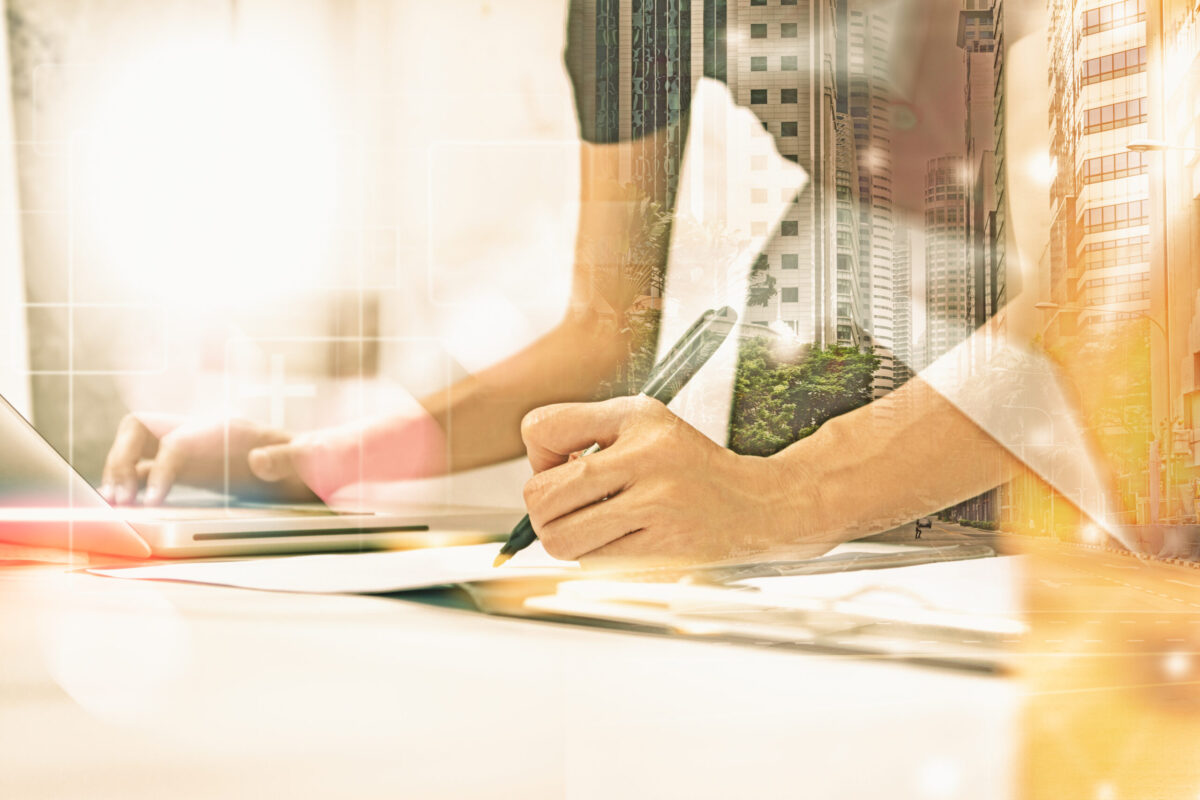 Starting a business abroad as an expat has a world of advantages, but the process is a difficult one. The resources and educational opportunities available are far less accessible than they are in your home country. On top of this, you have the added challenge of starting and running a business in a foreign country where you may not know the culture, language, or economy.
Starting a business as an expat is challenging, but it can be done. Here are some tips for starting your own business as an expat.
Research the country
Research any regulations that may apply in the country you plan to start your business in. This doesn't only refer to laws regarding registering a company but also running it and handling customer data further down the line.
For example, data protection and confidentiality laws are regulated differently between different countries. This means that you have to create robust data protection policies, email retention policies, and any form of data management policies as it concerns the country in which you plan to operate your business.
It is also essential to familiarize yourself with the customs and culture of the country before your business is started. This will help to ensure that your new business is booming and that you are respected and welcomed by those around you.
Understand your market
Before starting a business, you're going to need to do market research. You need to collect and analyze data about the country you are planning to launch your business in, your competition, and the marketing costs.
This is the only way that you'll be able to make an educated guess about whether your business is going to be successful. It also gives you a solid understanding of the strengths and weaknesses of your ideas.
Create a business plan
A business plan is extremely important when starting a new business as an expat. It allows you to assess the feasibility of your business, allows you to start marketing, and provides you with a road map for establishing your company.
One of the biggest mistakes that people make when starting a business as an expat is starting a business without a plan. The risks are high and your plan should be as detailed as possible.
With a business plan ready to go, you will be able to research the market, find and attract customers, and understand what you need to get started.
Create a Budget
Having a business plan is only half the battle. You have to make your goals a reality. There is a limited amount of funding available, so if you're planning to conduct business in a foreign country, you will want to brainstorm creative ways that you can manage your budget.
To create a budget, you should determine what your costs are, what your resources will be, and what your revenue projections are.
Once you've determined a budget, you can allocate your funds accordingly.
Create Your Marketing Plan
Your marketing plan will help you determine who you will send your marketing messages to, how you will distribute them, and what response you will get. This marketing plan should take into account your price point, target audience, and the logistical challenges of finding your audience, whether you're advertising in a newspaper, online, radio, or television.
By creating a marketing plan, you are creating a roadmap for success — the ability to navigate various channels, determine what you want to do, and where to do it.
Get an International License
You may need to register your company in the country you plan to do business in. Registering your business will give you legal protection. An international business attorney can provide you with accurate information about registering your business abroad.
The rules for registering your business abroad vary by country. In most cases, you will need to have a valid business license in order to operate a business.
Purchase Insurance
Both your international license and your business insurance policy are essential. Without a business insurance policy, you may not receive compensation for the damage that occurs to your business, which could leave you in financial trouble. Insurance policies are also beneficial for covering any legal liabilities that may arise.
Although there is no strict regulation mandating that you must buy a business insurance policy when you establish an international business, it is recommended.
As an international business, you are not protected by the same laws as you are in your country. Insurance companies can provide the help you may need should you become unable to operate your business or fail to deliver your products.
Over to you
Starting a business as an expat is a challenge. It isn't something that can be accomplished overnight.
It's not enough to create a business plan, gather information, and register a business. If you want to be successful as an expat, you have to invest in your travel, research the regulations, and familiarize yourself with the culture and language of the country.
By following these business tips, you'll be able to lay the groundwork for a successful business.