Expat Business Start-Up Tips: Everything You Need To Know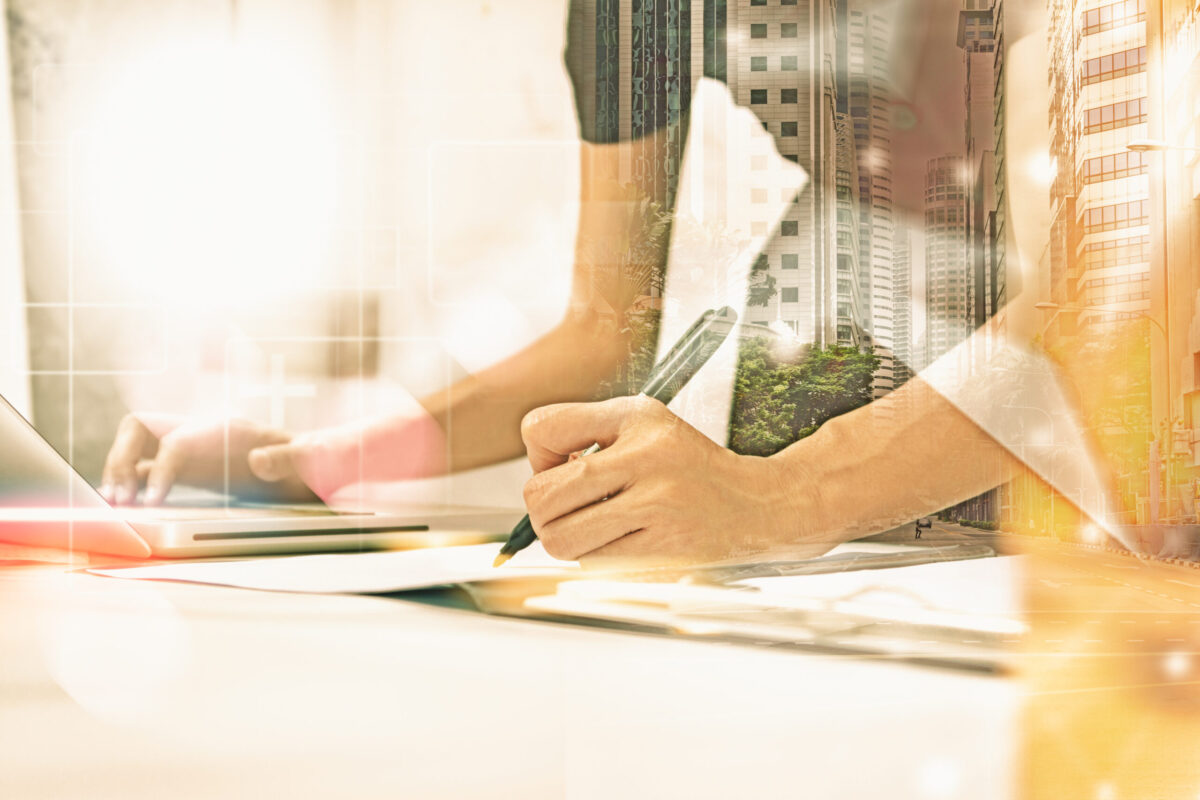 As an expat, starting a new business abroad can be an extremely difficult process. Not only are your resources and processes more complicated, but you're also contending with marketing your company amid an economy and culture that's far less familiar to you than that of your home country.  Here are some expat business start-up tips.
Variations of languages and cultural differences are what make life interesting. Unfortunately, in business, that can quickly become a double-edged sword. On one hand, you have the opportunity to cultivate new business relationships and truly stand out from your competitors. On the other hand, all it takes is one mistake or oversight in your communications, marketing, or processes to undo months of hard work.
But if you're attentive to these details and determined to make your start-up business a success, you'll find an incredible opportunity to develop new relationships, solidify your brand across communication barriers, and get a lot of new business in the process.
Research your country of choice thoroughly
A legitimate interest in the culture and customs of your chosen country is essential. There's a human element to every business relationship, and if you're able to fully immerse yourself in the everyday experiences and cultures of a country, you'll learn more about customer preferences and buyer behaviours than any book or business 'cheat sheet' can ever provide.
However, when it comes to laws and business processes, it's time to pick up those detailed informational resources and cheat sheets and know them inside out. You'll need to have the skills and knowledge to handle customer information that's in line with that country's data protection laws, the regulations for registering as a company there, and have a clear understanding of how to write an invoice for international business matters.
Get a good business and marketing plan put together
Alongside those new processes and insights needs to be a strong business plan. Start with your ideal end goal 12 months from now, and work backwards from there. Expat businesses are simply not going to work without a solid game plan behind them, so hammer down your key objectives and apply your cultural research to ensure you're not overlooking any potential insensitivities.
The research you've conducted above should provide you with the tools you'll need to get started and attract the right kinds of customers. And if you've put together a good budget with a few creative marketing plans to stand out, it should be clear what avenues of marketing you're looking to explore, and the right kind of person you're marketing to.
Localised visions create big business opportunities
Whether it's through SEO listings, promoting your company at local cultural events, or a combination of both, thinking locally helps to cultivate a strong brand identity that lets customers see you as a local company, regardless of your country of origin.
It's worth looking into trusted sources, people or otherwise, who can help guide you a little here. In particular, content that's simply translated from English into another language isn't going to cut it here. Not only does it show a lack of cultural understanding, but it also makes your business appear untrustworthy.
Working with marketing groups located in the country, or taking advantage of local partnerships and local business groups should be a high priority for expats looking to make the right first impression with their expat business start-up.
Learn the language
A rudimentary understanding of the polite basics in a new language is better than nothing at all. Put in the effort to become familiar with the language and try to be eloquent in at least a few introductory sentences when meeting new people.
To really integrate yourself and your business into a new country, consider taking some language courses or downloading a few online learning tools. It shows your seriousness in business and the respect you have for this area of the world you're hoping to establish your brand within.
Pay attention to the successes and failures of the competition
Regardless of the industry you're in and the services or products your business provides people, chances are that there have been similar companies in the country you're hoping to make your mark. Try to capitalise on this in your research, but don't just focus on the success stories.
With a little digging, or by asking the right people, you'll find several businesses that tried to get their start-up business in this country but ultimately failed. These are the ones you need to study. Search for reasons they failed, and the mistakes they made to find ways to avoid repeating those costly errors.
Get the right license and coverage
While the specific rules and regulations for registering your business depend on the country you're operating in, you'll most likely be required to have a business license to operate legally there. Officially registering your business provides you with legal cover and makes your business legitimate in the eyes of your customers.
All countries have some form of business insurance coverage too. While it's not a legal requirement in most countries, it can provide you with some peace of mind in the event of any damage or other unexpected business incidents.
Make new contacts and form new relationships
With all of the above tips being put into motion, you can continue to make new contacts and earn the trust of your respective clients. If you're able to follow these insights alongside a strong marketing plan, and your business offers something unique, you'll be on the right path to building that foundation of trust between your business and your future customers.
For expat businesses, there's nothing more rewarding than seeing those relationships develop, and the satisfaction that comes with being embraced by a local community as a new company.
In no time at all, you'll find that this trust evolves and grows into repeat business, a stronger brand reputation, and the feeling of acceptance that only comes with hard work and a deep understanding of the culture around you.