Expat Banking: How To Choose The Right Bank Account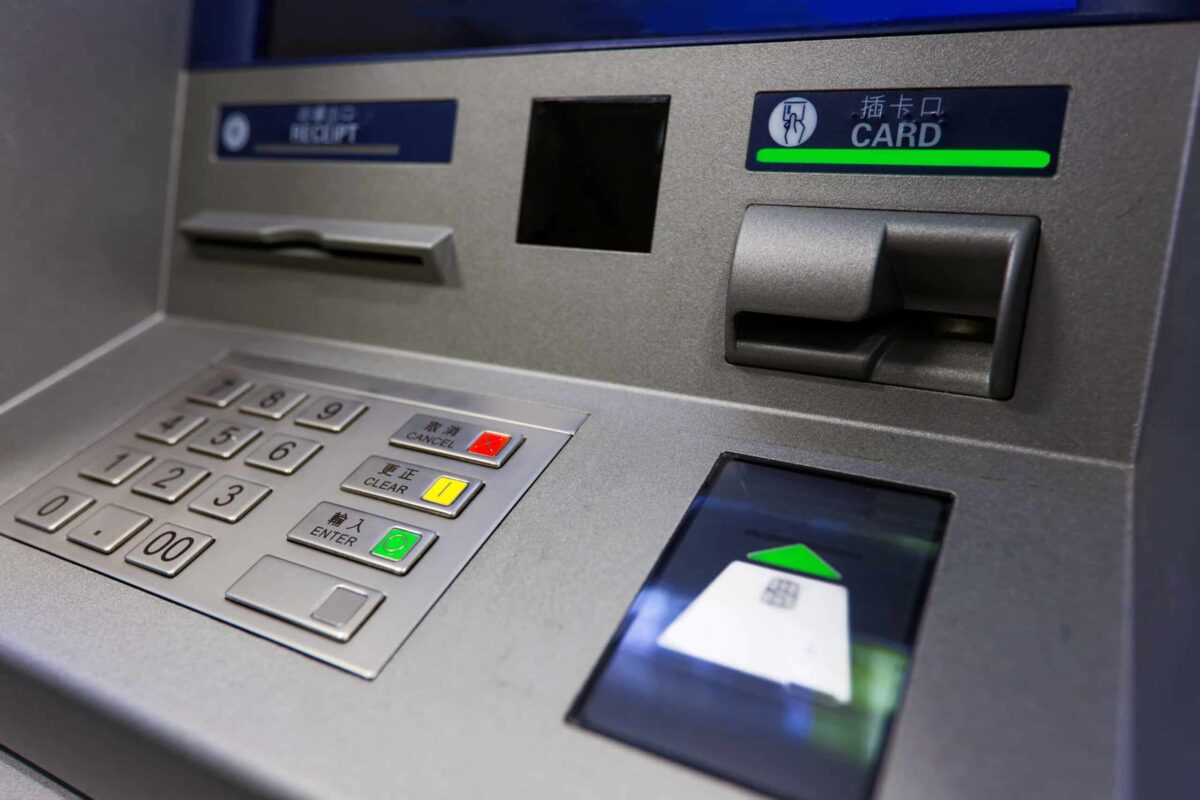 Mostly, when expats travel to another country to start a new life they only remember the need for a bank account when the cost of withdrawing their money in local currency or the charges included with conversion arises. Expat banking is an important issue to consider when moving to a new country though.
Picking The Perfect Bank Account
Before making a move on opening a new bank account, you can see if your existing bank has an international branch in your country of choice. These days, most banks have international branches; as the saying goes, "money makes the world go around."
Settling for your existing bank can save you a lot of initial stress as there will be no need to read the terms and conditions of the new bank.  Registration should be seamless as they should be able to get the information from your home branch.  However, many banks have separate companies operating in different countries and the liaison is not always as efficient as you would expect.  Using your existing bank in a new country may not always be the best option due to practicalities such as the number of branches and availability of ATMs which may not compete with that available from a local branch.
If your existing bank doesn't have an international branch, they might have a partnership with local banks there; all you need to do is to check their website to see if they have any information on banking in your new country and if not then you need to settle for a new bank.
Check Into The Bank
In the United States, for example, most banks are insured by FDIC, so in case of fire outbreaks, robberies or heists, your money will still be made available to you. A better scenario to explain this is in the popular TV series Money Heist orchestrated by Professor and his gang, all named after popular cities worldwide.
The cash they carted away from banks was for the citizens, but the bank and FDIC, if there is such a body in the country, will be the ones to bear the grunt. You don't want to save your entire life savings in an uninsured bank where your money isn't safe, or they could go bankrupt, and you lose your life savings.
Therefore, make sure you investigate the bank before settling to open an account with them. Find a bank that offers protection like FDIC does to most banks in the United States and the FCA does in the UK.
Get Your Documents Ready
Since you're not a citizen of the country, most banks will require lots of documents, green cards/visas, proof of address, and passport inclusive. Even in your home country, there will be a need to submit some documents to show you are a citizen of the country.
All these processes are to reduce the rate of financial crimes committed by people worldwide. So, for you to have a less stressful banking occurrence, make sure to do your due diligence by making provision of all documents.
Research The Charges
International banks mostly charge a token for keeping bank accounts open, although this depends on the account you opt for. It could be current accounts, packaged current accounts, fee-free basic bank accounts, jam jar budgeting accounts, bank accounts for students and graduates, and even bank accounts for prisoners.
It is best to ask questions about the charges for the account if you want to avoid extravagant billing on your account. Most importantly, ask about the charges for converting your funds from dollars to local currency.
Settle For A Virtual Business Account
Most times, settling for the random banks might be a little bit stressful; that is where a virtual business account comes in. As an expat, a business account will be the perfect choice for you since it is faster and simpler than visiting the bank to register and opening an account can be done at your convenience.
The charges with other banks might be too much for most expats, so settling for virtual banks, which mostly offer free-fee banking is the best option. Also, most virtual banks are insured as well since they partner with local banks, so your money is totally safe in case of cyber fraud or theft.
Conclusion
An expat has all it takes to succeed in any country until it is time to receive money or send money to his home country. Most settle for mail and withdrawal to avoid unnecessary charges when converting dollars to local currency, which is not a perfect choice.
The importance of having the right bank account for an expat cannot be overemphasized as it helps you keep your money safe and also save you from extravagant charges. All you need is to weigh your options and go for the perfect bank account.