Excellent Reasons To Buy Property In Fethiye 2022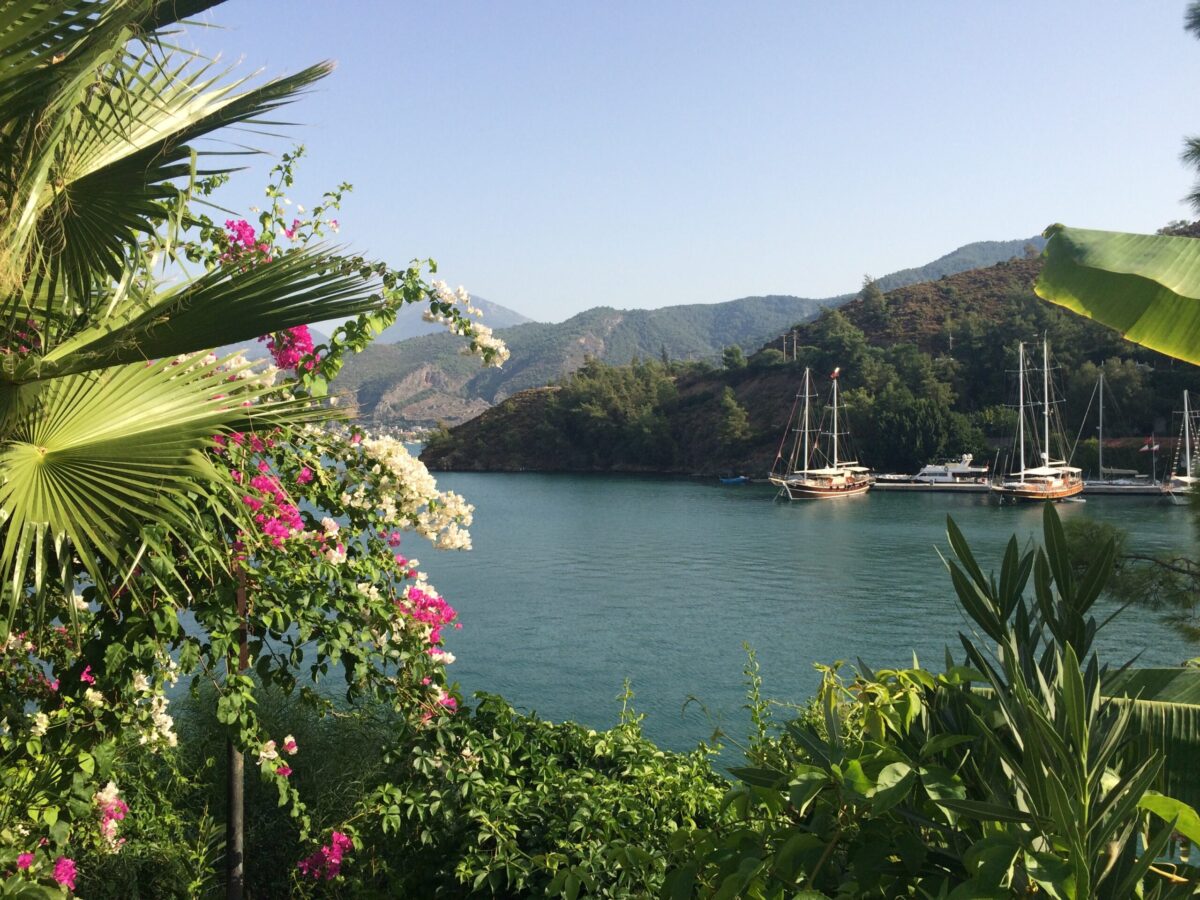 Fethiye is one of the most popular destinations for both domestic and foreign tourists in Turkey. There are many reasons why this region is touted as a paradise for those who want to explore the beauty of rural Turkey, experience a connection with nature, and learn more about Turkish culture. A lot of investors are now looking at property investment in this region. We put together some great reasons to buy property in Fethiye in 2022.
Great Value For Money
The property for sale in Fethiye is one of the most promising markets for investors. The property prices here are still at a very low level, and you can find good value for money regarding the property prices in Fethiye. You can buy a newly built villa for between 100,000-200,000 USD.
The prices of villas and houses are still quite affordable compared to other regions in Turkey. The demand for villas and houses is increasing, so more properties will come up on the market every year. You can expect a 6% net return on your total investment for rental income every year.
A Variety Of Property Available
You can easily find a range of properties in Fethiye, from luxury villas to cozy apartments and townhouses. You can find all sorts of properties here without any problems because the market is quite diverse here. Infrastructure is also quite widespread throughout the country, and you can easily find quite a range of properties.
In addition to that, most buyers prefer villas over houses because they offer more privacy than houses. Houses are usually built in more public locations, which means that your neighbor might be someone famous or famous people. This may disturb your privacy, so many buyers prefer to buy villas in Fethiye.
Perfect Transport Network
Fethiye is located right in the south of the country, and you can get anywhere on the Turkish highway network. The roads are quite wide, and the transportation network is perfect. If you do not want to spend too much money on a car, an airplane will be just fine.
Most buyers use their cars to visit Fethiye because they like to travel in comfort, but at the same time, they do not mind enjoying all that nature has to offer during their own time.
The English Language Is Widely Spoken
English is widely spoken in Fethiye, and you will have no problem communicating with the real estate agent or seller. You can easily conduct your entire real estate transaction in English if you wish to do so. This makes communication a lot easier when compared to other regions in Turkey that have fewer English speakers per capita than Fethiye.
Amazing Turkish Food
Fethiye is known for its amazing Turkish food and cuisine. If you like Turkish food, this is the best place because the cuisine here is just perfect and nothing like what you can find in other regions of Turkey.
You can find amazing food, including the local specialties and international dishes, just near the city center of Fethiye. There are many restaurants, cafes, and dessert cafes located near the center of Fethiye, which ensure proper gastronomic satisfaction for all guests.
Affordable Cost Of Living
The cost of living in Fethiye is quite cheap compared to other parts of Turkey. This makes it a very affordable investment as you can still buy property at a low price, but you do not need to spend too much money on day-to-day expenses because the local prices are affordable.
The cost of living in Fethiye is over 40% lower than that of Istanbul, so if you want to invest in property with good value for money, then this region is a good option for you.
Fethiye is also over 80% more affordable than the cost of living in Turkey's largest city, Ankara. Fethiye's cost of living is also much lower than Antalya, another popular destination for property investment in Turkey.
Perfect Weather Conditions
The weather in Fethiye is perfect all year round, and you hardly have any rainy days here. This makes the region a great choice for anyone who wants to invest in real estate and get reasonable income from their investments.
Some regions have very hot summers and long dry winters, but this does not happen here because the weather remains quite cool throughout the summer and winter seasons. For many visitors, the weather is one of the best things they love about the region.
Easy Access
The transportation network in Fethiye is quite well developed, so traveling from one place to another is very easy and comfortable. You can get access to real estate investment opportunities from this region quite easily because many people come here every year for their vacations and holidays. Suppose you are looking for entertainment and relaxation. In that case, this is a great choice because property investment in Fethiye is also an enjoyable process due to all the beautiful surroundings that you can find here.
Turkish Citizenship For Property Investors
This is one of the best features of Fethiye real estate investment properties. Suppose you invest in a villa in Fethiye and get Turkish citizenship. In that case, you can enjoy all Turkish the rights and privileges of Turkish citizenship just like anyone else who lives here. To do that, you should invest at least $250,000 and hold this property for three years or more.
This is a great deal because you do not need to go through all the expensive procedures of getting Turkish citizenship, and if you live in this region, you can still enjoy all the benefits of citizenship.
The Bottom Line
If you are looking to buy property in Turkey and you are always looking for good real estate investment opportunities, then Fethiye is a region that you should consider. Everything here is just perfect, whether it is the weather or the cost of living. And if you are looking for a place to live with your loved ones or friends, this might be the best option out there compared to other regions like Istanbul, which can be quite expensive.