Everything To Know About Insurance When Moving To Australia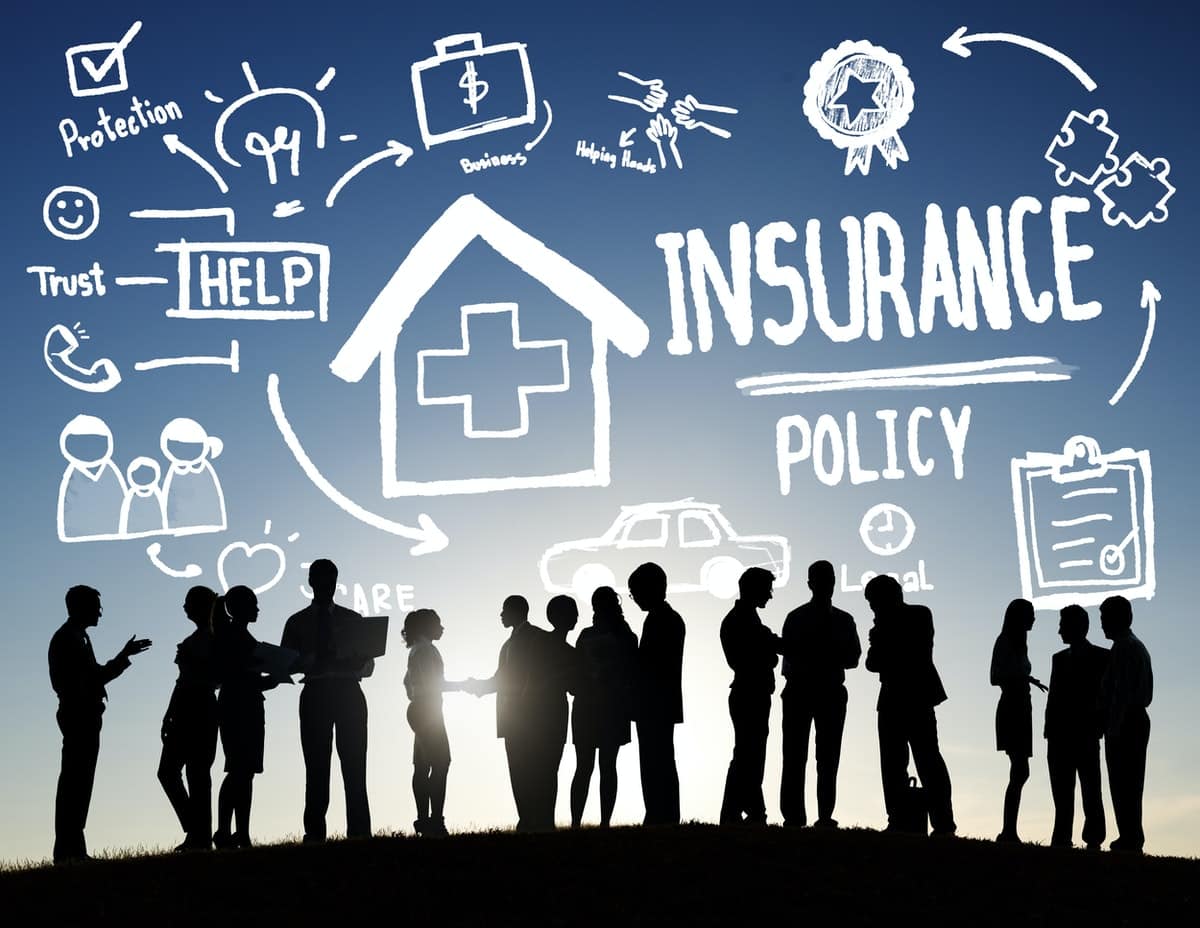 Whether you're a digital nomad slowly travelling the world or an expat who made the decision to live and work in Australia, moving to a different country always comes with a list of responsibilities and arrangements that need to be made. And even though this list can be quite long and tedious, you need to familiarise yourself with your obligations regarding insurance as well.
As Australia might have some slightly more unique rules and laws compared to other countries, here is everything you need to know about insurance when moving to Australia:
Travel insurance
Even though it can easily be overlooked, travel insurance is an incredibly important aspect of any move. When you're moving yourself, your belongings, or even your loved ones, knowing your journey is fully covered can be of great help, especially when it comes to such remote destinations as Australia. But instead of looking at classic travel insurance policies, which cover both the journey and the return home, you might need a more specialised option when planning a move.
In this case, one-way travel insurance might be the best solution. As its name suggests, this type of insurance only covers the outward trip you make from your current location, as well as possible stop-overs that might be included in the journey. Considering the fact that they are specifically tailored to one-way travel, these insurance policies often come with a limited time frame of activity, commonly lasting only a week. However, one-way travel policies are also much more affordable than classic travel insurance in most cases, and will likely provide the level of coverage you need for your move to Australia.
Car insurance
If you plan on purchasing a vehicle once you move to Australia, it's important to know that car insurance is compulsory in this country. While the extent of the required policy coverage might differ from state to state, most states require the driver to be covered for any legal liability in case of negligence, which can be covered by a number of third party policies. On the other hand, you will also have the option to select comprehensive car insurance, which will cover the legally required aspects, as well as vehicle damage, theft, collision, weather and malicious damage, etc.
Depending on your needs, it would be best to look for an experienced and trusted insurer that offers personalised car insurance policy options. Such professionals will be able to assess your vehicle, as well as your personal needs regarding car insurance, helping to deliver the best and most suitable cover for you and your car.
Health insurance
The Australian government offers a nationwide healthcare system called Medicare, which is funded by income taxes and government funds, and is free for all Australians. Known as being quite an organized and efficient system, Medicare covers treatments by healthcare professionals, as well as medicines in some instances, but it does not cover aspects such as ambulances, private hospital treatments, or dental and cosmetic procedures. Medicare is available to all Australian citizens and permanent visa holders and can easily be applied for simply by visiting a Medicare office, if you decide this option is right for you.
But depending on your visa or your reason for moving to Australia, private health insurance might also be required. For instance, if you are living and working in Australia indefinitely, with no plans of becoming a citizen, expat health insurance could be the best option for you. In other cases, there are plenty of private health insurance policies available to suit your situation, whether you have just moved to Australia and are looking to live here, or you already have permanent residence and want full coverage that isn't provided by Medicare.
Home insurance
Whether you are renting or buying a property in Australia, home insurance is another option many Australians consider, which might be a great choice for you as well. The two most common types of home insurance here are total replacement cover, which offers compensation for restoring the property to its original condition before damage or destruction, and sum insured cover, offering a predetermined compensation for necessary repairs and rebuilding. However, there are also a number of more comprehensive policies that provide coverage for accidental, fire, flood, and storm damage, for instance, all of which might be more suitable choices.
In case you own a larger amount of possessions you wish to ship to Australia during your move, a home contents insurance policy might be a good option as well. Such a policy will allow you to cover all of your goods during the shipping process until they arrive at your location, giving you the opportunity to ensure the safety of your personal effects or receive proper compensation in case they are damaged or lost in the process.
While there are a number of insurance options available in Australia, the policies mentioned above are some of the most common and necessary ones you should consider when moving to this country. Hopefully, they will allow you to live a safer and more secure expat life in Australia.