Euroconsult wins Oman highway deal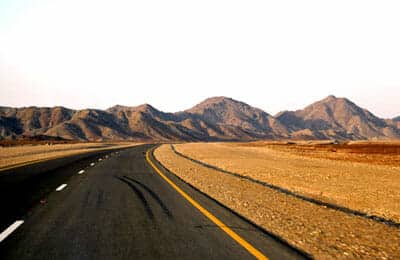 Euroconsult Engineering Group announced that it has won a design contract worth €500,000 from the Oman government for the widening of a 36-km highway linking the cities of Ibri and Yanqul.
Euroconsult Group along with its Omani joint venture partner Artistry Omani Engineering Consultancy, will also provide supervision for refurbishment of three branches of the highway.
Once completed, the highway will facilitate the smooth connection to the UAE, thus shortening the sections and duration of the trip, said the company in a statement.
One of the top 10 engineering firms in Spain, Euroconsult said the project not only provides a boost to its activity in Oman, but also the entire Middle East region, which is currently the third most important international market for the company, behind Latin America and Europe.
The other countries in the region in which the company runs its operations include the UAE, Qatar and Saudi Arabia.
Euroconsult said it has also submitted bids for two new contracts for design and supervision of roads tendered by the Ministry of Transport and Communication of Oman and has good prospects in other bids that are currently under way.
Source:  Trade Arabia
More info: http://tinyurl.com/oyebwgk