Essential Things To Consider When Moving Your Business Abroad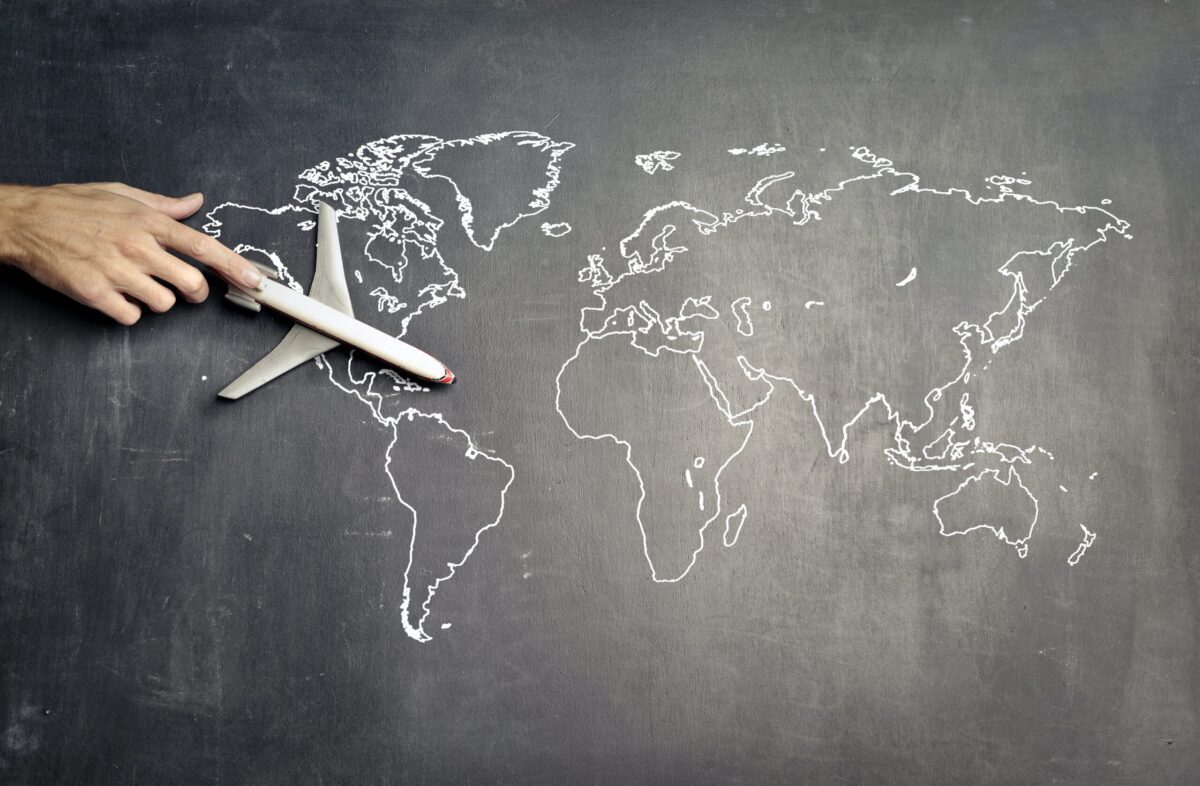 A company can decide to move to a different country for various reasons. The business owner might be moving themselves and want to take the business with them, or the potential financial benefits could simply make relocation an attractive prospect. Regardless of the motive, one thing is for certain – moving your business abroad will likely be a much more complicated and time-consuming process than you might have hoped.
Here are some of the most important things you should consider before moving your business abroad, in an effort to make relocation a bit simpler:
Creating a business plan
Before you begin the process of moving your organization to a new country, you will have to reconsider your initial business plan and change it according to your new goals and ideas. An extensive business plan should include all important information about the business, more specifically the costs of moving, the new organizational structure you will have, and what your main objectives are in moving the company. Aim to include an executive summary overviewing the company into your business plan as well, to give you a more thorough understanding of what your business is currently doing and what it aims to do after the move.
Doing market research
It's also recommended to do thorough market research before finally moving your business abroad. See whether there are people who need your products and services in the new country, if there are any opportunities for a better profit margin, how tough the local competition is, and how to price your offerings in the most suitable way. Not only will market research allow you to see whether the market in the new location is already too saturated when it comes to your sector, but it will also allow you to understand if your business idea is actually viable locally and whether you can reach success.
Investing in marketing
Once you've learned more about the local market, advertising your business will be crucial to success abroad. A great place to start might be to develop a local SEO strategy, being one of the main drivers of success for companies that were moved to Australia, for instance. Here, new businesses often hire an experienced agency specializing in SEO from Sydney, which helps them reach higher levels of success. With the right local SEO tactics, local companies are able to build a more credible and trustworthy presence in the new market, improve their rankings, and increase qualified traffic to their websites, which brings a larger customer base and higher profits in return.
Following regulations
In places like Europe, on the other hand, where laws are stricter and rules have to be followed, it's advised to develop an international business strategy to ensure success. Failure to comply with local regulations often results in hefty fines or even prosecution in certain cases, which is why it's vital to educate yourself on local laws before moving your business abroad. This can include taxation laws, importing and exporting laws, employee rules and regulations, as well as any other laws that might impact your business directly. It's best to seek expert advice on these matters, to ensure compliance and a smooth, stress-free move.
Remembering the nuances
Along with understanding the local laws and markets, you need to learn more about the languages and cultural norms of your new country as well. This could mean hiring multilingual and multicultural employees to gain a competitive edge, reconsidering your branding and the type of symbolism you will convey in the local area, or simply researching the dialects and traditions in an effort to assimilate more easily. No matter how you decide to approach this subject, it's essential to pay attention to linguistic and cultural nuances in order to succeed and thrive in the country you decide to move your business to, particularly when it comes to more traditional countries like Japan.
Considering the finances
Of course, considering the financial side of this decision will be crucial as well. The first thing you need to do is calculate the approximate costs of moving the business, renting or buying office space, taking care of all necessary paperwork, and moving yourself if it's a company expense as well. Make sure you have enough capital to finance the move. If not, research the available funding options in your new location, as they might differ from the suitable options you have at home. It would also be wise to think about banking early on. Research your options and see whether moving to a local bank or both opening a new account and keeping your current one suits your business more.
Even though it might be the right decision, moving your business abroad will hardly be easy. But with a bit of advanced planning and a few essential considerations, it's bound to be a more streamlined and successful process.